Let's fast forward a little bit. Starpoint Gemini Warlords, at the time our largest and most ambitious project, combined several different genres and play styles. However, it lacked developed characters and a compelling storyline and our players had mixed feelings about the spin-off. With different reactions swarming the forums, it was clear that big decisions had to be made. And so, a new idea was born.
We decided to thoroughly analyze our previous installments to learn about their strong and weak points. Our research also included examining other space games to flesh out the idea of gameplay that our fans would find most immersive. It goes without saying that this "research" was also a very fun one.
Public opinion
Starpoint Gemini series has a big fan base and it was important for us to take their suggestions into consideration. We received hundreds of ideas, many of which were not possible to apply to our previous games or were simply ludicrous, but entering a new development cycle, we were able to give them another go. Even though we faced many different ideas from our fans, their feedback was, as always, very helpful in deciding what kind of gameplay experience we wanted to create.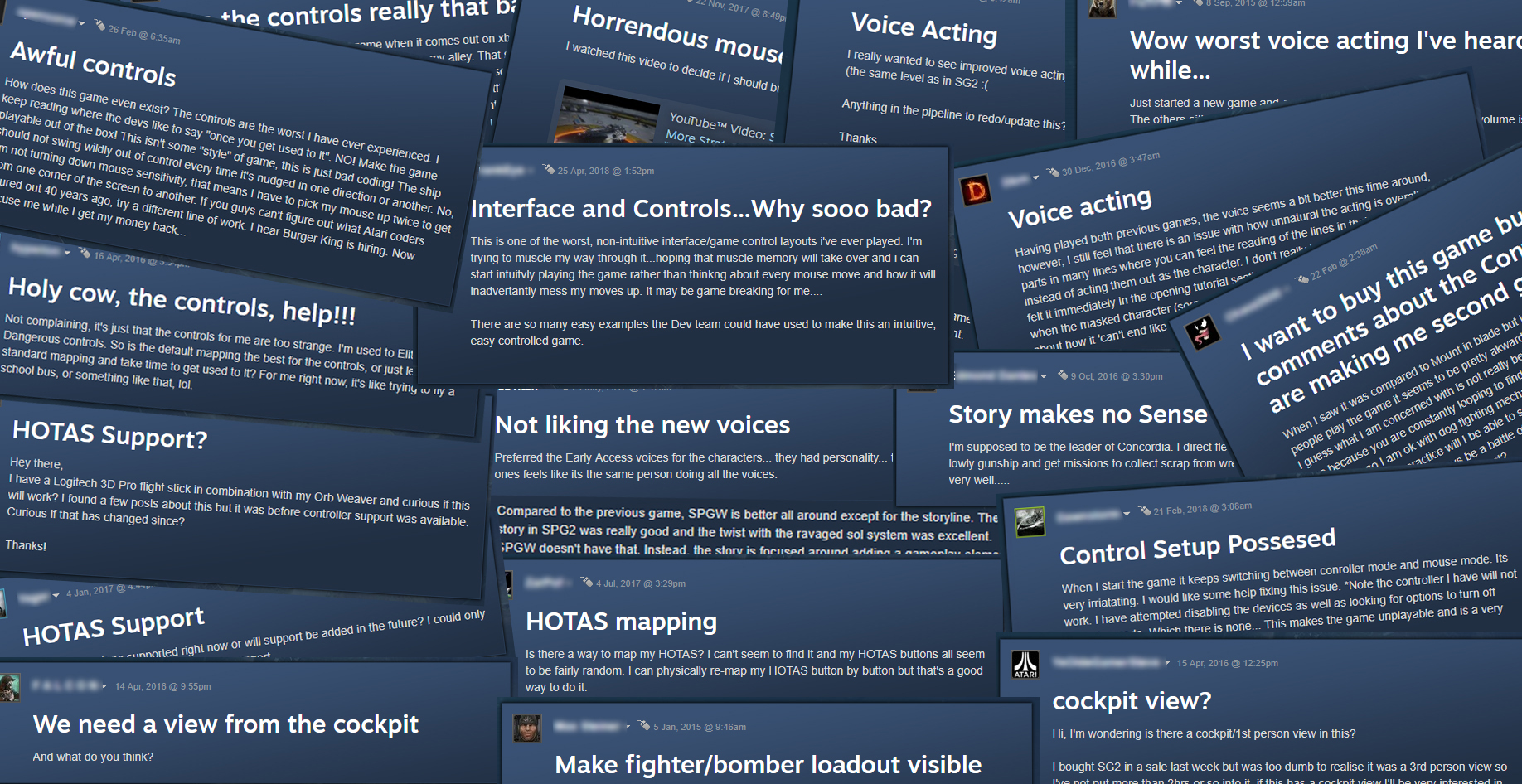 Most people wanted to add the cockpit view, making the controls more intuitive for the players, and to enrich the Starpoint Gemini universe with interesting characters and an immersive story. The idea of turning one of our spaceships into a flying pink pony came up again, but, sadly, didn't quite fit in with the general concept of the game.
The solutions are closer than you think…
We decided to make an even better single player experience with a great story and developed characters. We knew that our newest installment should tell a story about a space adventurer whose journey takes him all over the vast universe we have been creating for all these years. We also knew that the players should experience that universe firsthand as they visit different locations, interact with characters, and get pulled into conflicts between factions.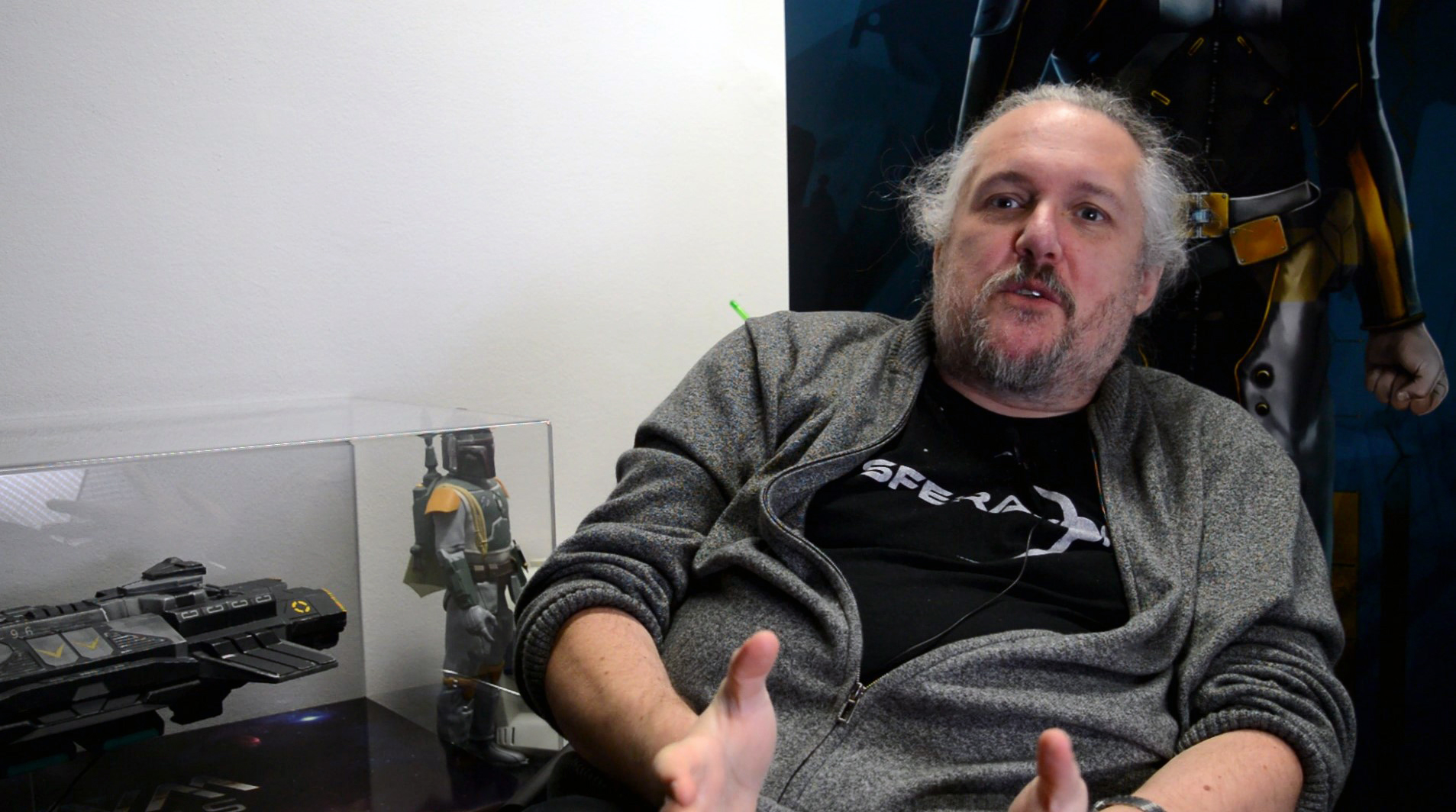 And to tell that story, we needed a writer who would put it on paper in the form of a game script. Funny how things happen in life, but the solution to that problem happened to be in our very own neighborhood. And no, we don't mean that we gave the scriptwriting job to a waiter from our favorite coffee shop, but to a professional writer with years of experience in the sci-fi genre: Darko Macan, known for his work with the Star Wars and Marvel series, lives and works practically next door. We contacted him and presented to him our idea for the new Starpoint Gemini installment. Macan liked the idea of working with us on this project and we got ourselves a writer.
A picture is worth a thousand words
A compelling storyline is only a part of creating an immersive world inhabited by interesting characters. Our artists took on the great challenge of coming up with ideas for the characters, spaceships, stations, and other elements that would enrich the Starpoint Gemini universe.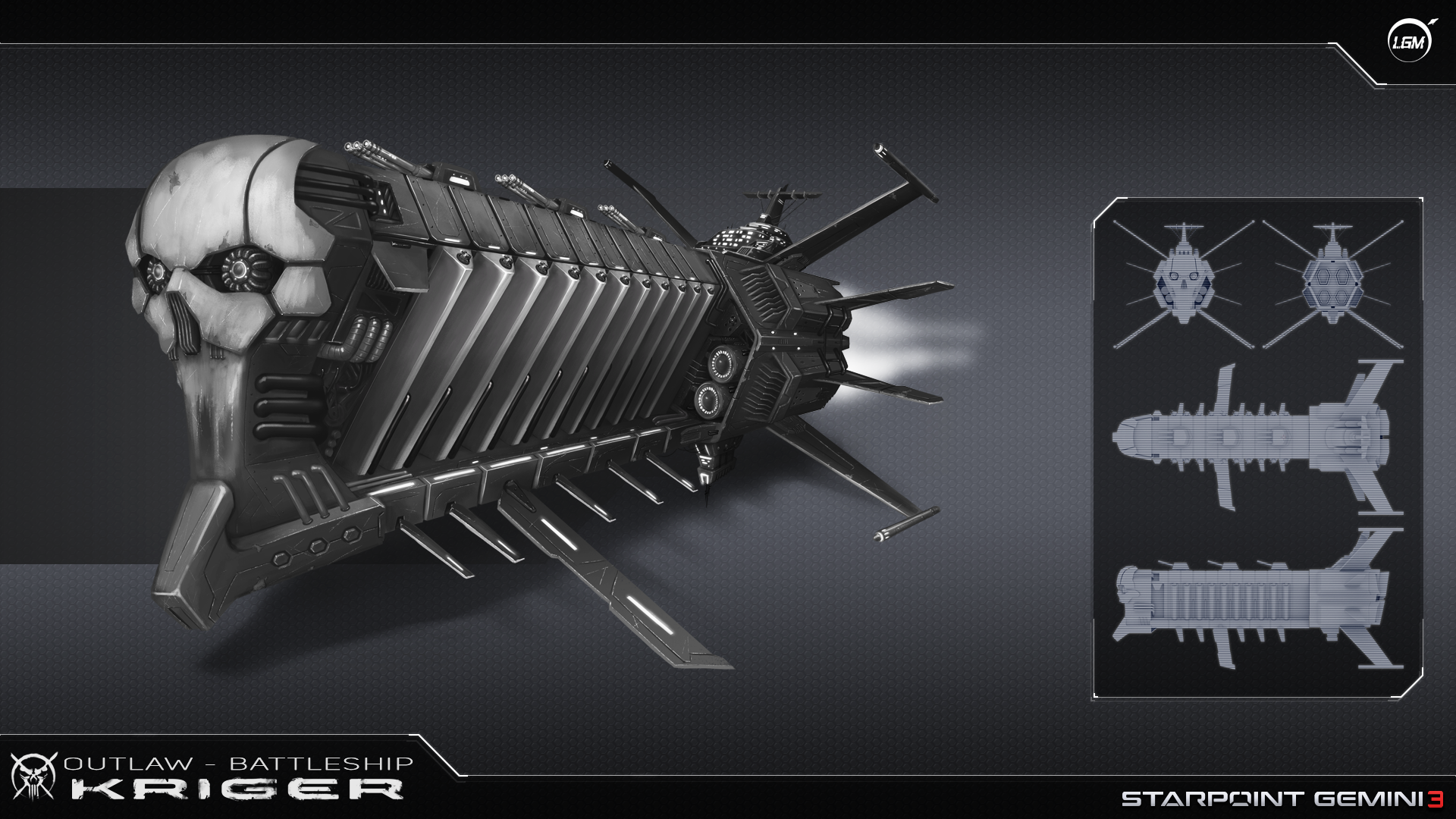 For the first time, players will be able to interact with other NPCs and get face to face with the aliens who were ever present in the previous installments, but never seen before. The aliens did their own little Blitzkrieg on the Empire. They were always known as a mysterious force that manipulates everything in the universe and now the players will have the opportunity to meet them and find out more about them.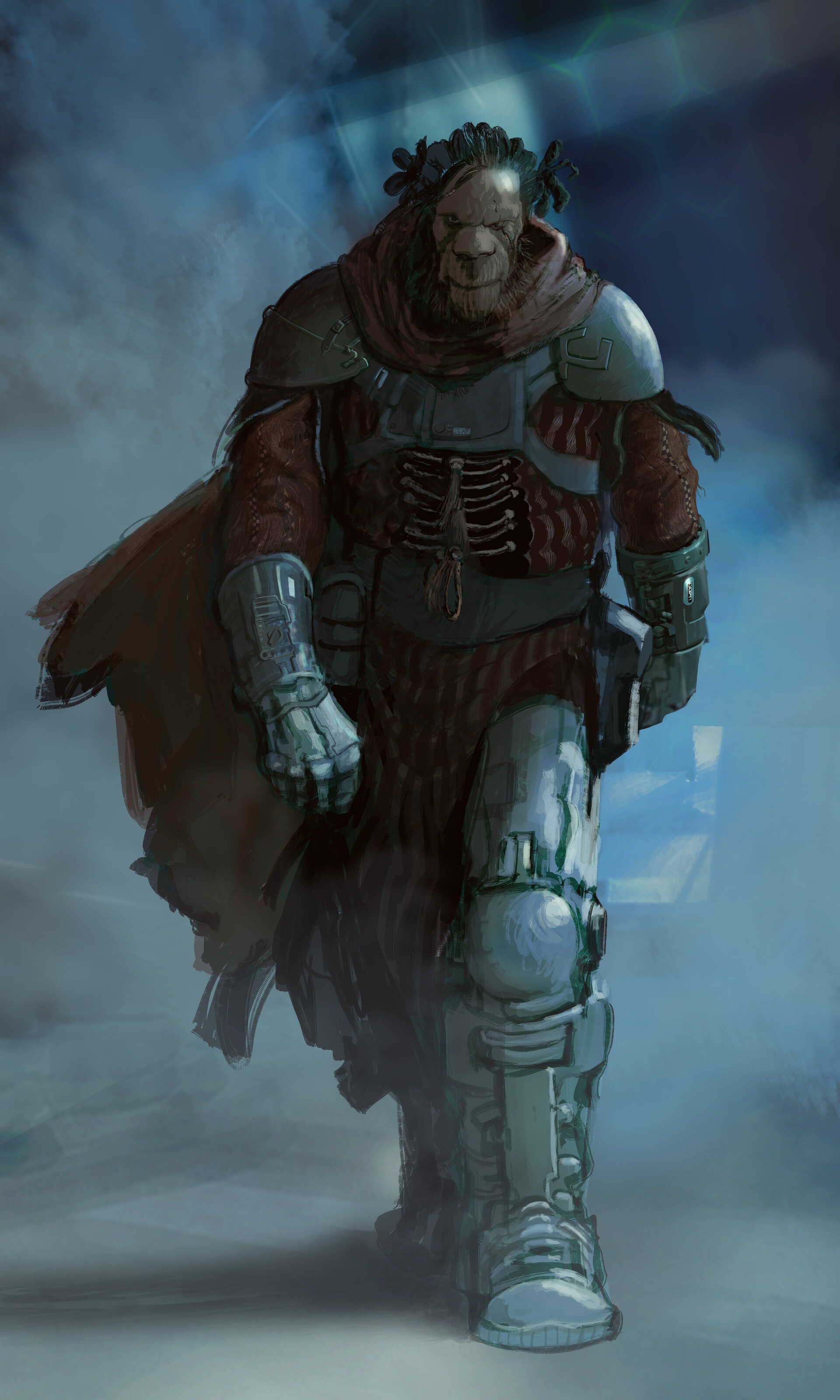 This situation with the aliens perfectly depicts the progress that Starpoint Gemini 3 has made, and why. For the first time in the series, players will get to experience all the aspects of living in Gemini and get a better understanding of how that universe works.

What's next?
In our next blog post, we will shed more light on our project so that our fans would get the impression of what they can expect in Starpoint Gemini 3. All of our previous installments made big shifts from the original concept and this one is no exception. The new approach we are taking will give to our players an opportunity to experience our universe like never before.

Starpoint Gemini Universe is such a rich, complex, intricately detailed world. But to genuinely experience these details, you'll have to land on a planet, find the nearest bar, and try ordering Liberland Temptation from a sarcastic Exteran barman…
Until next time!
LGM Games crew