2nd update of Sphere Arena is there!
It introduces loops to the game. I spent some time to create tool which will allow me to easily place loops/spirals on levels. This makes new level designs possible and saves me a lot of time on modelling shapes in external software (which is Blender in my case).
With different parameters I can generate loops with different size and shape. It doesn't produce irregularities introduced by manual placement, so movement is smooth and they look good.
Here are some examples (map overview video below pictures):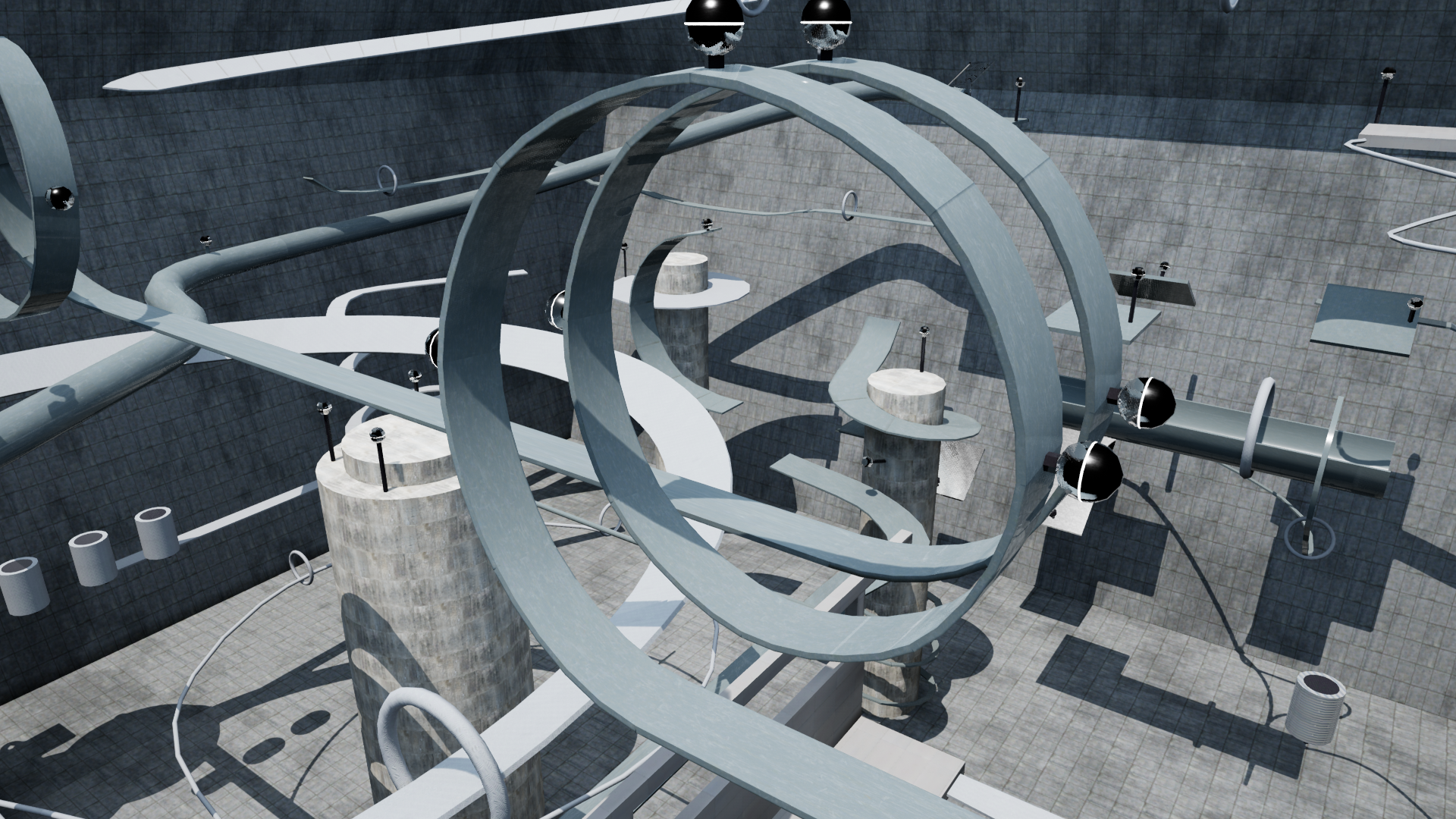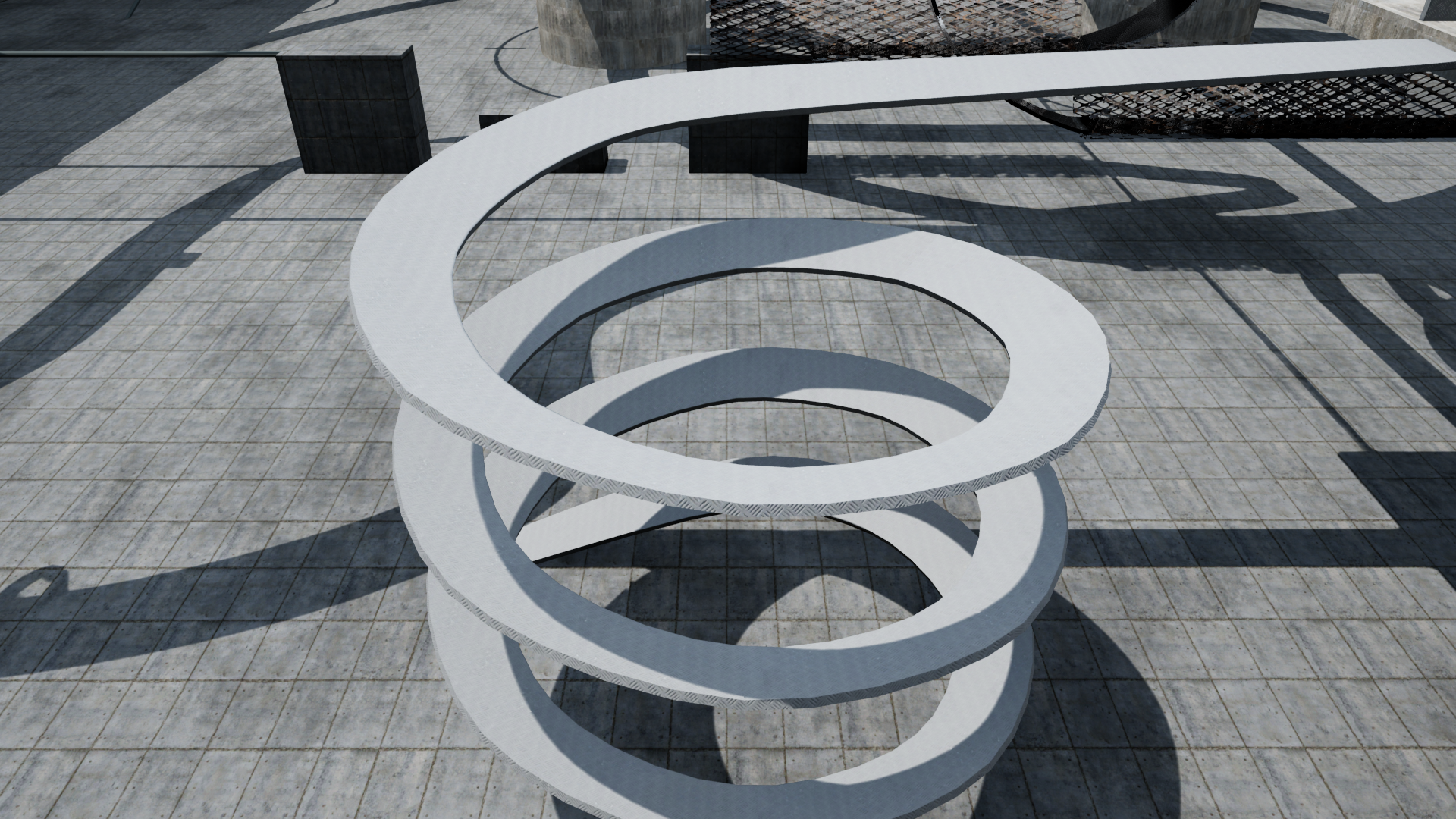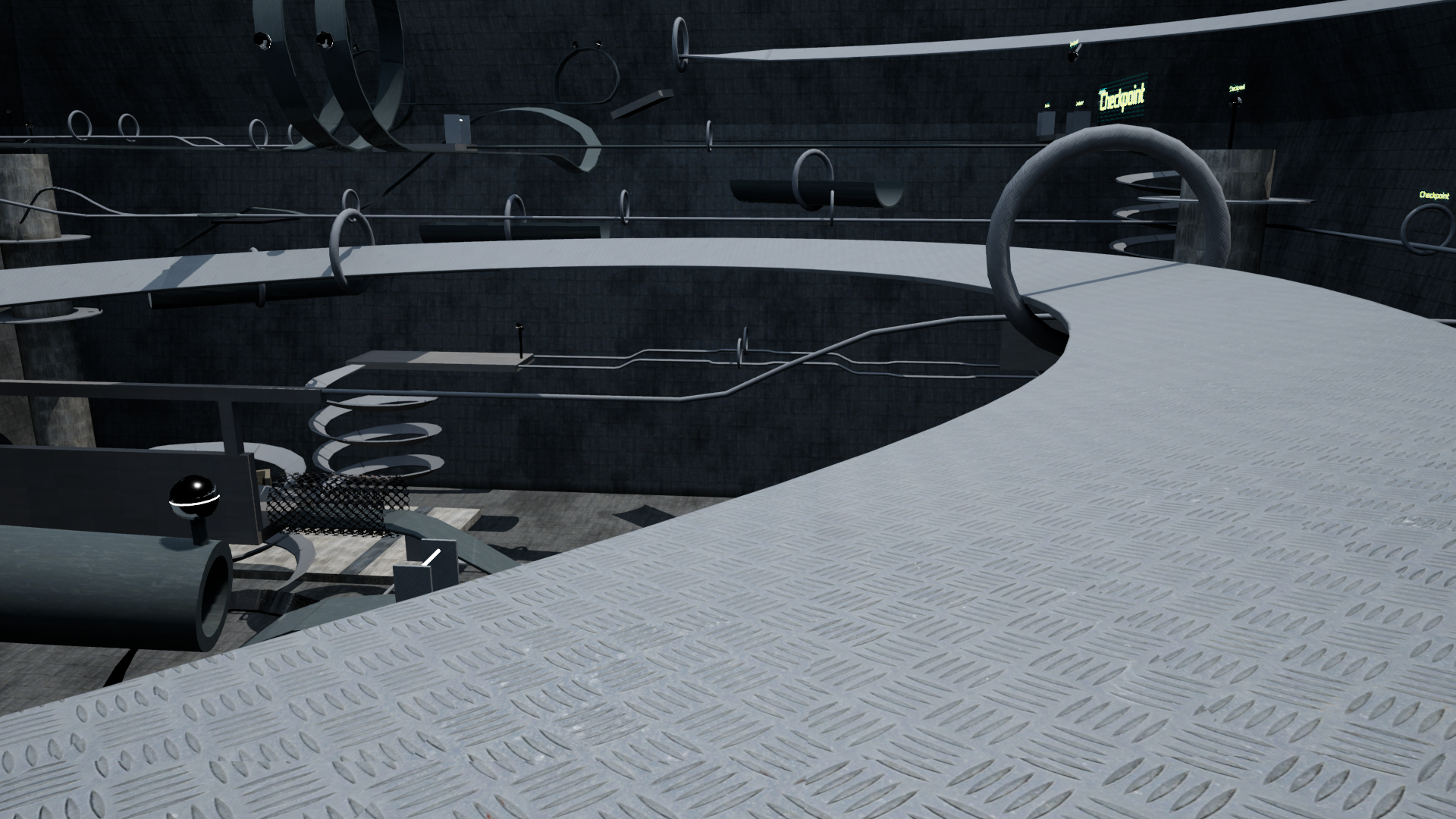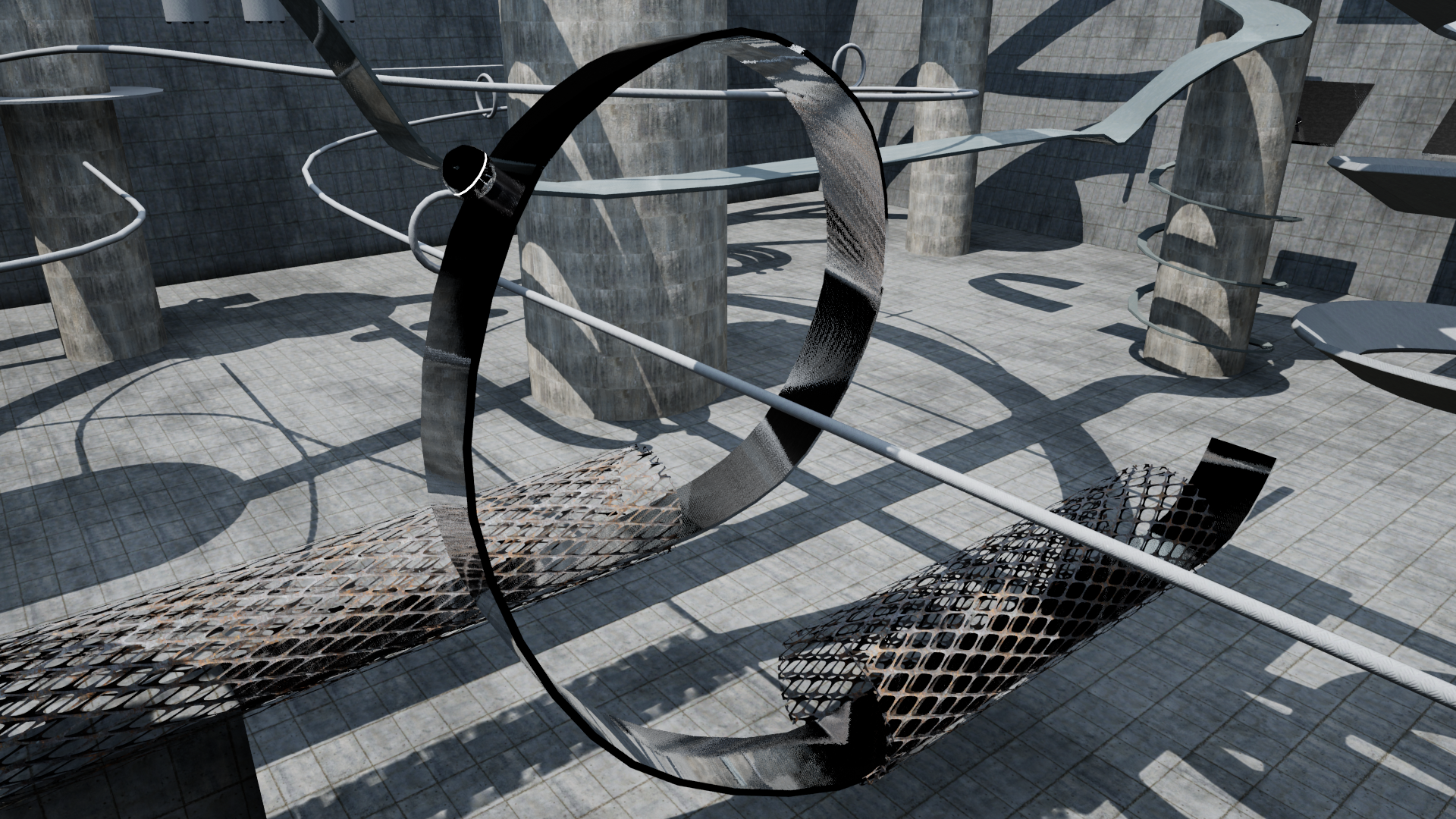 Map overview video:
Keep rolling!