Today, we have a prototype to show you. You can now sample the visual direction we're going with the game. And we'd love your feedback! To download the build, stop by our forums.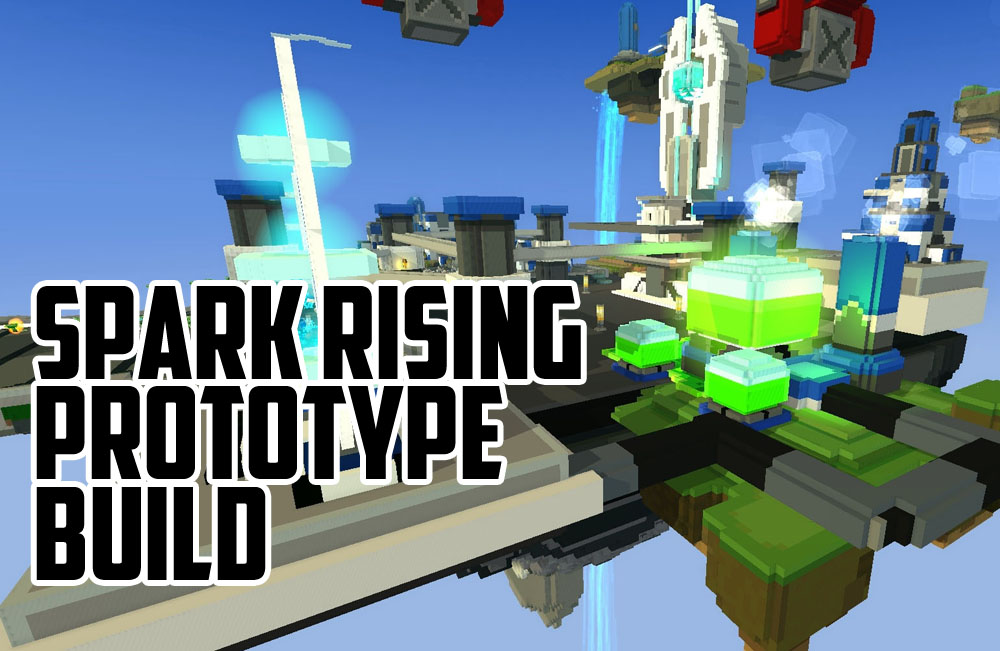 This build was designed to help us determine what reaction gamers have to the overall art style. Spark Rising is a sandbox action strategy game using a voxel engine that allows you to build fortresses and fight back against an invasion. We wanted to take a more colorful approach to voxel cubes.
So when is it too early to start garnering feedback about the direction of a game? I been in the game industry now for nearly 20 years, and historically most game publishers will wait til post beta to showcase materials for a game, once all the features, art style, and direction for the game has been established. Increasingly, indie developers are bucking this method to gather feedback through the development process early on when there is still enough time to factor in that feedback.
At Wicked Loot, we are gung ho about user interaction and have decided to showcase our progress during the conceptualization stage. We blogged about the game concept and how things have evolved. For us it's not just about showing our work, but to give you a glimpse of life behind the scenes of making games. We hope you enjoy the journey as much as we do!