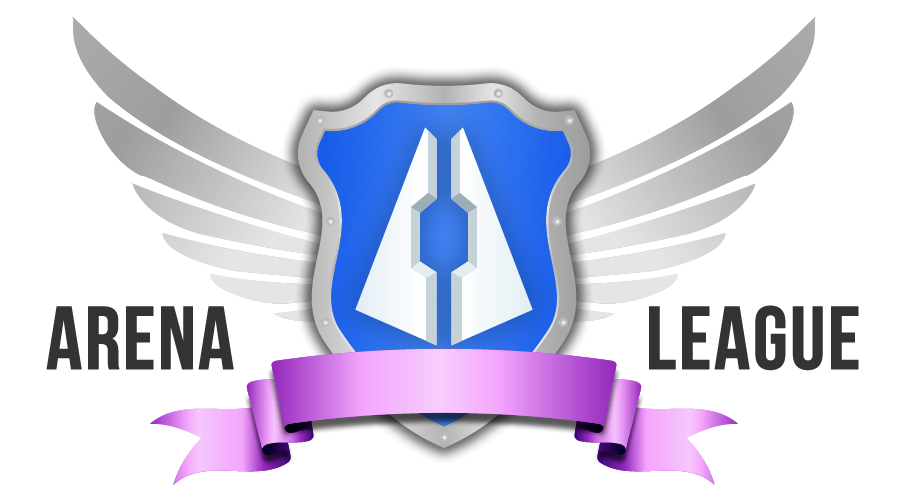 Early Access is on the horizon and I have set myself a target of the 1st of December 2016 for the release. It is a step into the unknown for me as this is my first game and gaining a following is a tall order when you have a limited number of contacts in the gaming world.
I had also considered doing a Kickstarter Campaign, however I wasn't confident that I could grab the attention and I had so many ideas on what rewards to offer that I could see myself making promises that I would fail to fulfil with my limited experience. It felt that it would be better to just take the big step and get people to play ARENA 3D for themselves and offer something a little different.
So what is the ARENA League?
Within the in-game map I have added an extra location for players to venture to and entering reveals a new Leaderboard with all players ranked by the total of all of their high scores on the playable levels. This adds an exciting challenge to players to reach the top as there will be game modes which may suit a certain player more than another and it'll be about either perfecting or your strengths or improving your weaknesses.
What do the Players get?
Early Access means that players are going to buy ARENA 3D and I would like to put that money towards prizes for the top players. It will all depend on how many players look to play ARENA in Early Access, but the more players I have, the bigger and better the prizes can be.
In an ideal world I would love to give the Top 10 a real commemorative Medal, like the ones found in the game itself as part of the Achievements.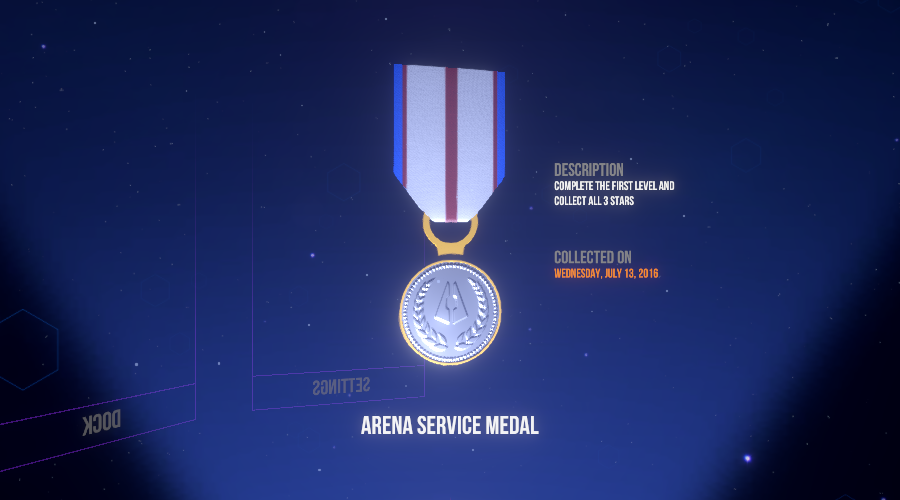 And then for the top 5 players, make use of the Gift System on Steam and reward them with some games of their choices. Or maybe some other ideas that players may have! I am up for suggestions and open to all ideas. I have no idea how successful this idea will be, but I'd like to give something back to the players the kindly wish to play ARENA.
Thank you for taking the time to read and below is the link to the Steam Store Page. For any further updates that you may be interested in, please take a look at my Twitter, Facebook and Instagram accounts.