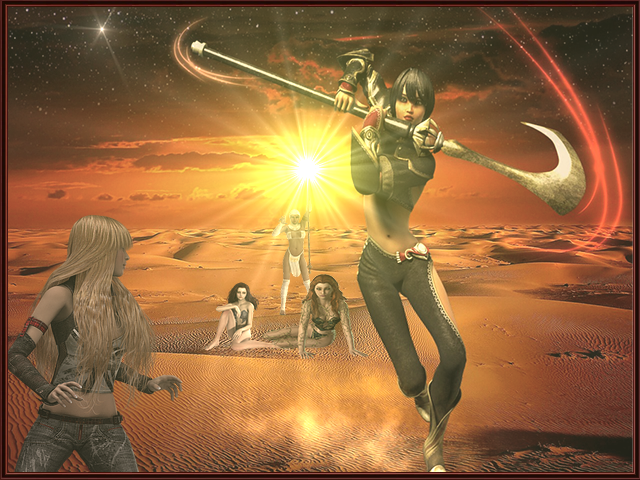 In the past, I asked similar questions to a variety of experience people in the entertainment industry (TV, film, publish, video games etc.) in Vietnam, Japan, China and the US, and got many different opinions.
Here are some notable views:
Pros
– In this modern era, you need sex-appeal to attract people to your products.
– Controversial and taboo subjects connect to readers' feeling and therefore they're more likely to purchase your product, whether it was a game, a movie, or a novel.
– It's better to utilize "sex effect" in the beginning to draw people in. After you have built a steady fan-base, you can gradually get away from that. Game of Thrones is a good example of this practice.
Cons
– History has shown that nothing associate with "porn" would be taken seriously by the mass.
Game of Thrones was produced by HBO, a big and reputed network. No matter how many hot scenes in their movies, people would still take them seriously, and they would never be associated with "porn", can't say the same for indies and startups.
If you don't carefully protect your brand's image, you're in for a bad first impression.
Game of Thrones gradually got away from the sex stuff was because of public pressure, as the show's popularity grew.
– Anything that associate with "porn" or is perceived that way rarely stay on the public's good side.
Which means you would have more problems associate your game with reputable websites, services, communities, and networks. Harder to get your game discovered.
Some banned and filtered completely. Some discourage them and make it hard for visitors to discover or access them.
Some websites require visitors to disclose age or turn on/off some sort of settings before gaining access to a certain product pages.
Non-gaming websites such as Youtube or Vimeo also make it hard for you (videos, streaming, ads etc.). Basically, more than half of your options and opportunities would be taken off the chart.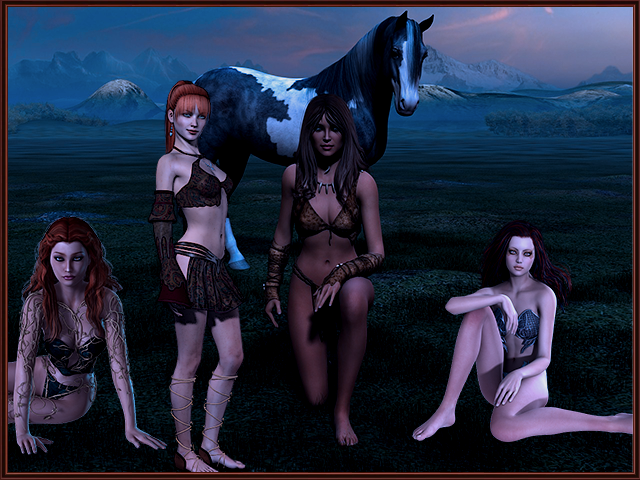 – Sex-appeal doesn't have to be "porn-like".
Using sex-scenes and revealing clothes was big 10 years ago. Now, it's a cheap effect and everyone sees through it. It is outdated.
Similarly, playing the indie card used to be very effective. Nowadays people don't care about it anymore.
Game of Thrones almost completely done with sex scenes in later seasons partly because that practice wasn't as effective as before, in season 1 (2011). HBO is a big company that spends millions in statistical research.
– Too little too late. Steamy games used to be very rare in global market. Some years ago there were only a few Japanese hentai visual novels available.
Now, there are millions of them everywhere. Game sites are flooded with steamy visual novels, even with all the filters and discouragement.
With the emergence of the "fast-food game engines" (easy-to-use, no coding), many erotic games quickly flooded the market, and devalue the genre.
"Fast-food engines" simplified and speed up game making process. As a result, thousands and thousands of games come out of woodwork. So, it's natural that there are so many low quality games out there, but there are also a lot of high quality Renpy games on Patreon and many adult games websites, and they're free.
Anyone with a few keywords on Google can find good quality naughty games, with good stories, characters, graphics, at no cost. Visual novels are everywhere nowadays. They devalue the genre and indirectly discourage gamers from buying with so many free options available.
– Historically, almost all the top hits in video games industry were generally family friendly and stay on the public good side morally, with 13 as the maximum age of restriction.
One exception could be The Witcher, but that series wasn't about the steamy stuff, the hot scenes in the games were flavor that complement the game, it fits the theme, story and setting. You can't really associate this game with "porn".
There were a few porn games that somewhat popular in the adult games market and community, but there were no great hits and their financial success were far inferior to public-friendly games.
Public-friendly games get coverage by thousands of mainstream media, while the porn-like games were generally are stayed away from.

So, what do YOU think? Our poll on rpgfaction.com this week is on this topic and is open for public voting.
Eric Truong