Greetings Warden,
We just had a Development Live Stream talking about the Silicoid Worm. We talked about how we created the concept of the Silicoid race and how we went from Concept Art to Ingame and fighting the player inside of Unreal Engine!
Don't worry if you missed it, we have the full version now up on Youtube;
From Concept to Ingame
Areas that were covered in the live stream included the original concept of the Worm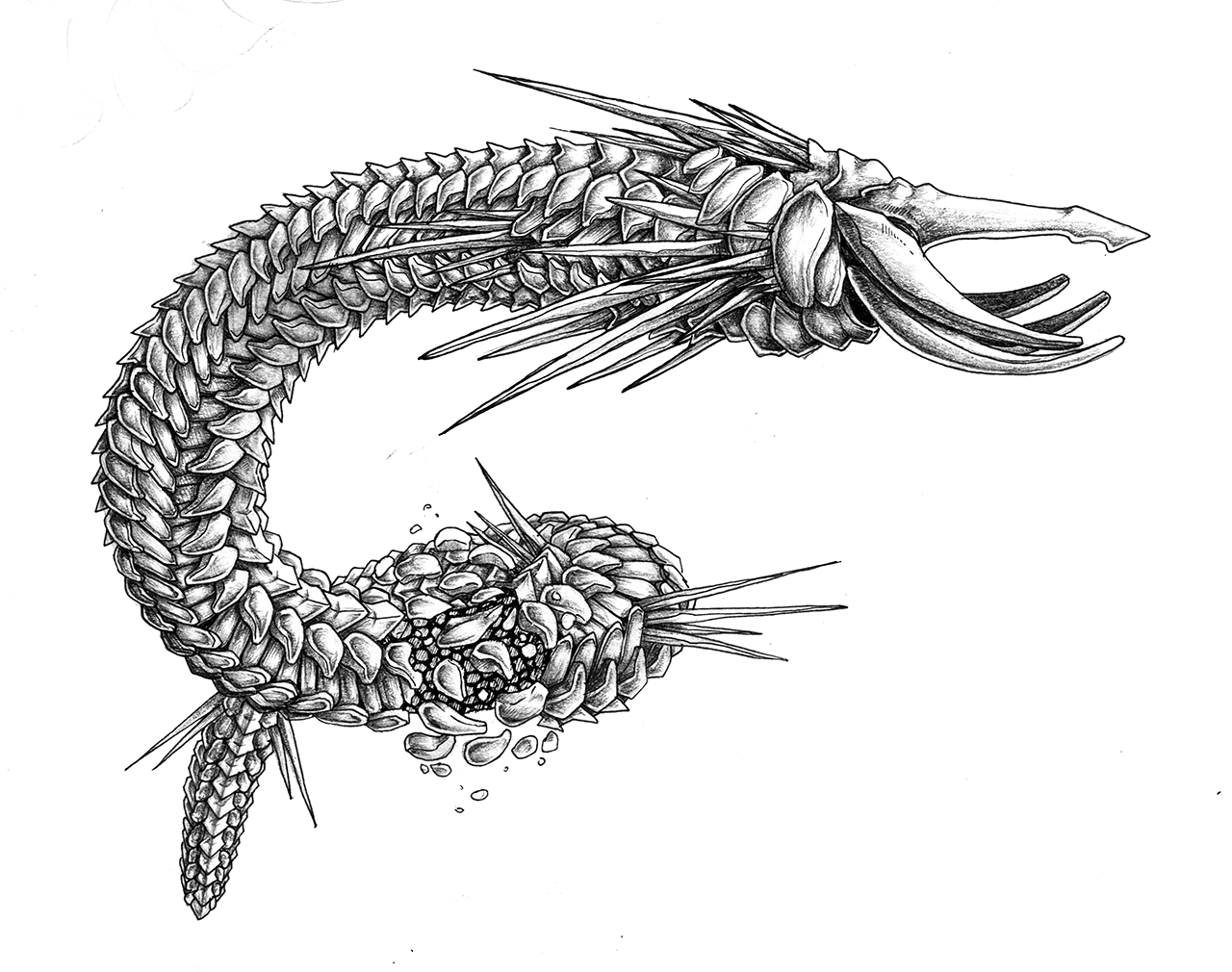 And expanding on how we developed the concept to apply some real world materials and visuals to it so we may then turn the concept into a 3D model.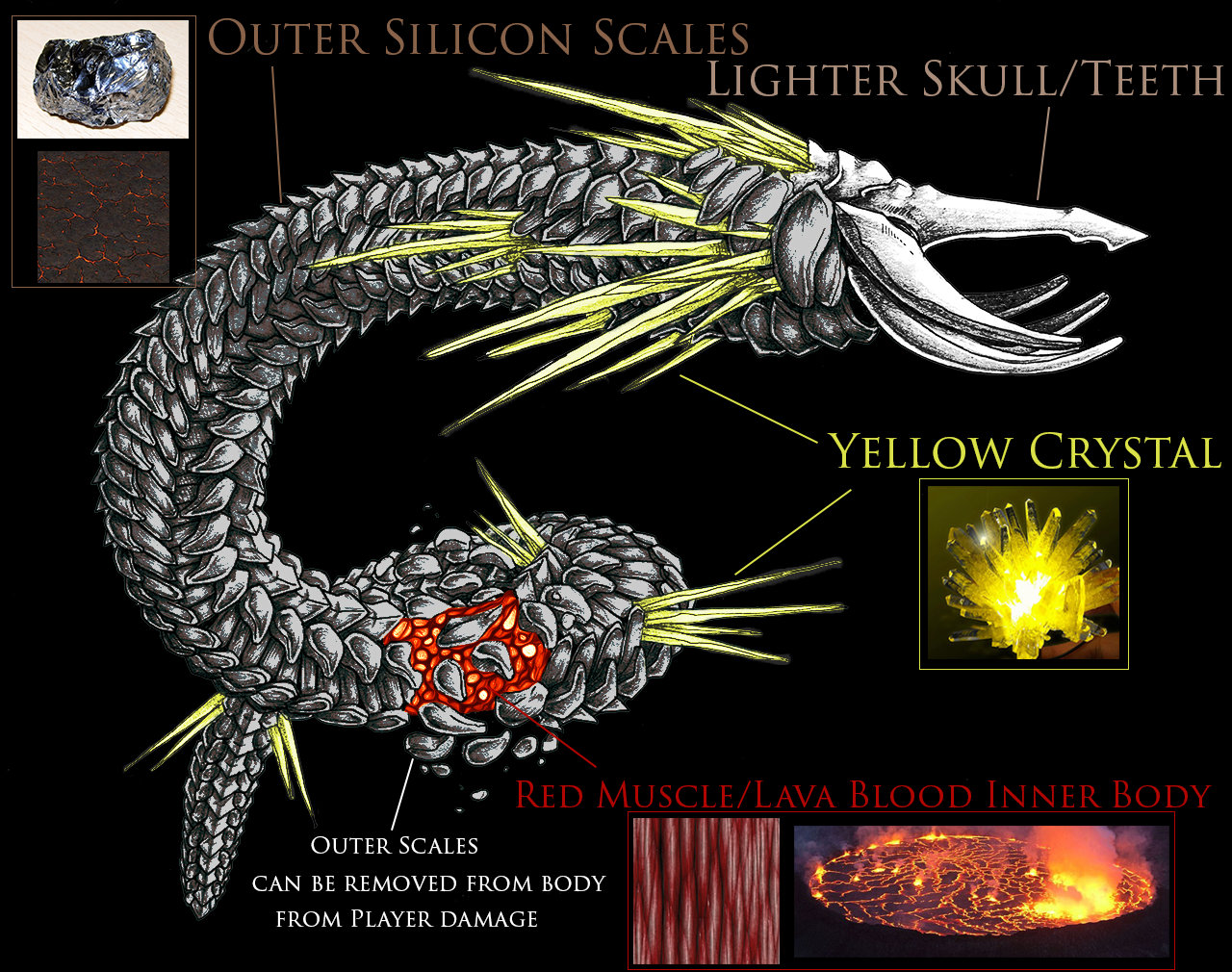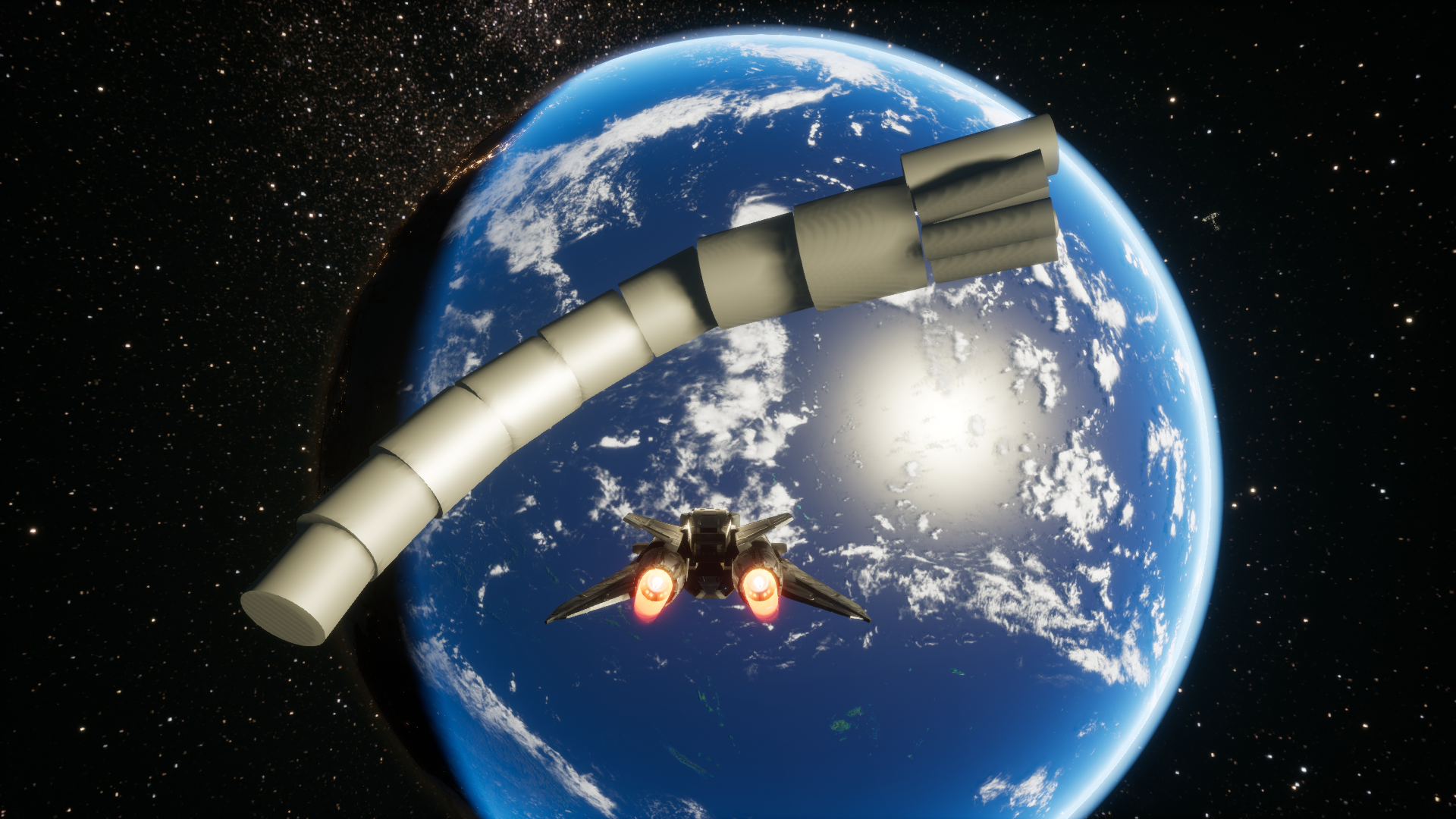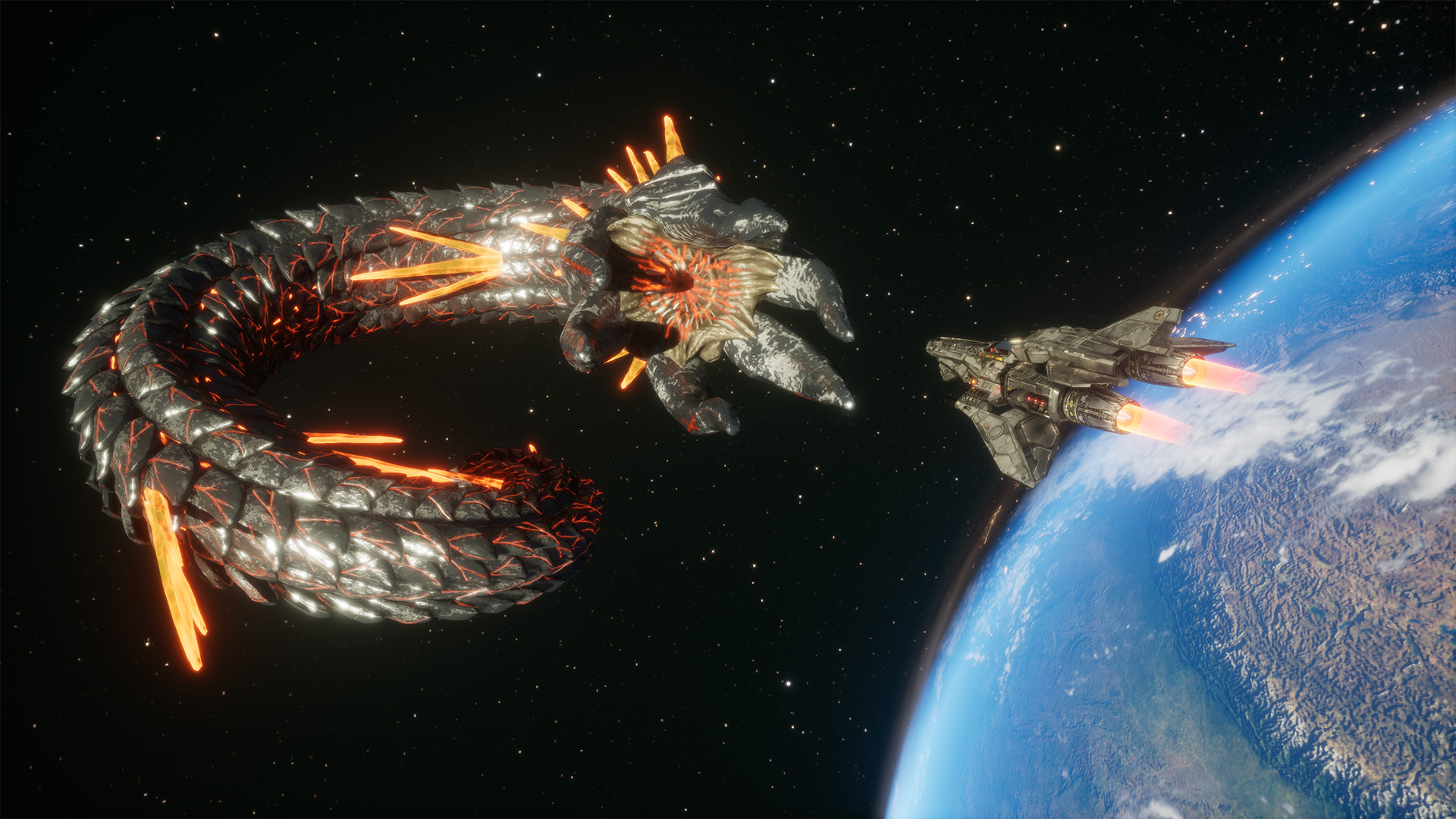 Additionally, we demonstrated the implementation of the game mechanics behind the Worm. First featuring how this behemoth can plow through asteroids allowing them to quickly close the distance necessary. Then shooting out it's Crystalline spikes from it's spine and impale themselves into your vessel causing havoc with your engines, forcing you to slow and eventually stop for a brief period of time. And finally closing that final distance and opening it's maw to devour your ship!