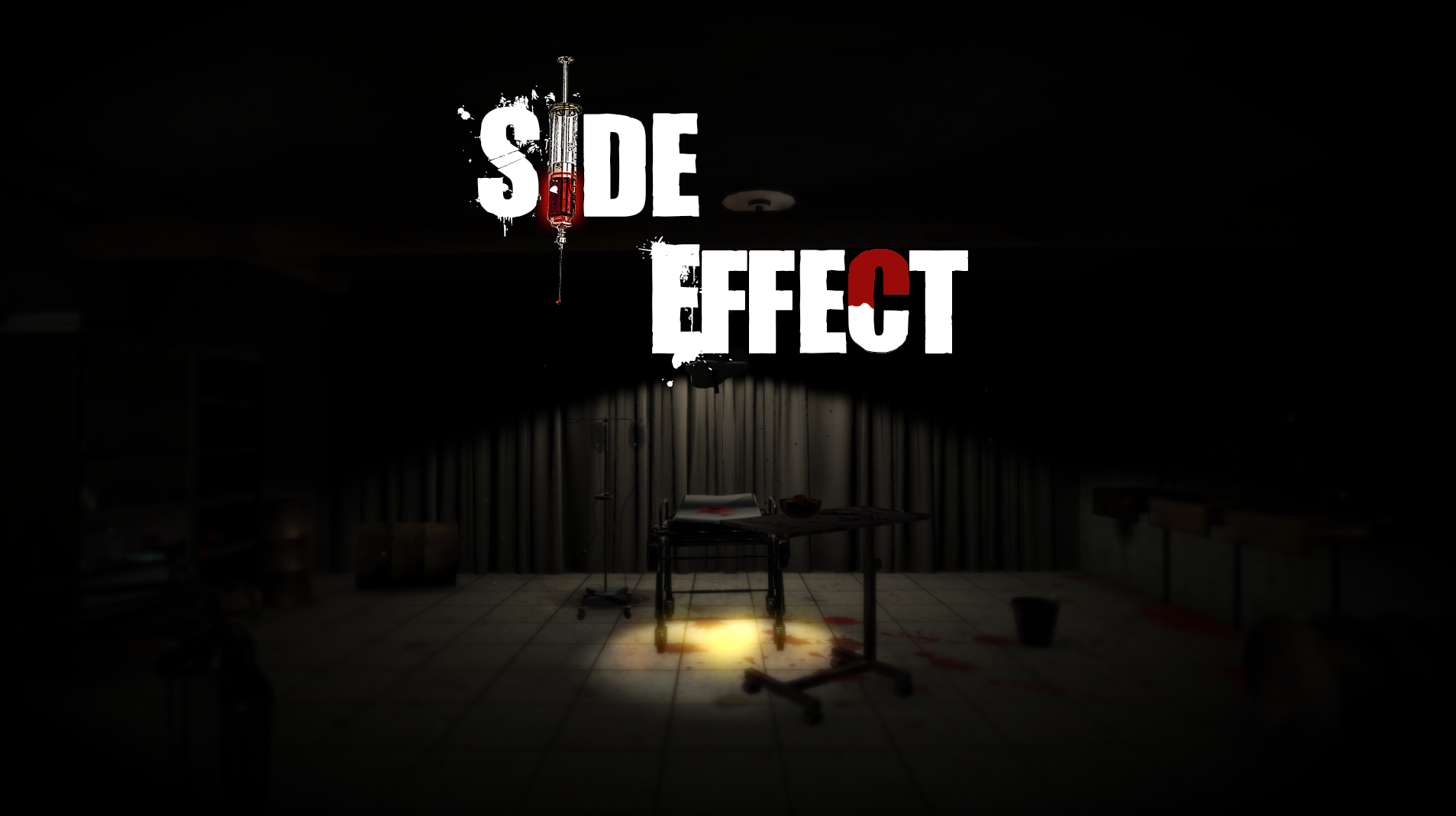 Side Effect is a first person horror game with realistic graphics, in which as a general rule you can't defend yourself against the enemies which creates anxiety. You must use the environment and your intelligence to be able to survive. Unlike other horror games you don't simply die or get railroaded by the game but it continues dynamically.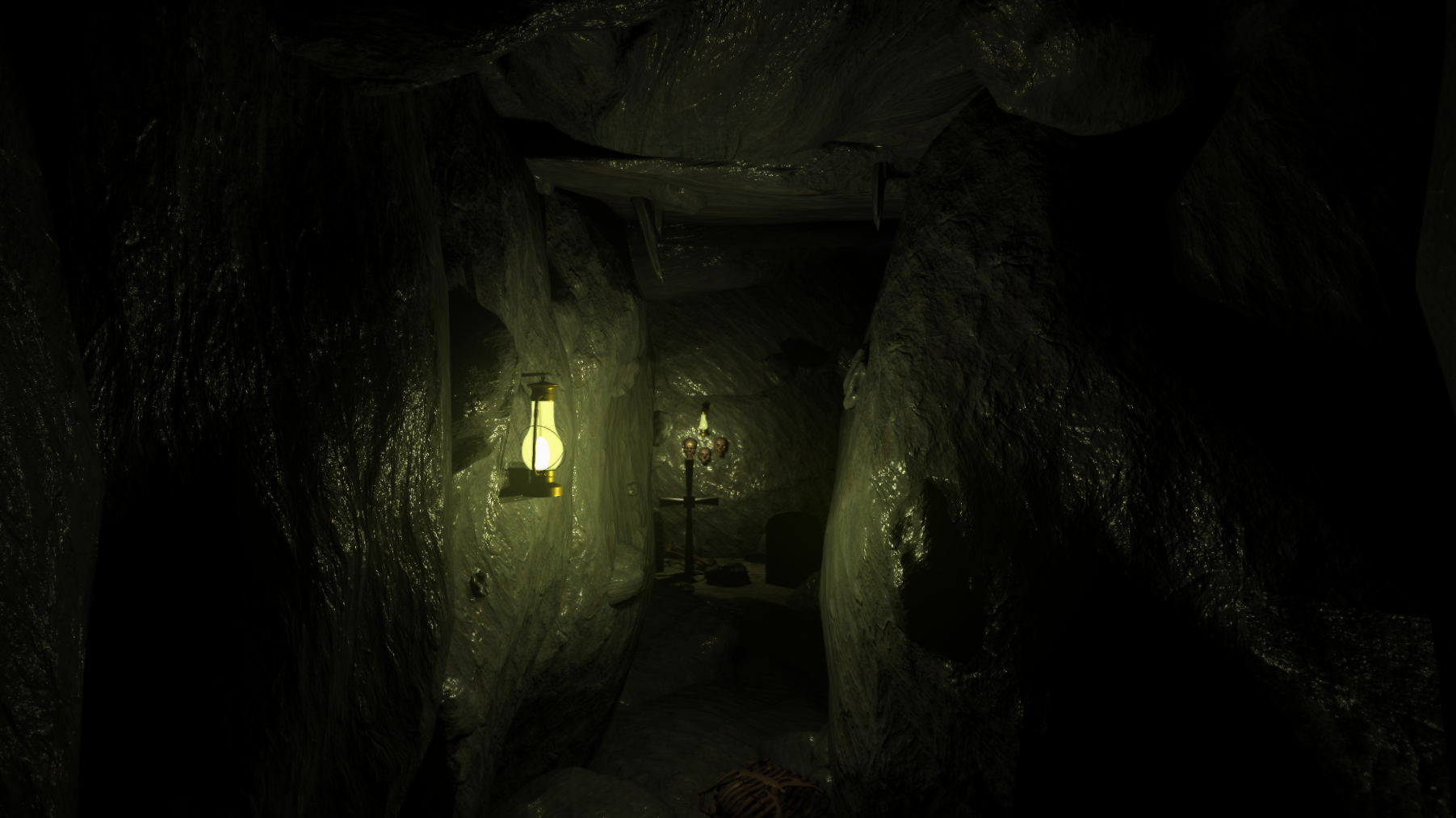 What makes Side Effect so different from other games of this genre?
To create this simulator and be able to call it like that we developed a system that registers all the movements of the characters in any given situation. For example when the protagonist sees something that scares you or startles you. It's very possible that the player reacts involunatrily by pushing the wrong buttons, moving the mouse abruptly, breathing heavily or even screaming. All of that information is processed and injected into your avatar in game. That results in your character being able to have a heart attack, hyperventilate or even fall to the floor hitting his head, etc..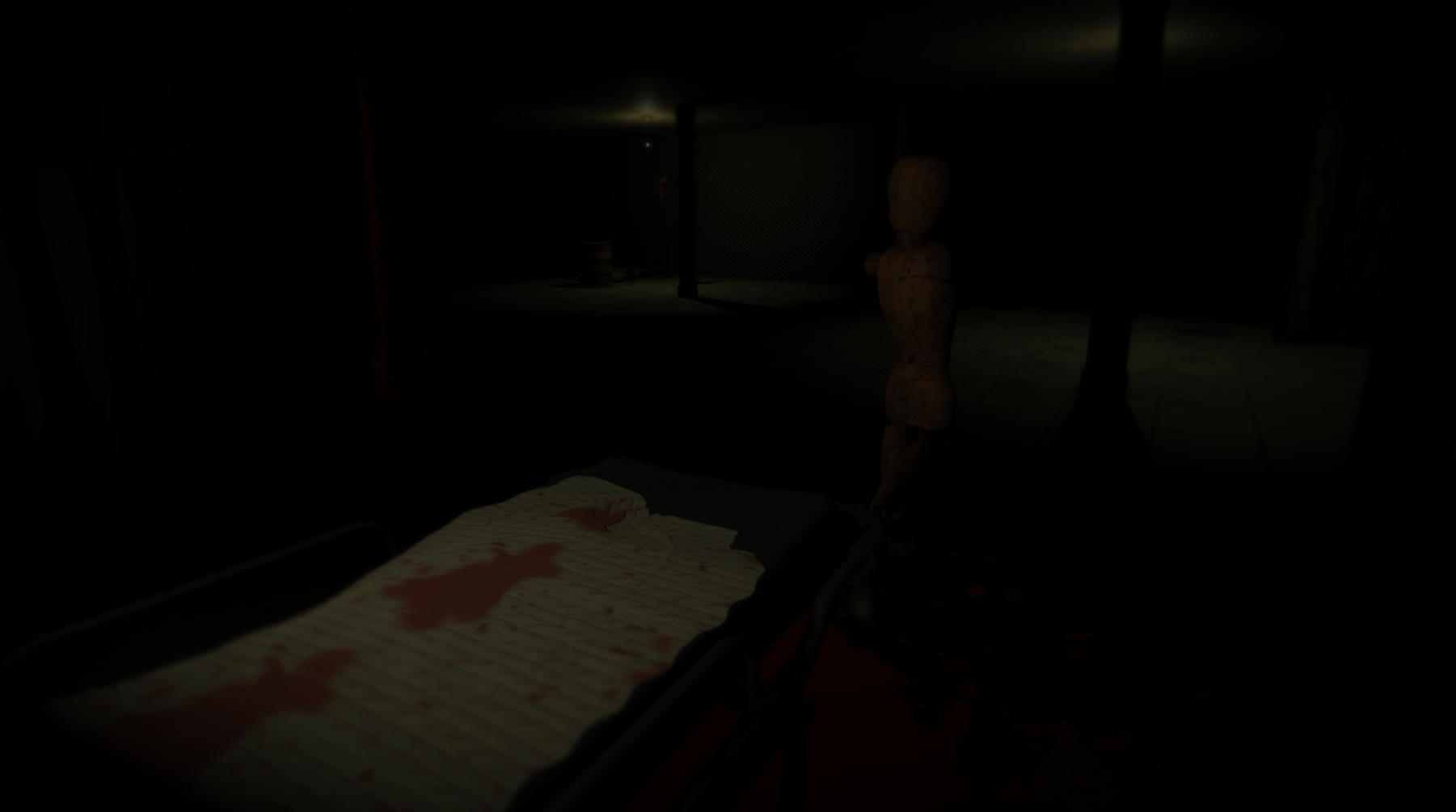 All of this can be avoided trough different dynamics. And obviously while you advance your character will be affected in a physical and mental way. This will change the experience because you can see different things depending on your state, maybe you are so nervous that you can't use a vital tool or maybe you're so scared and out of your mind that you'll view friendly characters as horrific monsters and kill them, furthering your insanity.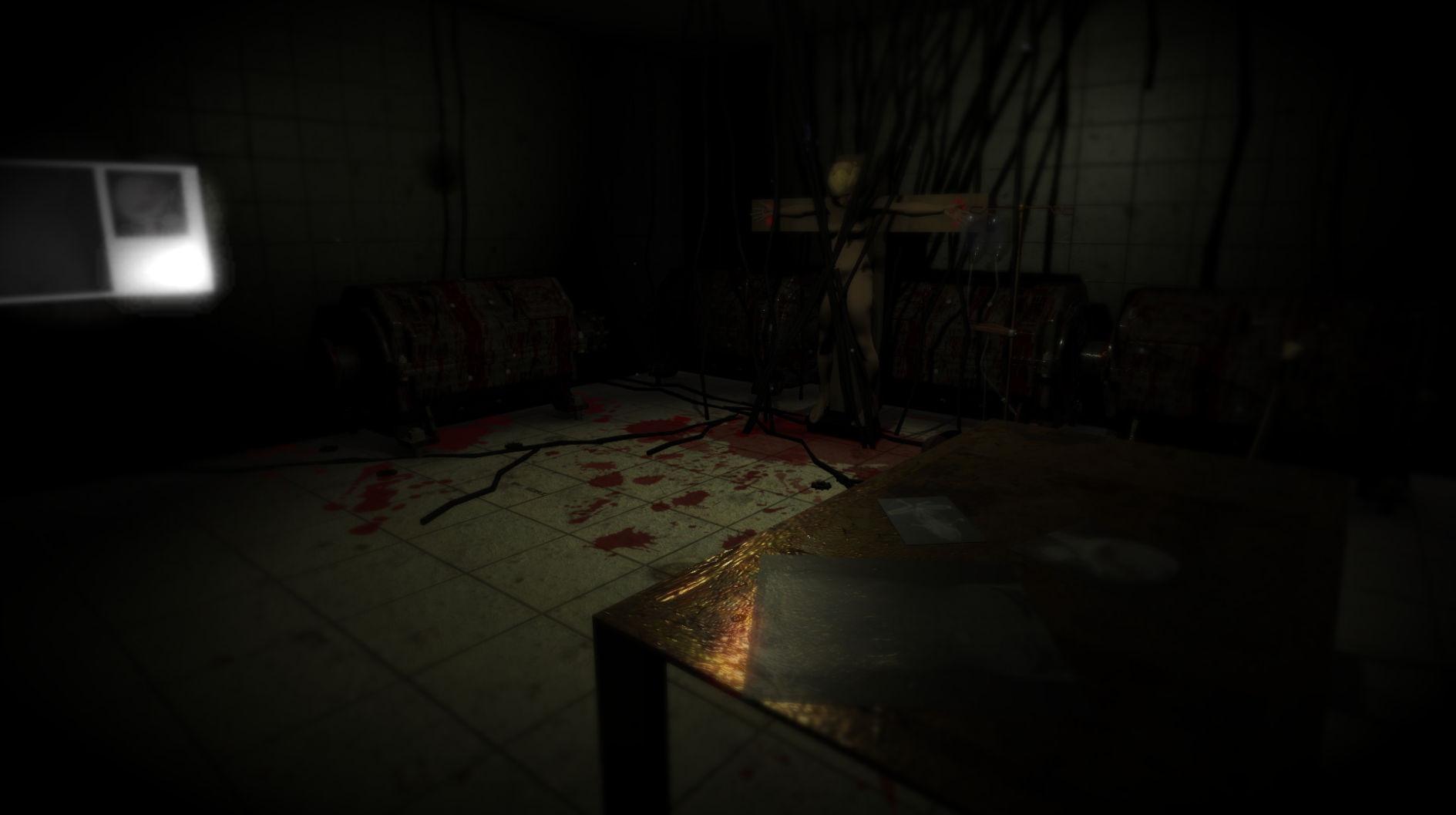 The examples are endless. We only want you to understand that this game is really special and a step forward in the horror genre.
Because we play with the mind of the player and reflect that to the character you can choose differents paths to survive that will lead you to one of the many endings of this game. All the puzzles of the game can be solved in multiple ways. The freshness and replay value of the game are some of the strong points Side Effect has to offer.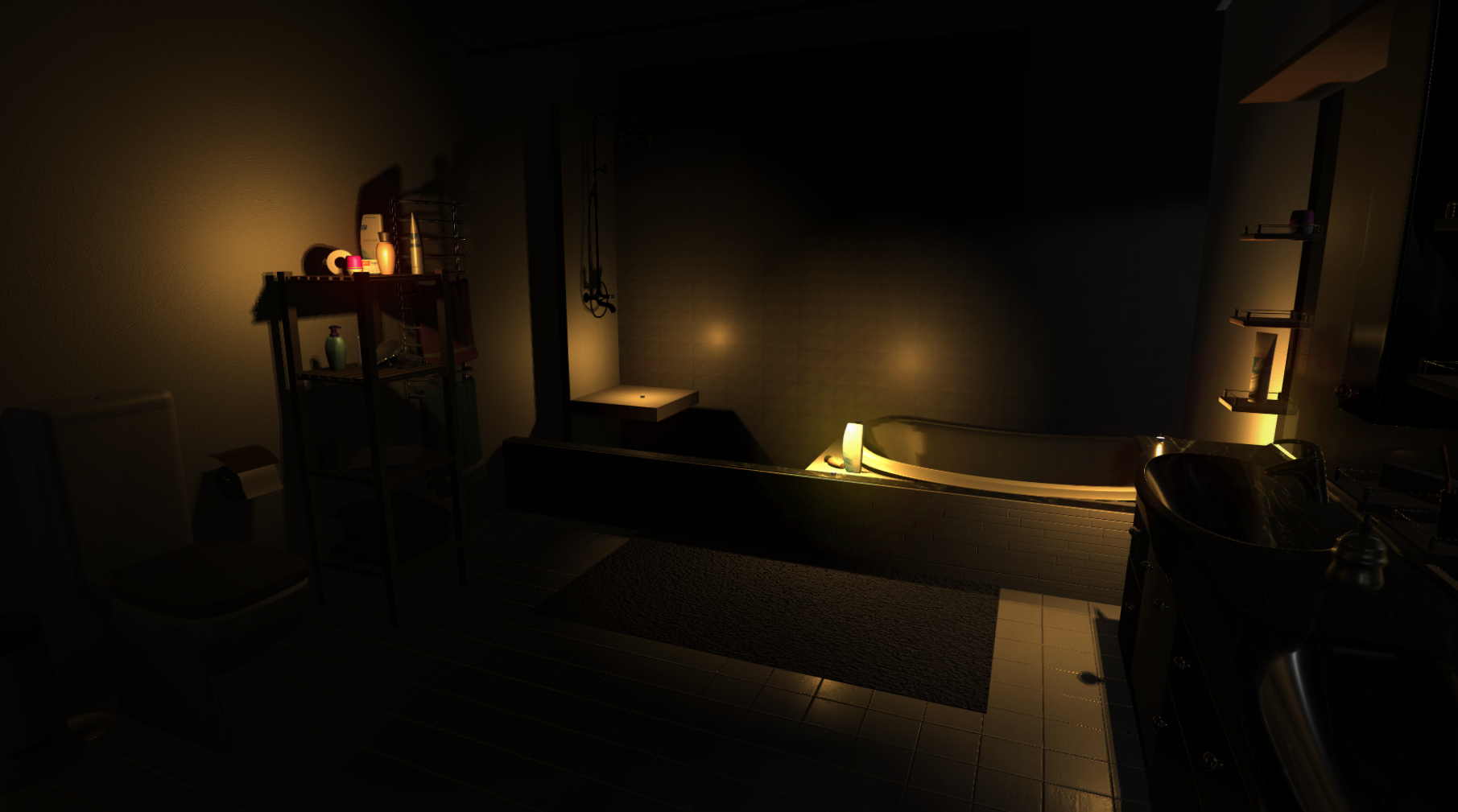 If we reach our first goal on Kickstarter we would love to develop the
game with full VR support. Because we believe this way we could take the system we developed even further.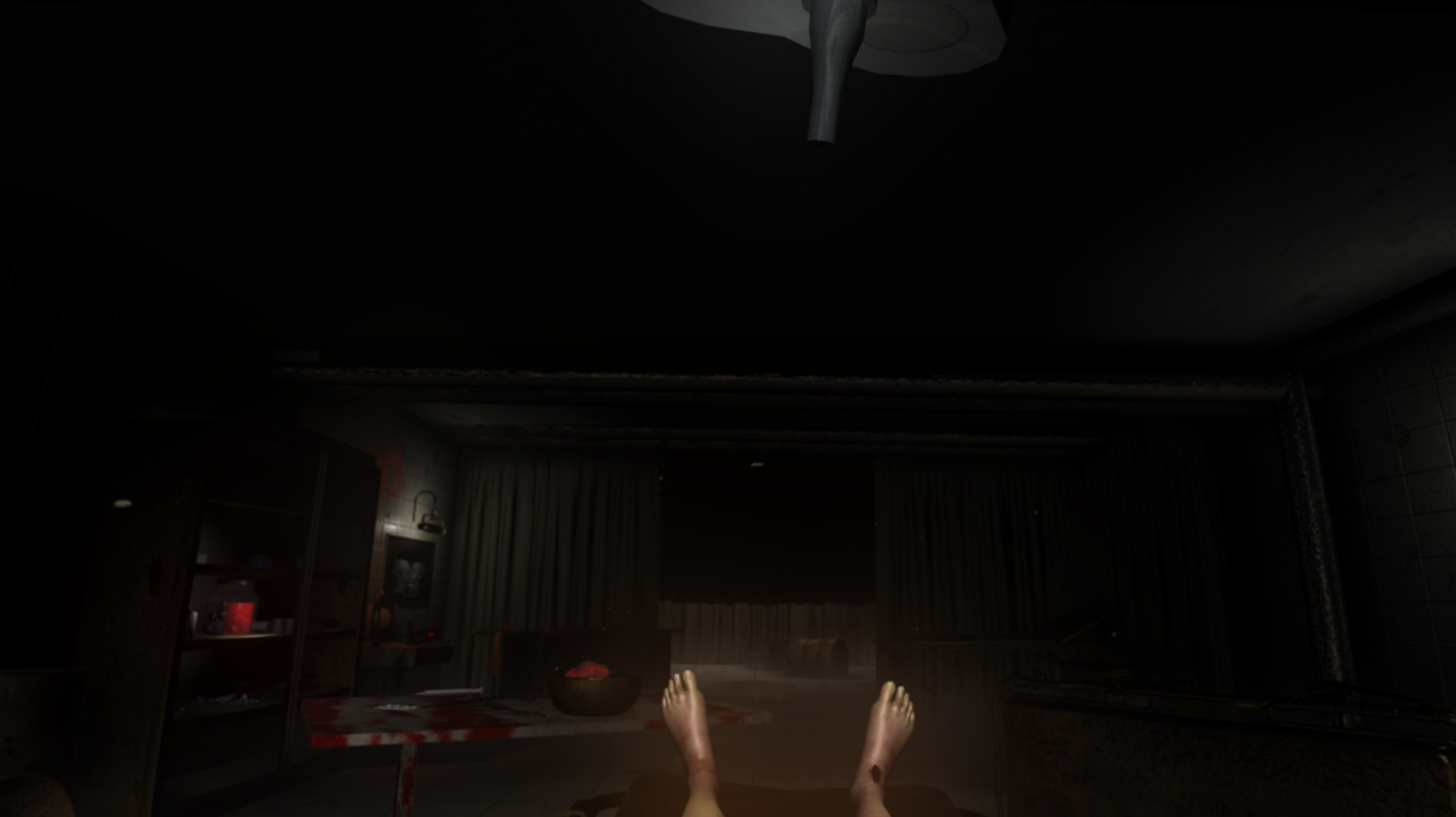 We think that it's time the protagonist of a horror game was truly alive. The character must have feelings and react like a normal human being would in such terrifying situations. His mind and his body will suffer the consequences of the situation unless you, the player can keep it together long enough to see them through it.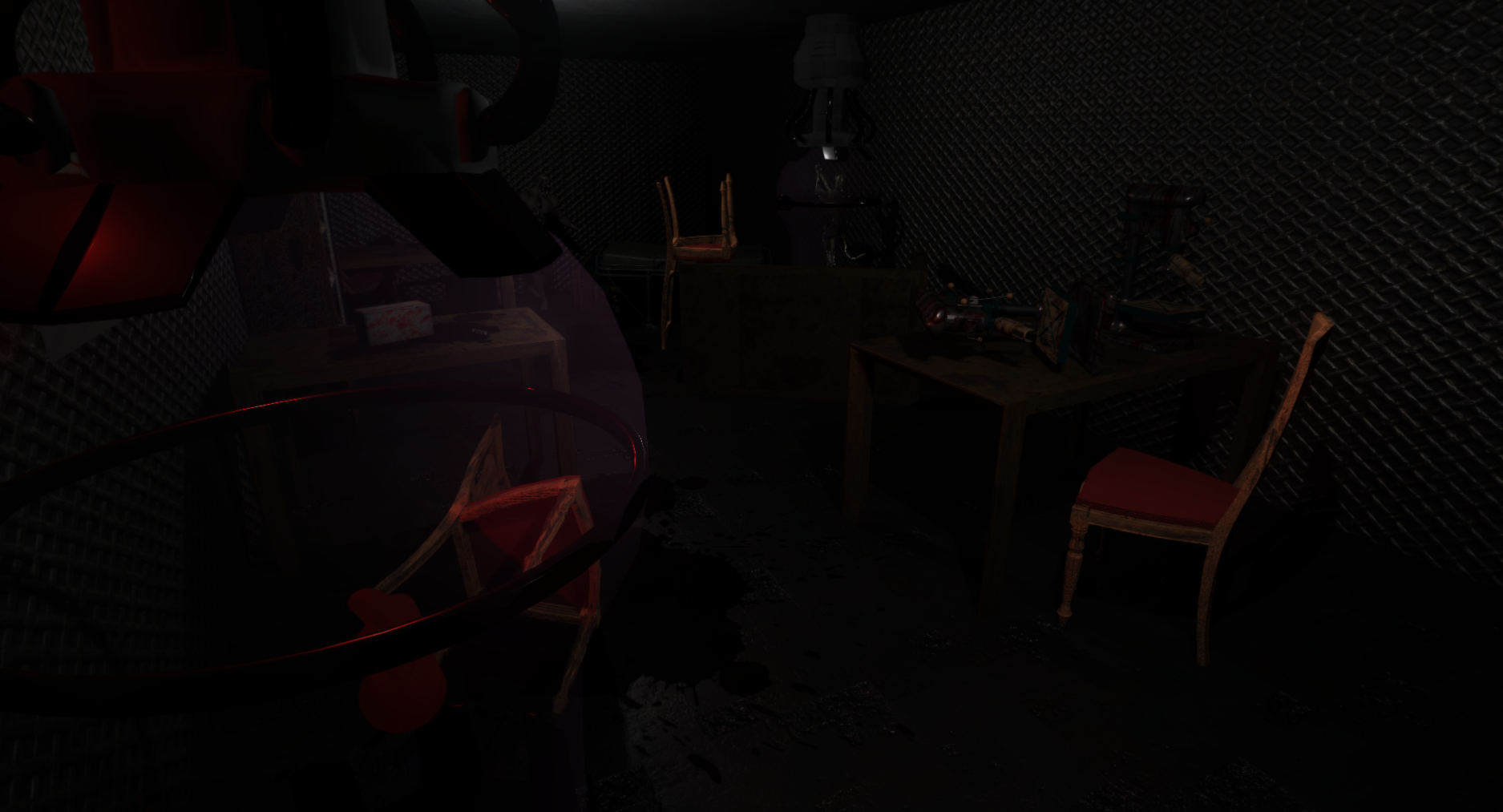 Side Effect website: Sideeffect-thegame.com
Gaemplay - Trailer: