New Update from Kickstarter!
Whenever you talk "Isometric" in terms of gaming titles like Diablo, Ages of Empire or even early Zelda comes to mind. With The Center we definitely wanted to tribute all we love and know about isometric yet bring something slightly new. Firstly, our story takes place in a Science Fiction setting. Aliens, space, robots oh my!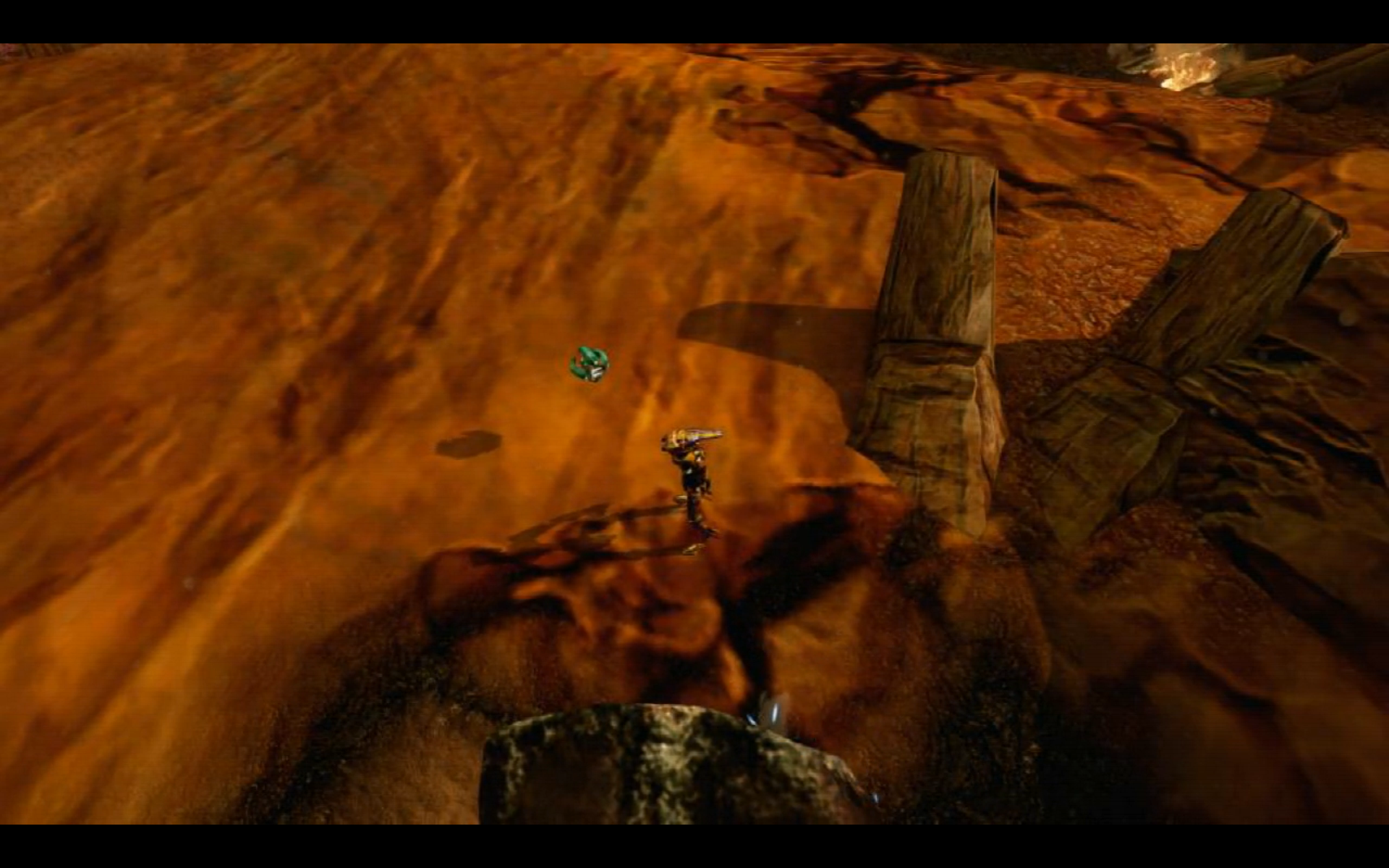 HEX & ANU In-game screenshot from the demo
Secondly, we are in that fine line between isometric & 3rd person camera views. Our combat system is based on the little movements ANU has and the upgradable abilities HEX has. Utilizing this with other puzzles such as environmental obstacles will help you advance in terms of combat. Enemies attack you in a "hack and slash" manner yet the player is limited to just straight on sword slashes and "Mana" blasts. A game that allows some thought, who would of 'thunk it'?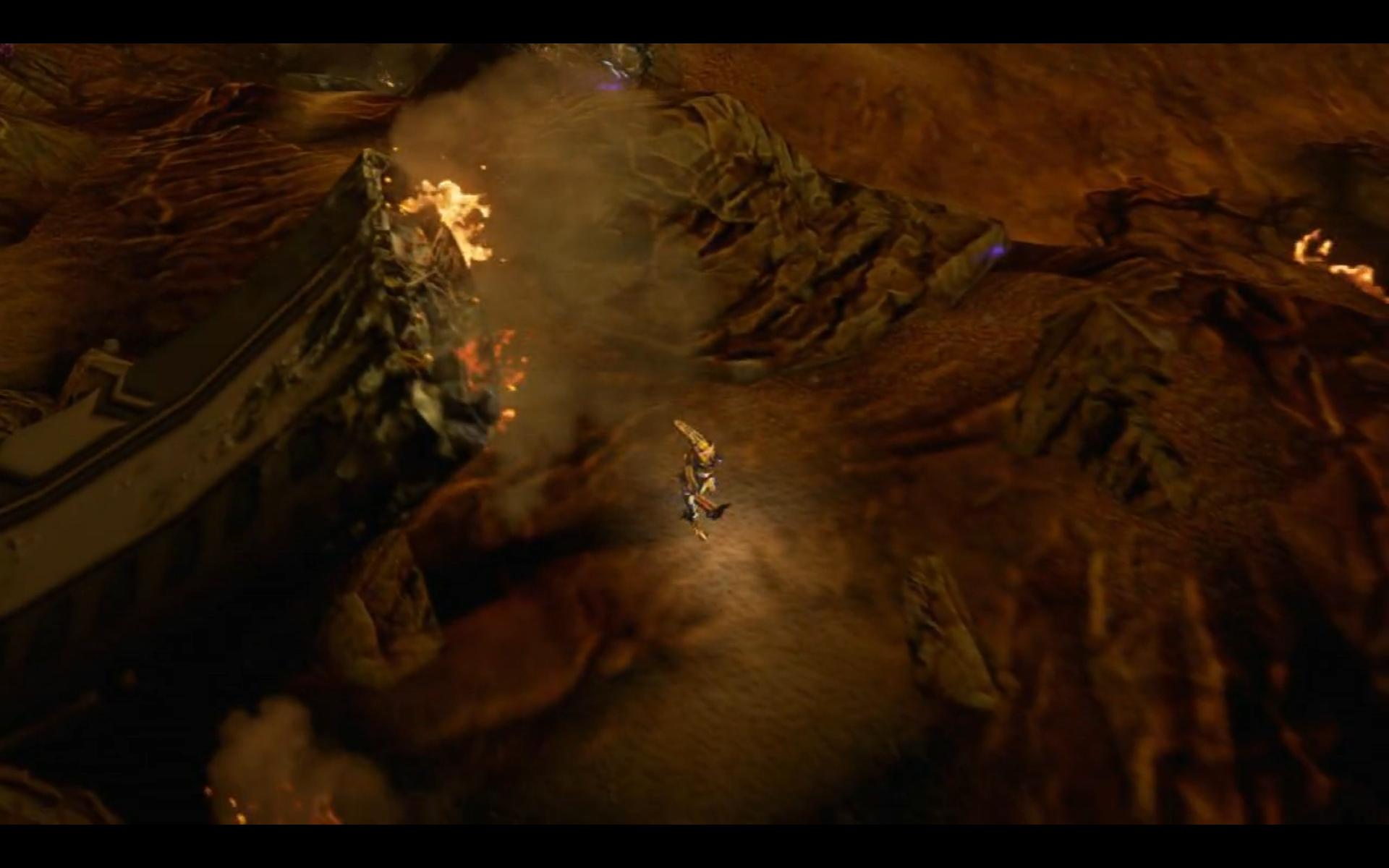 In-game screenshot from the demo
The maps are definitely the most recognizable in this genre and yet we want to go larger, think Diablo III scope. Enough dungeon crawling exploration for any fan! Lastly, the story, art, music / sounds, and of course characters are rich and abundant. We hope to enhance the immersive experience by keeping you within it! Our game will entice you to explore and we look at failure as a fun thing in our game. The more you fail at times the more you'll learn. Everything moves behind the scenes so saving is seamless and if you die you'll spawn at the latest checkpoint (we promise it's not 5 miles back) and we have goodies for if you just decide to be stagnant and take it all in. The point of it all is we feel our game holds fruit. We aren't aiming to give you something that will barely float or just sneak under the radar…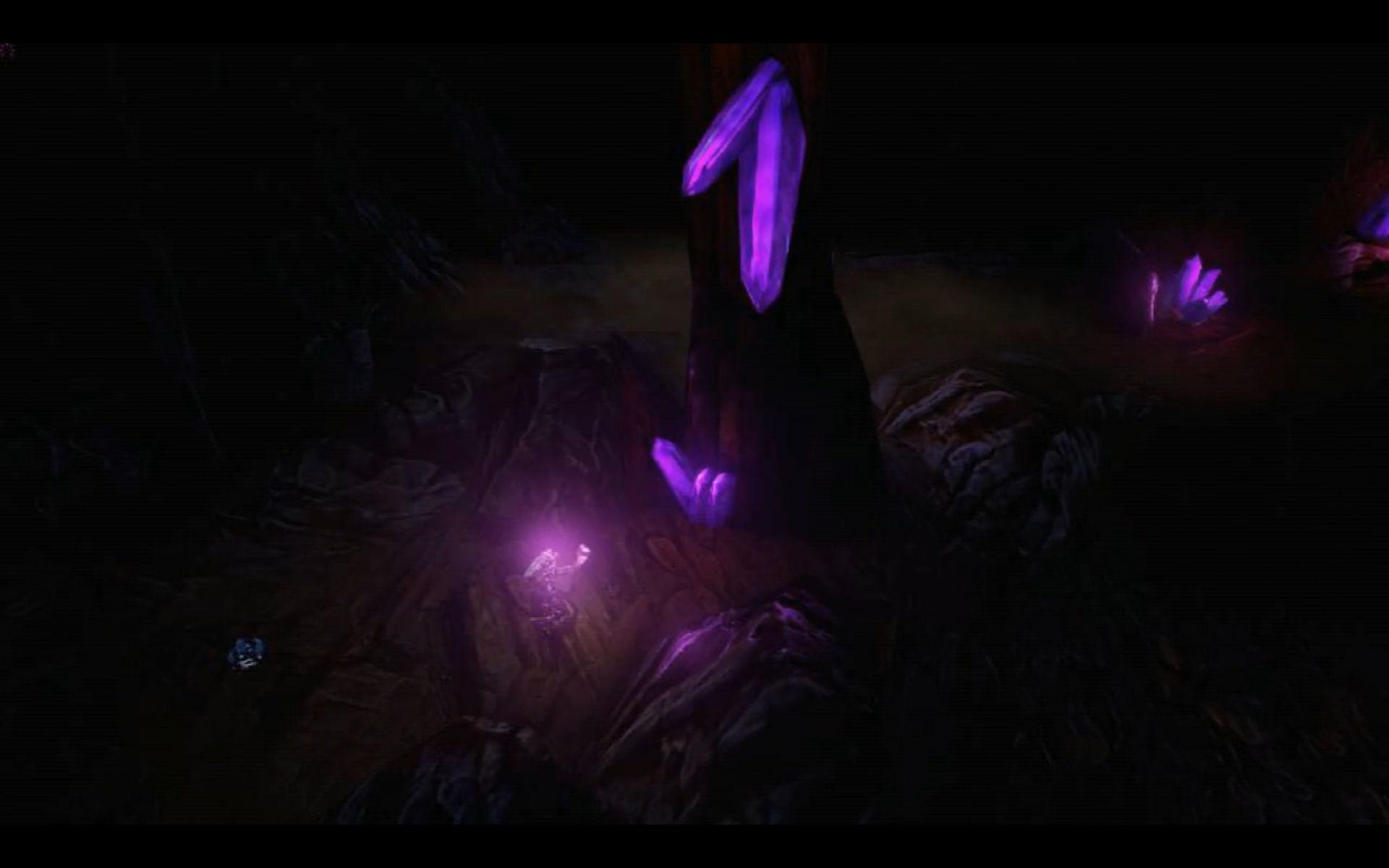 In-game screenshot from the demo
We want to give you the best of what we can and really bring this game to a whole new light. This is why we sought out a team that is not only innovative and capable but also understanding of our goal. Also, why we moved from Unity to the Unreal engine to really deliver something powerful! Kickstarter will help us realize this and so far we've received great feedback and praise. So jump on The Center journey, any donation is welcome! Every cent counts to the grand scheme of our $20,000 mark. Although this game can be fully realized and expanded upon with our higher stretch goals, our minimum goal will get this game created. We are already invested and we feel what we have in store will surely be worth remembering!
Please download the demo and try it for yourself!
If you like what were are doing and would want to play the main game, please show your support via Kickstarter
Be sure to follow us on Facebook, Twitter, and Youtube to see what we're up to!
Thank you for your time & support,
John Anderson
C.T.O. of Studio Daisho LLC
The Center
Studio Daisho