Rogue Tap is an 2D ARPG in a roguelike package. The player crawls through procedurally generated dungeons in the recognizable roguelike mechanic. However, battles require real-time player action to survive.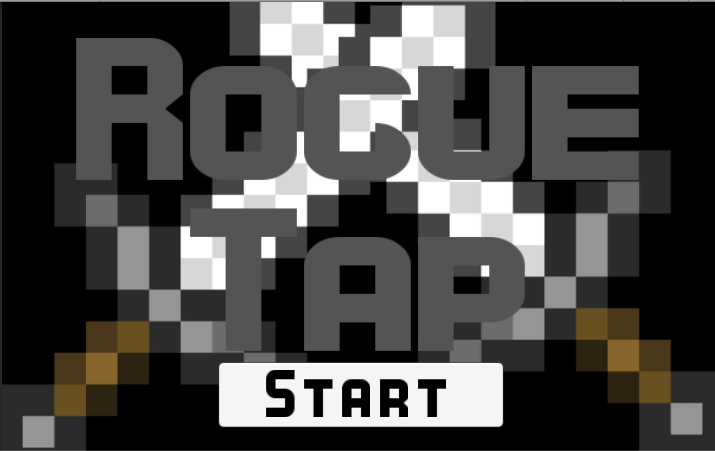 Classes
---
You can tackle Rogue Tap as the Fanatic, the Aged, or the Gambler. Each character has unique start conditions and abilities.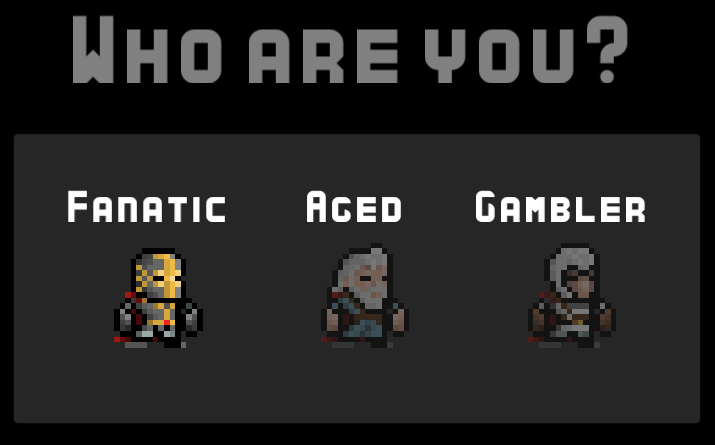 Find Others on the Way
It is possible to find other party members inside the dungeon. These party members can by any of the available classes. Selecting your starting class only determines that of your initial party member.
Active Encounters
---
Enemy encounters appear as a single unit on the dungeon map. Once the enemy detects the player, they will give chase. If the player collides with the enemy, an active encounter begins.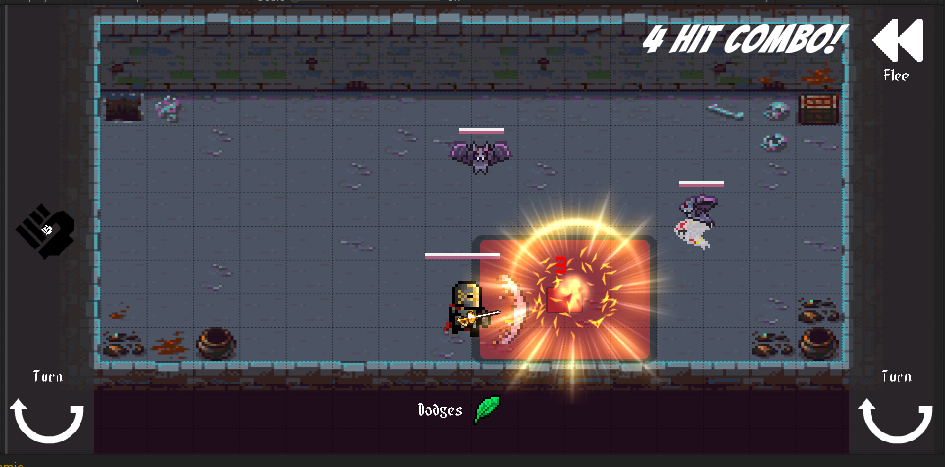 No Taking Turns
Enemy encounters happen in a real-time battle mode. The player can move around the battlefield and get the best position to use their skills.
Players can dodge enemy attacks, if they are fast enough.
Skills
---
Each class has a unique set of skills. Each character can have two skill equipped. Only equipped skills are available during enemy encounters.
Once unlocked, skills are not restricted by class. A Gambler can use skills made available by a Fanatic. However, the Gambler will not be as effective using those skills because his primary statistic is different.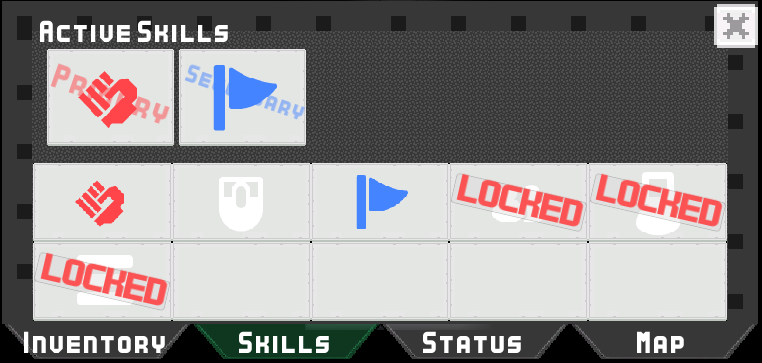 Dungeons
---
Dungeons are procedurally generated. Each floor builds up to a boss encounter.
How Deep Can You Survive?
Each floor builds up to a boss encounter. The boss' power increases over time. Defeating the boss' minions reduces his power. Once you encounter the boss, he will be much tougher if his power is not kept in check.