This week we spent a lot of time working on producing our new full trailer. We wanted it to be just right for you guys, and to show off our game as best we could. This is the most ambitious game that we have produced and we are really proud of it so far.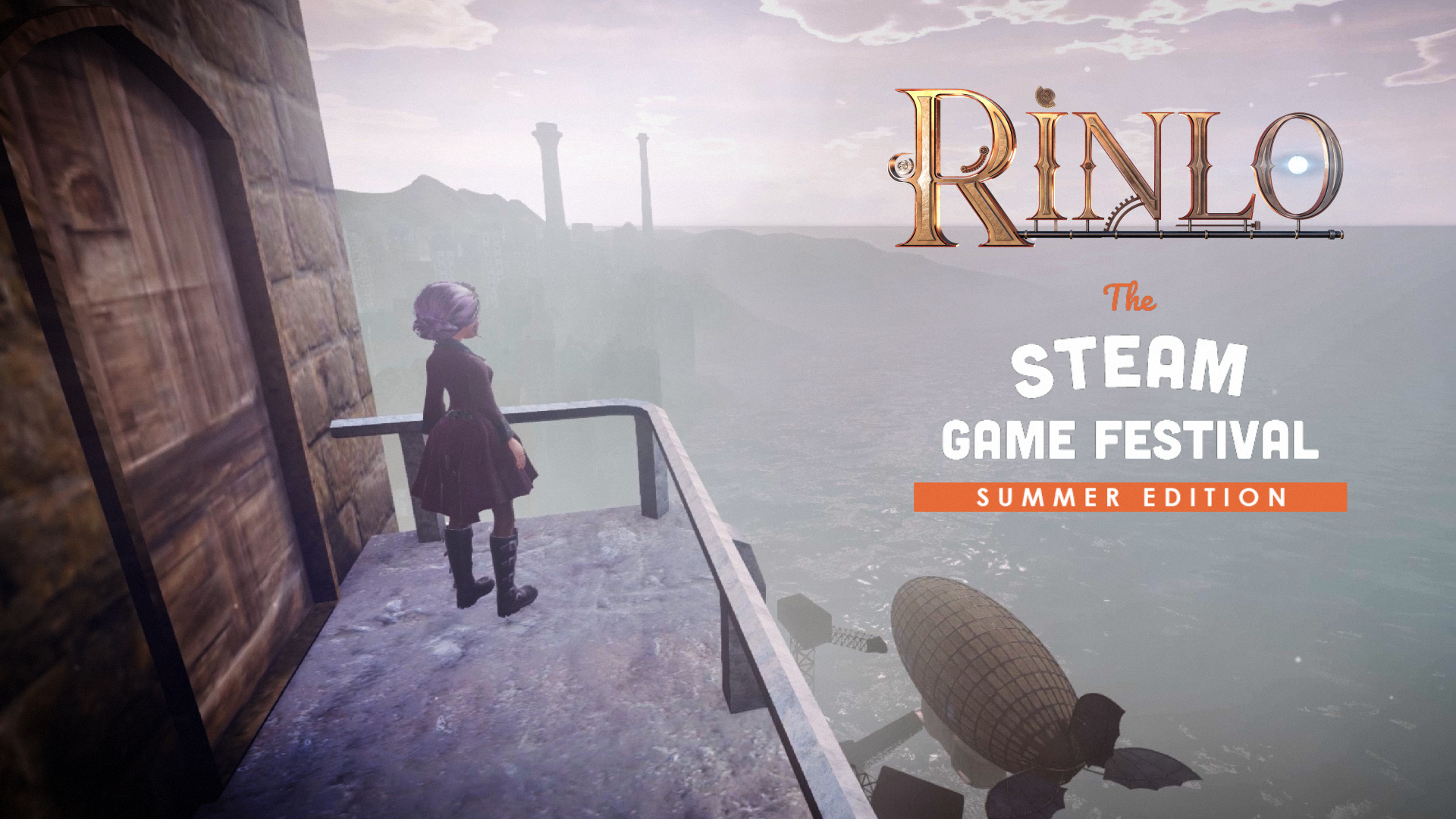 We have also been getting ready for the Steam Game Festival: Summer Edition. Not only have we finished our Free Demo, our lead developer has been preparing for our 'Behind the Scenes' live-stream (June 18, 7pm BST / 11am PST). Here you will be able to learn some secrets of Rinlo's production, and ask any questions you might have about the game's creation in the comments.
It would also be great if you wanted to join us over on our social media @rinlogame, and our Discord server. We have been working hard to put as much cool content as possible over there, and would love for you to join our little community.