Summary
Reva is a 3D adventure game. You embark a trip with the caracther Garion, a noble person who has lost what he most valued, his loved one. After years of solitude, the world became dark and cold. One day, a beam of light came from the sky, a fallen guardian, Alba. Garion now must restore balance of his world. For that, he must face his inner self, and defeat the guardian of darkness, Nigrum.
Features:
Cutscenes
Third Person Shooter
Puzzle
3D
Boss Fights( and Mini-Boss)
Dungeon-style levels
First-steps tutorial
Easy controllers
Images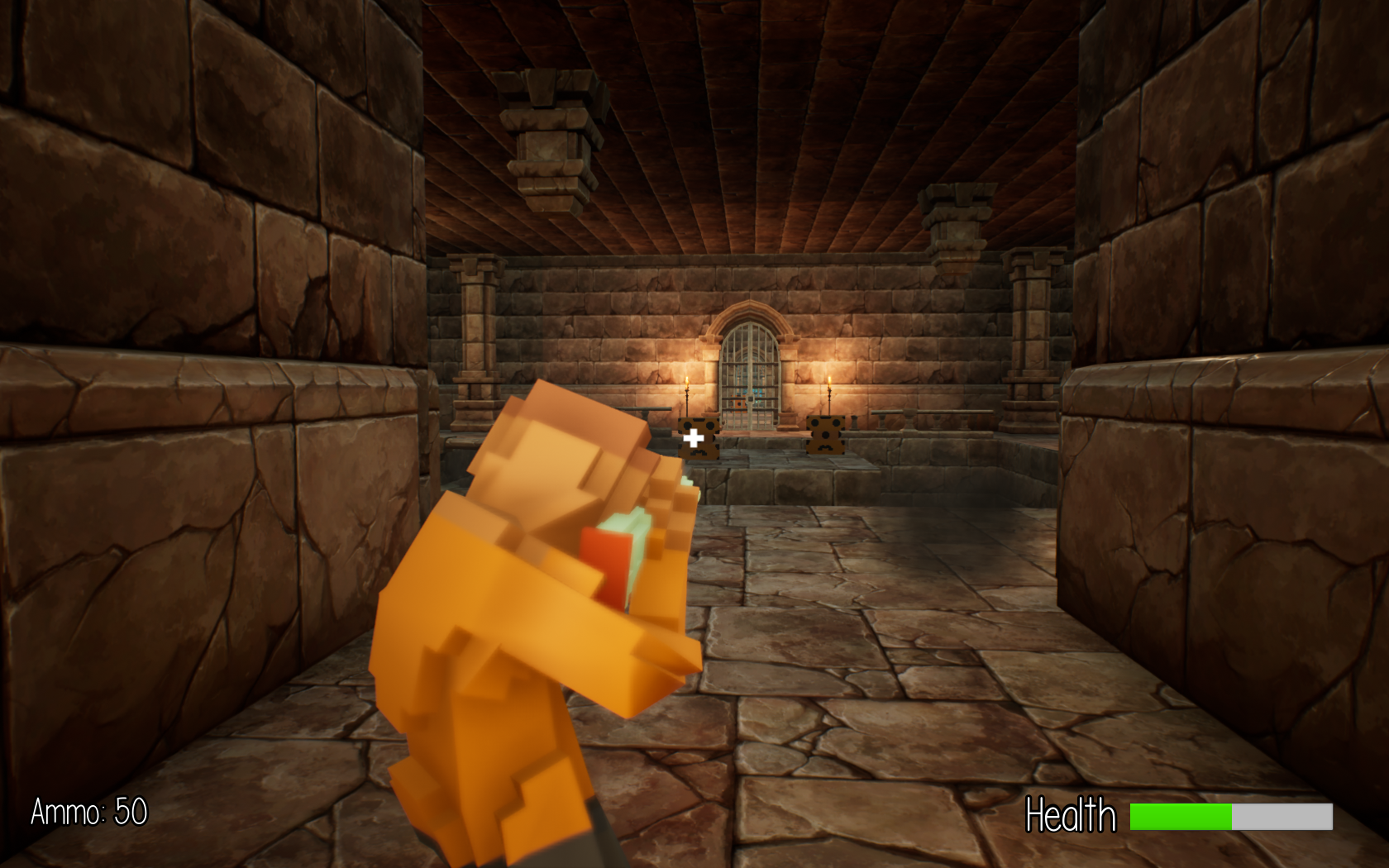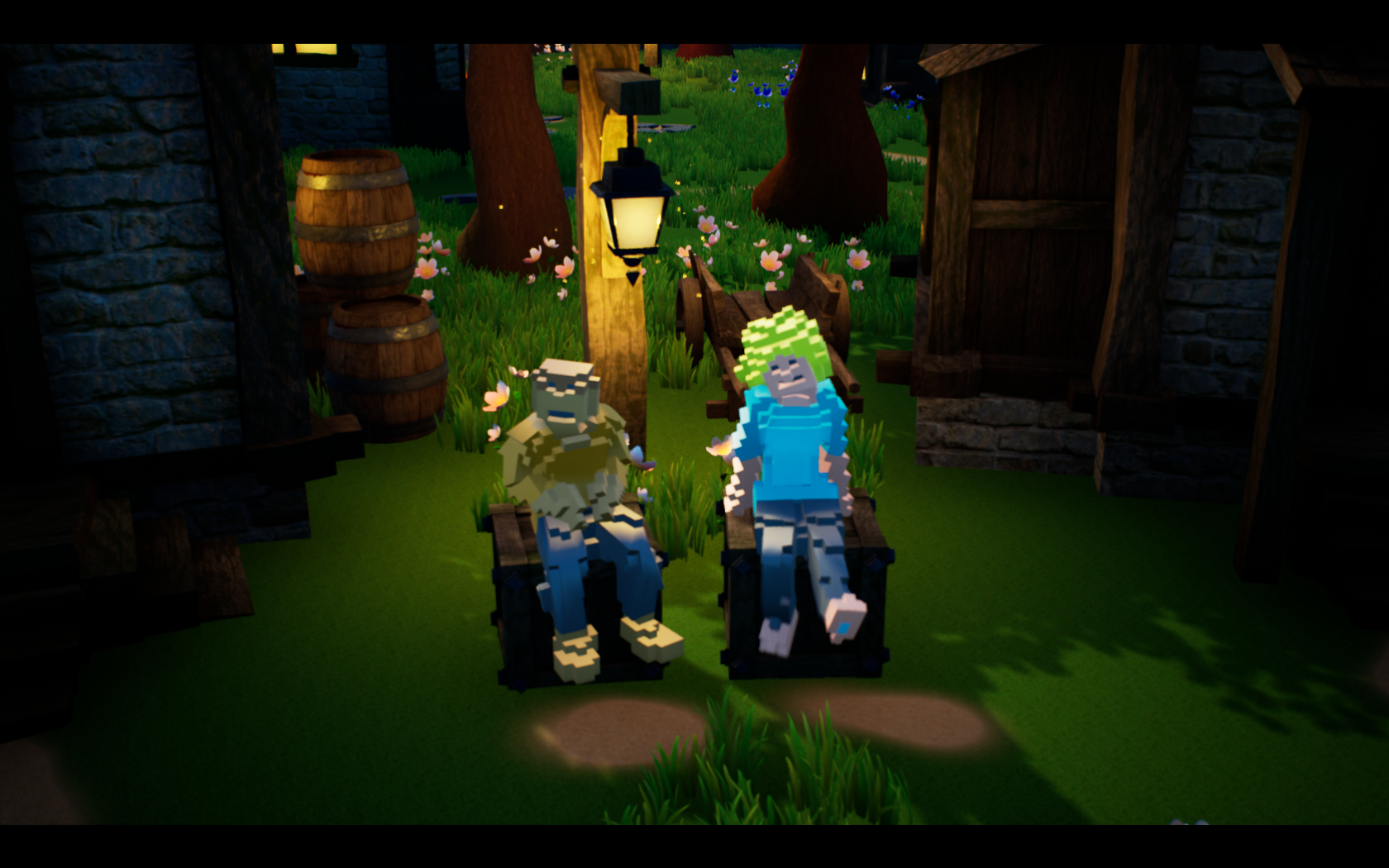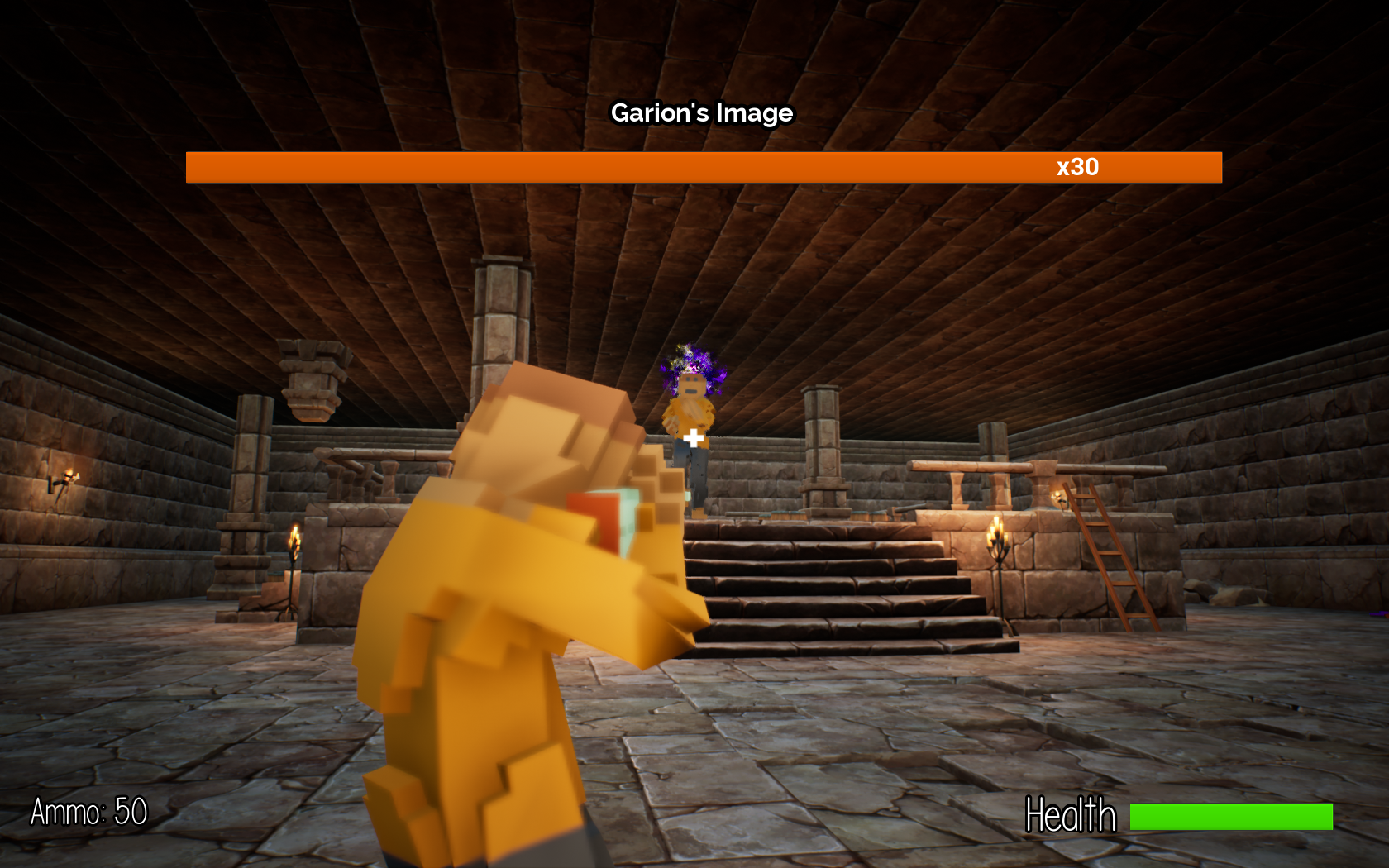 Video
Credits
Malik Games(Saulo Soares)
For more pictures and videos of gameplay, please head to the section of videos and images from the game.
Thank you very much!