Urban Pirate -- Beta Demo
(turn based, crime simulator)

---
Download:
here (no install needed)
Trailer:
Description:
A turn based, 2D, retro-style, urban crime simulator. Rise from petty thief to legendary pirate. Here is the beta demo version 1.0 (released on January 27 2016). Ready for game test, including new mini-games, challenges and upgrades. A lot has happened since you guys struggled with the alpha.
The demo includes six levels and plenty of game play: live outside established society, escape the store detective, become a part of the militant resistance in the local squat, survive hunger and insanity by shoplifting and dumpster diving.
See more screenshots and blog here.
---
I am looking for game testers who have anything from ½ - 5+ hours to spend on a game. Heck, if you like it, you might as well spend 20 hours testing the variables, trying to reach the most upgrades, making YouTube videos or whatever you might like. All comments and contact is highly appreciated. If you like the game help share and network.
So far the demo only runs in Windows.
Screenshots: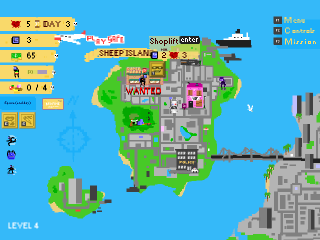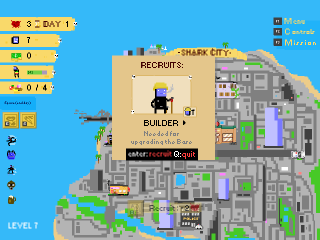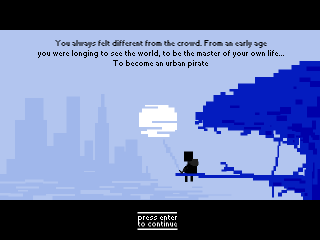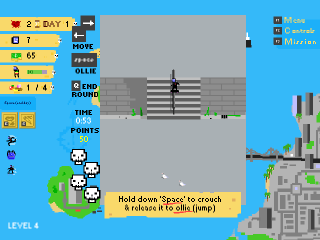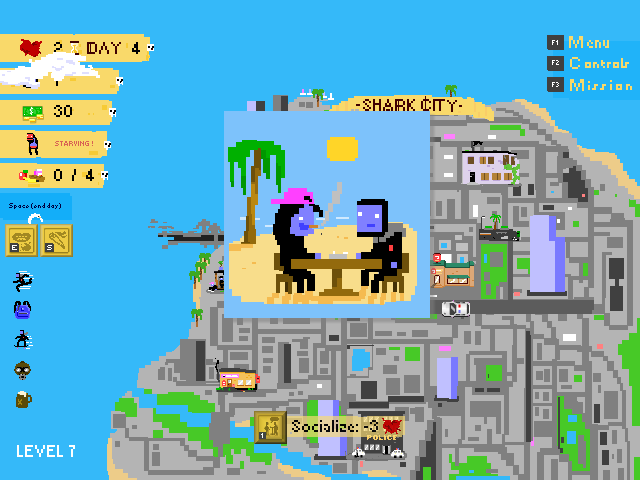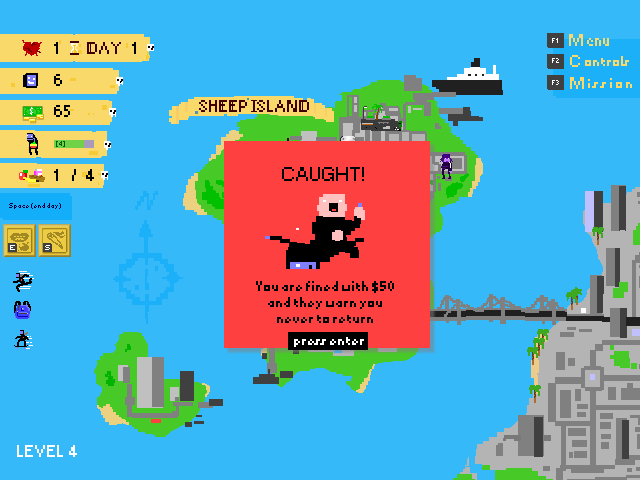 ---

Windows platform

2D, turn based, strategy, crime simulation

24,5 MB

Zip-file

GM8
---
Please OHOI if you're into it. Any comments or feedback would be highly appreciated in either this forum, the game's Greenlight account or on social media.
Some Related Links:
Game's site: www.urbanpirate.babyduka.com
Twitter: @UrbanPirateGame
Facebook: UrbanPirateGame
YouTube (trailers): Youtube....h?v=skDDTkrnQkU
Indie DB: Indiedb.c...ers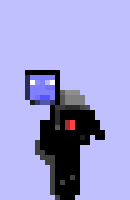 THANKS + ENJOY!!

- BABY DUKA