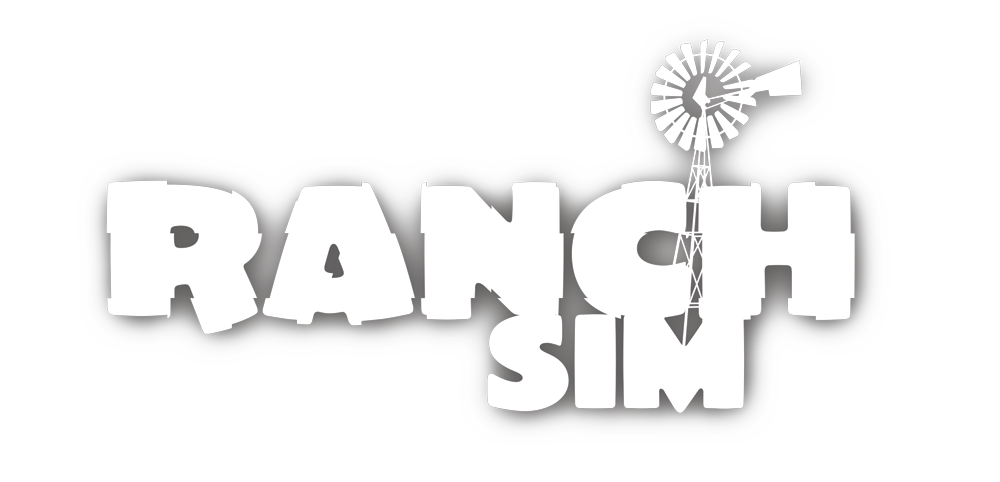 Hello all,
We wanted to offer you a little update today on something a bit new and exciting for Ranch Sim! Whilst we are sticking with the 1st person view, we are excited to reveal that you'll also be able to play in 3rd person view if you choose to!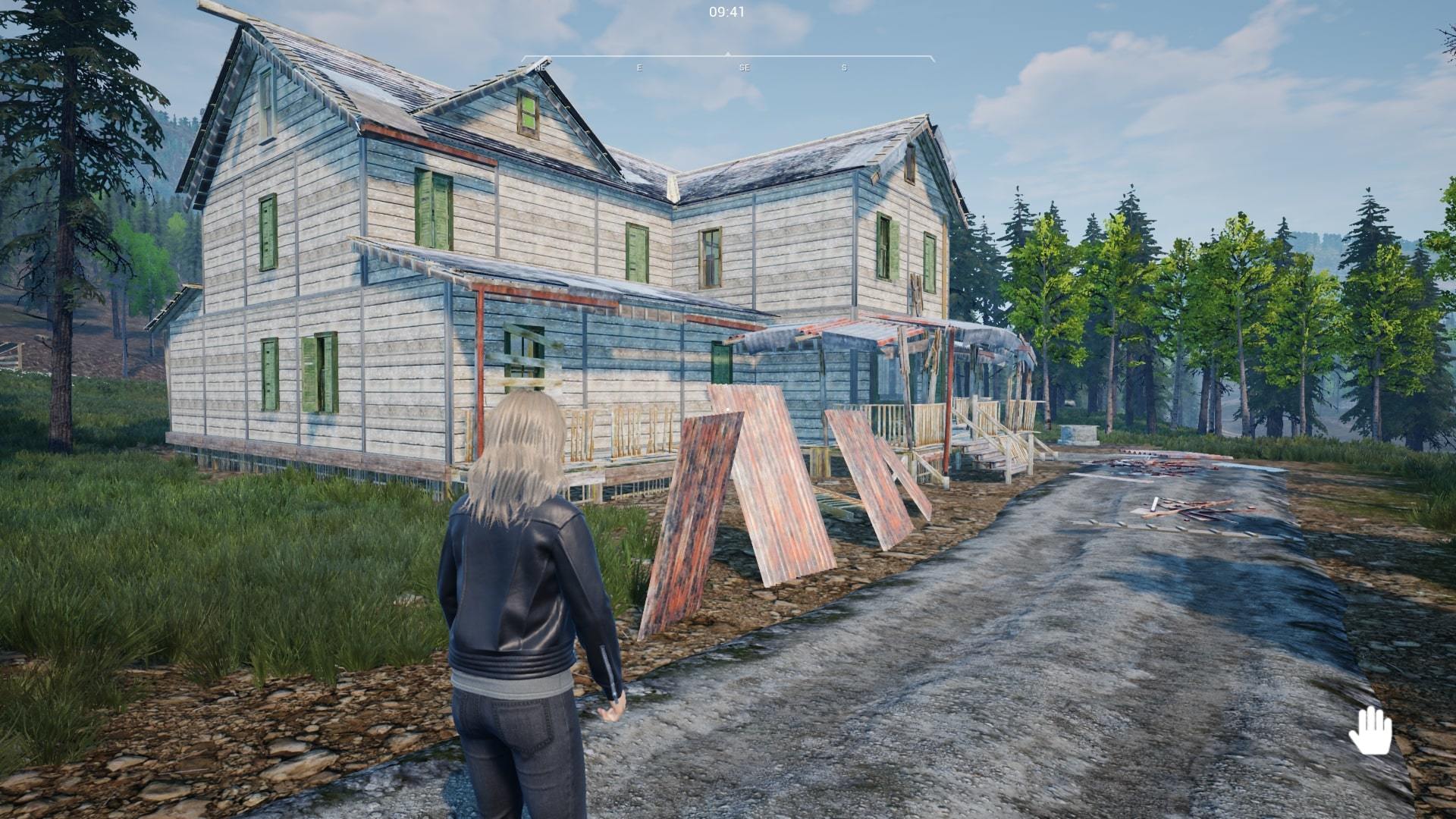 Cool right?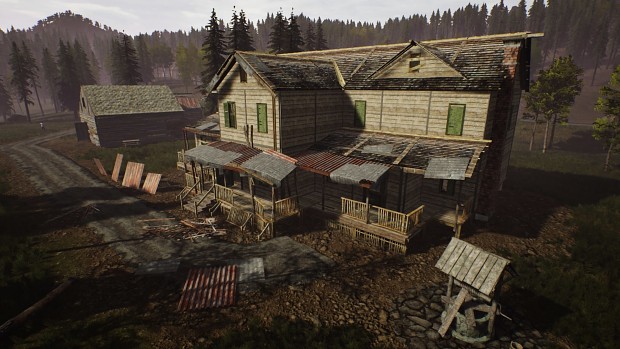 This is just a small news update, but don't worry, we will have lots more news for you in the lead up to our Early Access launch in the early part of next year!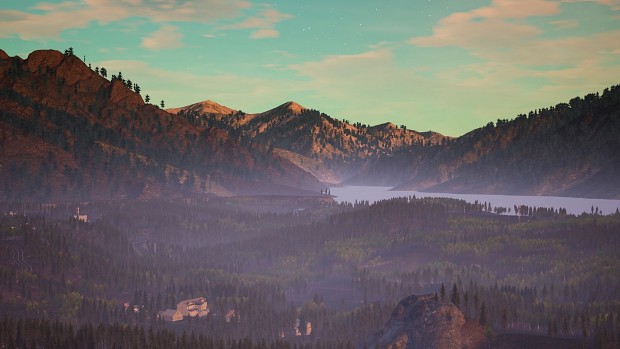 Keep checking in to see how Ranch Simulator progresses!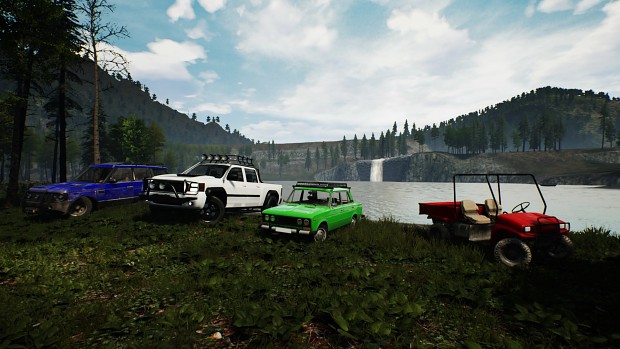 Make sure to add Ranch Simulator to your Steam wishlist to stay up to date!