Project Particle Lance

Research and Development Report 003, September 25, 2094.
Executing Weapon Quality Inspector: Dirk Carpenter
For the attention of: Marvin Serkon
Table of Content:
Current stage of prototype development
Supporting Research Report (AgonidiumTM)
Closing Remarks
Current stage of prototype development

So far, we managed to stay true to the original idea of having a close quarter combat option featuring our trade marked particle technology. In this 3rd iteration of the Particle Lance, we extended effective combat range by getting rid of the necessity to physically touch the opposition. (Further explained in the Supporting Research Report).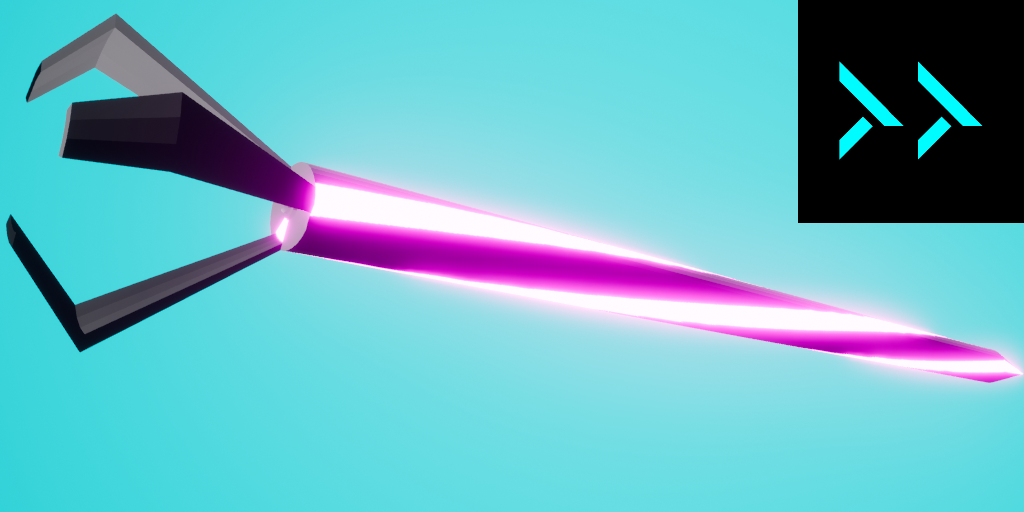 Earlier designs which required physical contact were improved. By exploiting latest AgonidiumTM technology, we implemented functionality that allowed the wielder of a Particle Lance to release a burst of particles. This particle burst has a reach of about double the length of the actual Particle Lance. This results in extended melee range.
Additionally, the way damage is inflicted to the target was changed. Due to the lack of physical contact, initial damage was reduced. The singular damage application was replaced by ignition of the victim, therefore coming closer to our "Pain kills Character" philosophy. However, any ignited victim is still able to extinguish the fire by dashing. We are looking into this.
The secondary attack performs a ground shock around the wielder. After a short charge up time, the lance may be rammed into the ground. Again, by exploiting latest AgonidiumTM technology, a strong energy charge is discharged into the ground in an area slightly farther than the range of the primary attack. This attack is unavoidable unless the target is not touching the charged-up floor. Also, any victim caught within the blast radius is knocked back from the wielder, regaining some space for manoeuvres.
Supporting Research Report (AgonidiumTM)

We are pleased to report that our researchers were able to synthesize a new element, AgonidiumTM. AgonidiumTM is a new, very unstable nuclide with the unique ability to discharge some of its energy. When 2 AgonidiumTM atoms are rubbed against each other, they create particles. These particles are sitting loose in the AgonidiumTM core of our Particle Lance. Now, when a particle lance is subject to abrupt movement (like shaking or sudden impact), these AgonidiumTM particles are created and simultaneously released due to a difference in momentum. When release into oxygen, the particles behave incendiary. When released into solid objects, the particles try to find the path of least resistance. Coincidentally, human flesh provides very little resistance. Agony is inevitable.
Closing Remarks

Mr. Serkon, discovering AgonidiumTM, while highly beneficial for our company, came at a cost. Jerry Smith, one of our researches, was sadly exposed to a high amount of AgonidiumTM. What is left of him was given over to his wife and family along with a gift basket with wine and cheese and a letter of gratitude.
I also suggest having a moment of silence for our deceased colleague. One minute should suffice.