Hey, Hi, Hello

We are having Path-Tracing revolution era.
Old Quake, Doom, FEAR, GTA are having some Ray / Path-Traced lighting system.

2 months ago i was trying to recreate the same effect with SSAO and Screen Space reflections and called this technique DAGI (Double Accurateness Global Illumination), but the effect was at least average and was creating very blurry image.
One week ago i have started to get interested in Path-Tracing techniques... There are multiple ones, and i have started to think that DAGI is not a bad idea... It just needs another metod of color bleeding method.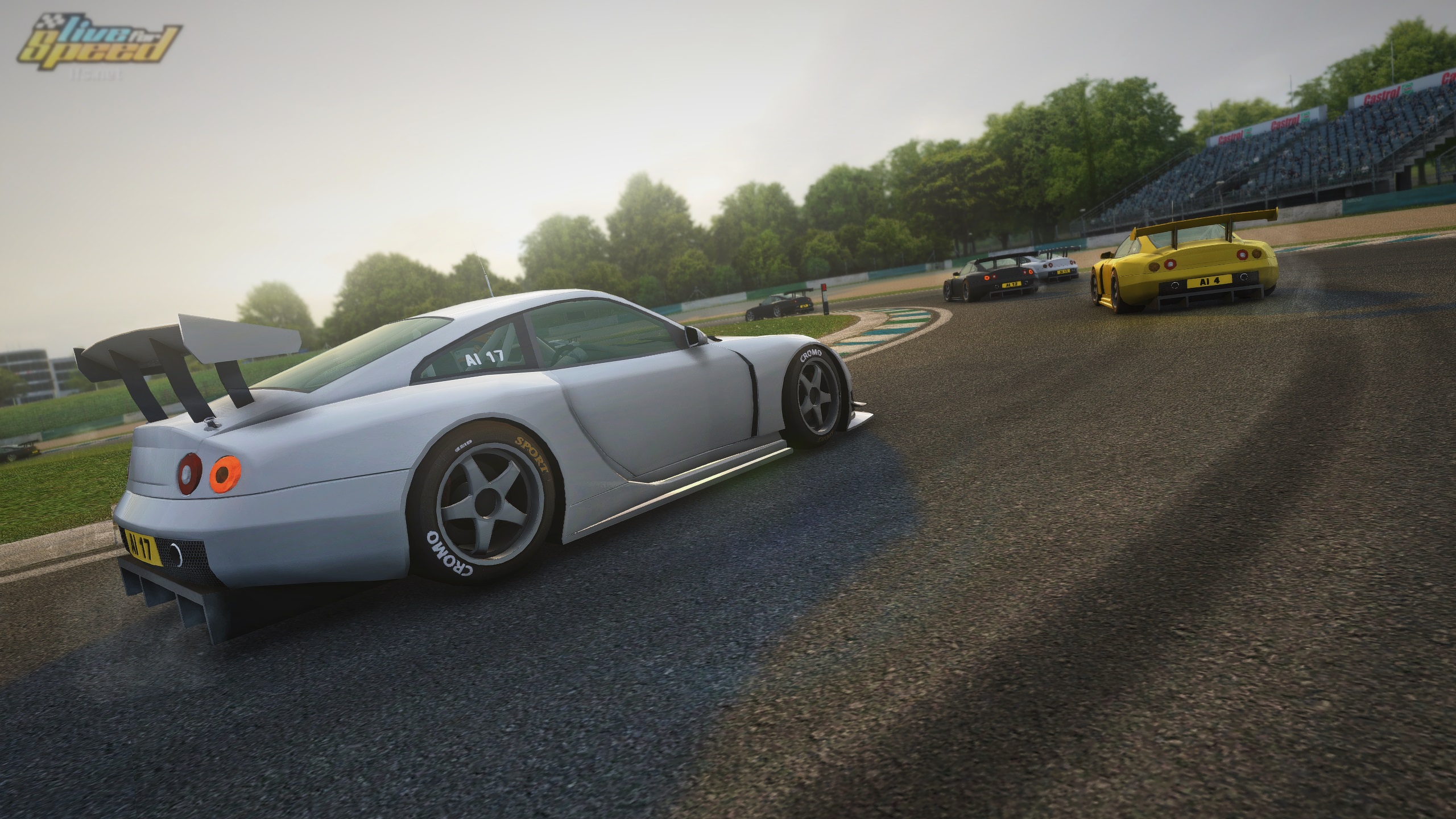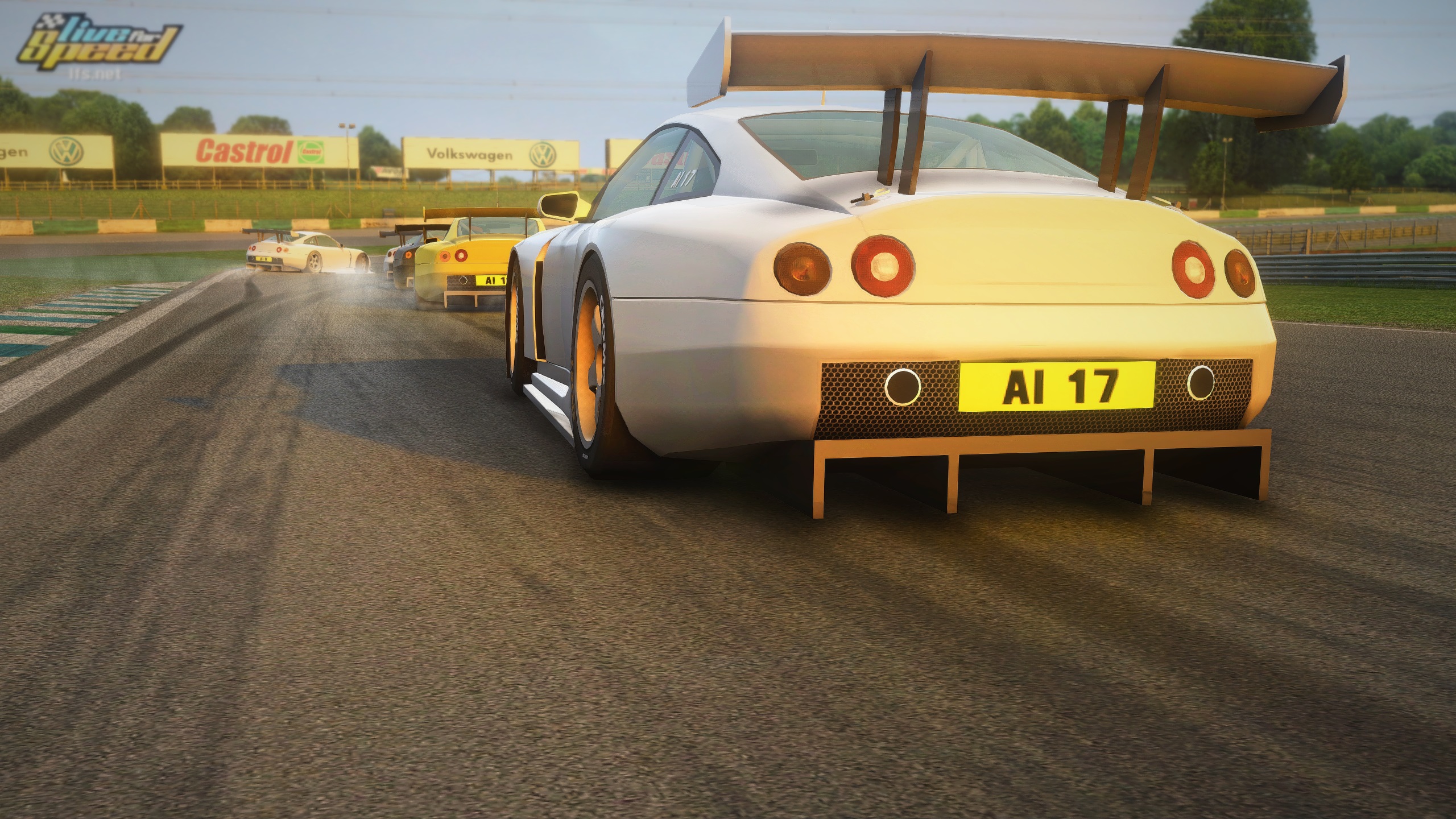 As you can see- Image is sharp, color is bleeding just fine, SSAO works just OK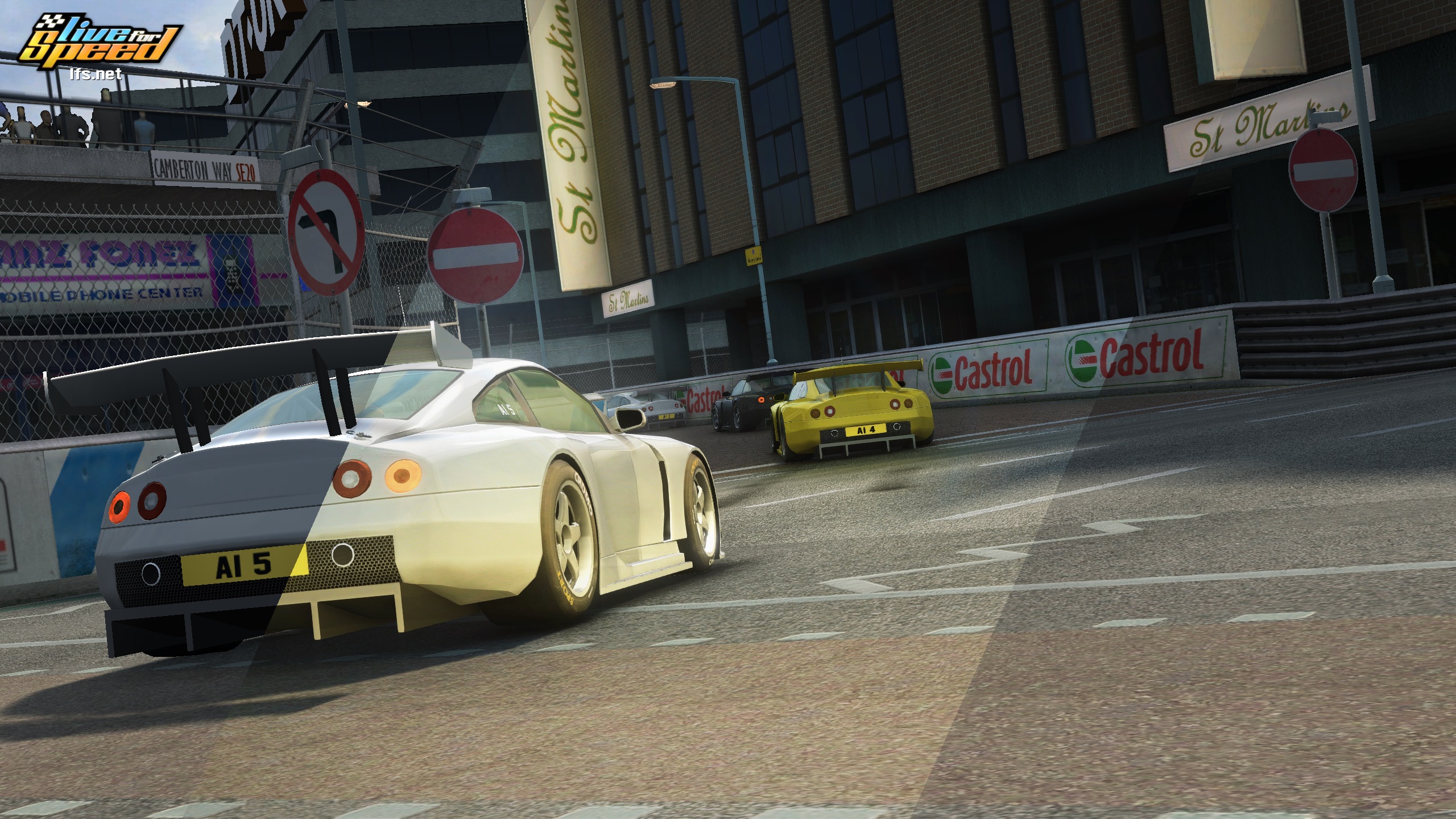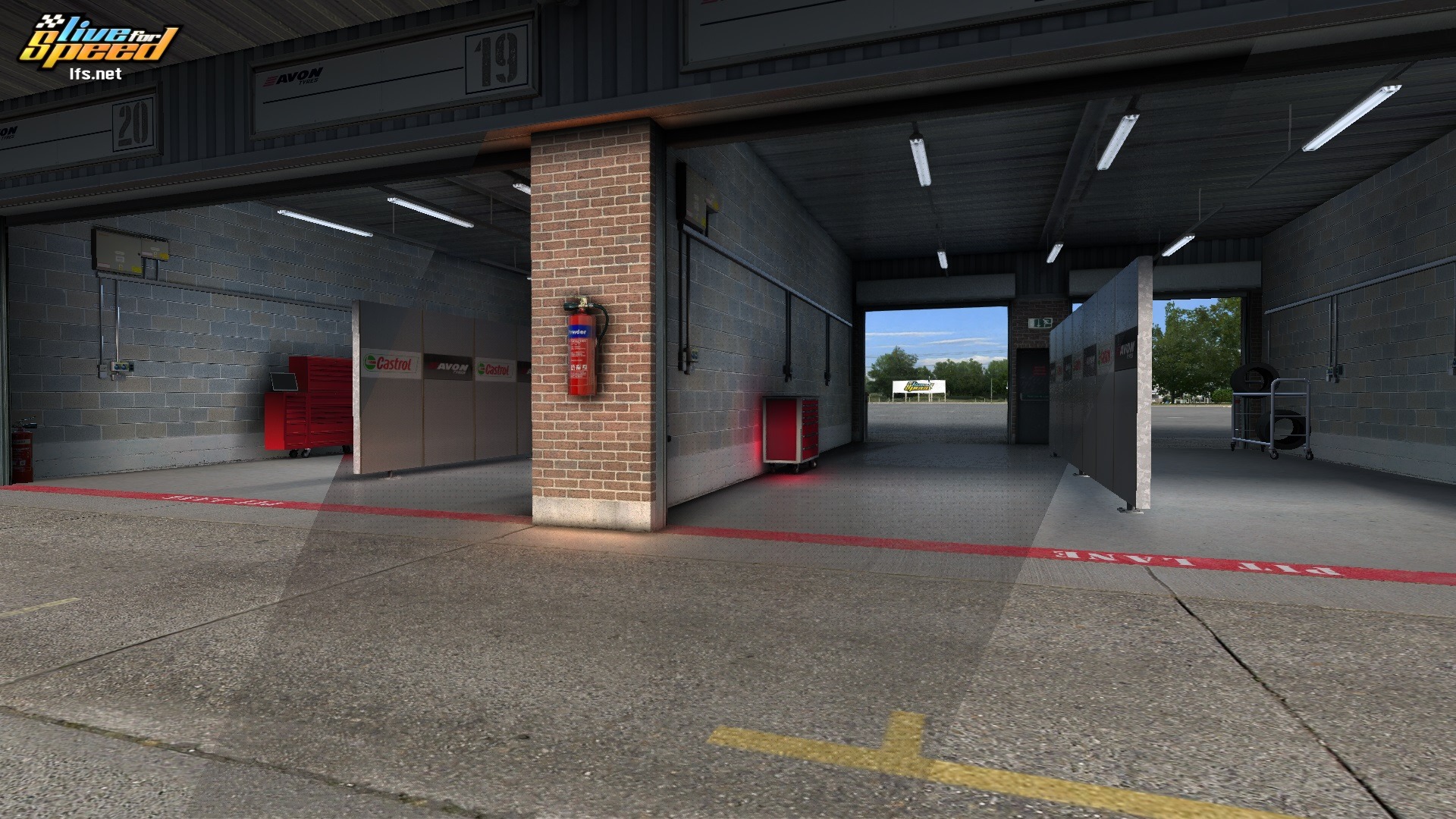 As you can see- Some reflection tricks, some color bleeding, some bumpmapping, Ambient Occlusion and the screen became Path-Traced :)

Keep tuned for Dynamic Lighting System