As the gameplay of the game is designed to cover a large area of the Martian surface, these beloved portals will give you everything you need to not leave a corner unexplored, each strategically located in the best areas of the planet, do not stand still!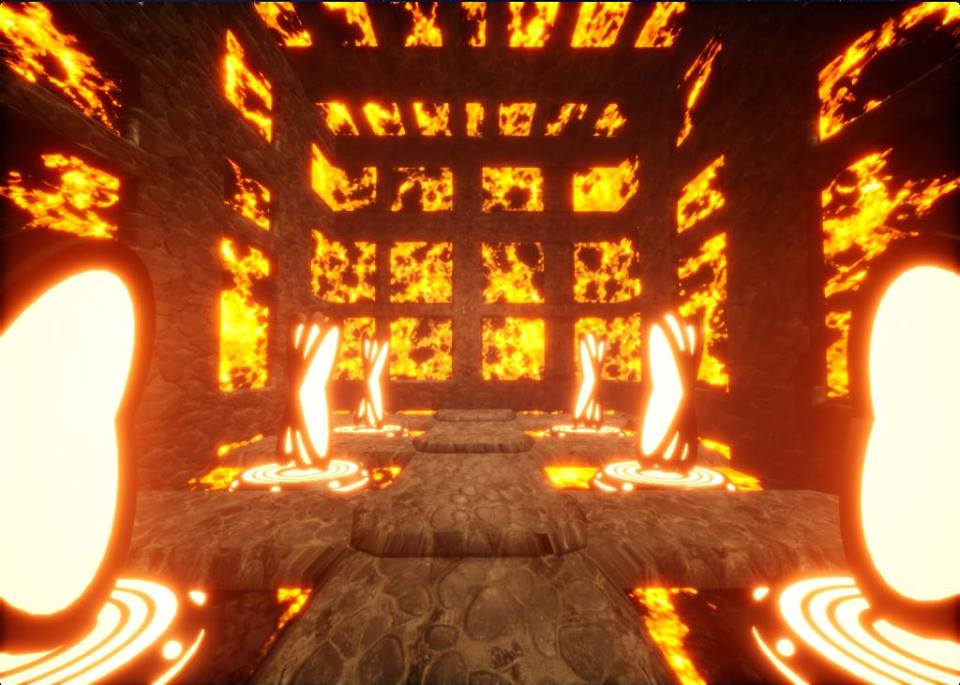 All will be functional and unlockable according to advances in the game, located in an epic room to give them more beauty.
Teory:
We were studying about quantum mechanics.
There's one quantum phenomenom in particular.
The "Tunnel effect" causes a particle to cross a barrier of potential or impedance greater than the kinetic energy of the particle itself.
Imagine that someone (or something) could dominate this kind of concepts, on any past time, and apply them into a teleporter, but, forsaking those science miracles, because of a unknown reason.
Are you ready?