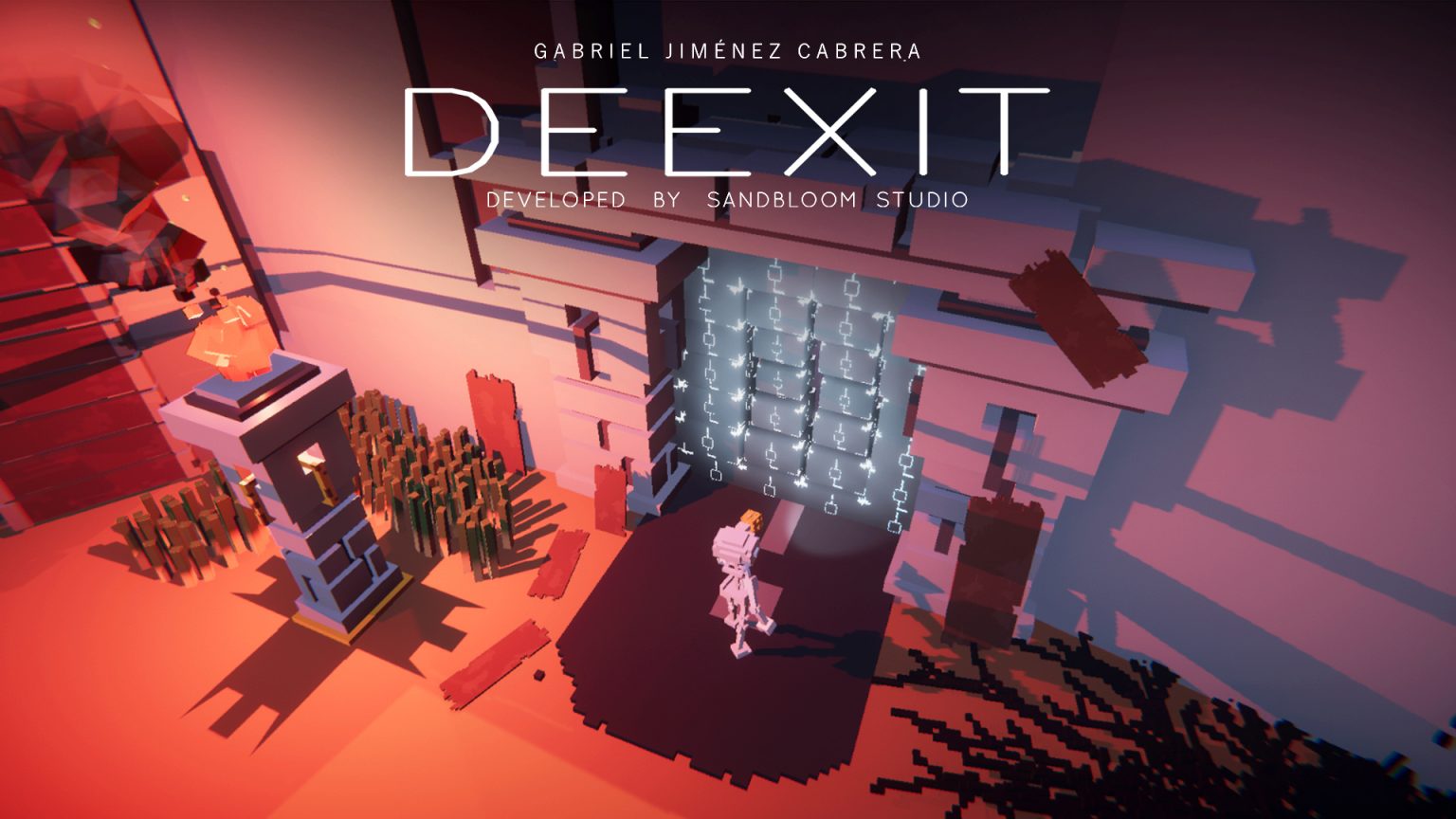 Hello everyone! These weeks have been full of improvements and intense work. We were wishing to tell you how D E E X I T development was going so here goes.
First of all, we are going to talk about what we have done the past weeks:
Vault implementation: if you follow us on social media, you should know that we have a new vault system. We think this gives you the opportunity to freely explore and discover the world around you.
Sound implementation: We've been implementing 3D (or spatial) sounds, that helps greatly with immersion.
Shaders: Created some new shaders, one for the water to give life to the world and bring some contrast and positive vibes to the "safe haven" zone of the game. We also created a volumetric fog shader to make the dangerous enemy-filled zone a lot creepier. We wanted the player to know how careful they had to be here and that they weren't safe.
Optimization: Maybe this is the less visual or grandiose achievement regarding social media or others but it was truly necessary to help with fluidity in playing the game;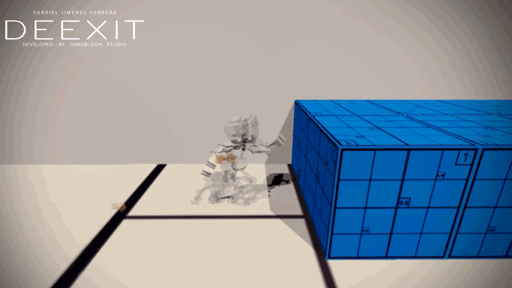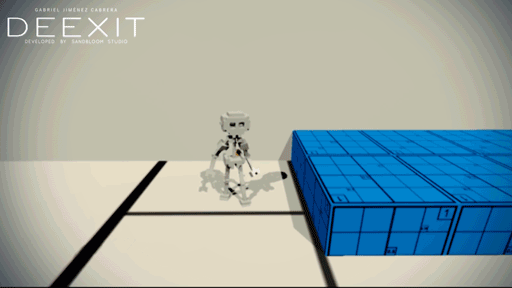 That's what has been done. But what about what we are doing now:
Level Layout: We're finishing up the level layout for the final boss zone and for a brand new tutorial puzzle we've added;
Voice and sound implementation: Introducing and tweaking voices, music and sfx both in gameplay and in cinematics.
Vault and exploration adjustments: adapting the levels, type of actions the player can do and how they can do it to reach a more organic experience overall;
And last but not least, we wanted to inform you about our plans for the future, short and not-so-short term:
3D Models: We will rework some of the models in the scene, both to improve them visually and mostly to optimize them. New models will also be created to give more variety and richness to the world;
Level design: New puzzles will be added to get a more fun and dynamic demo;
UI design: UI redesign to make it more intuitive and attractive to the eye;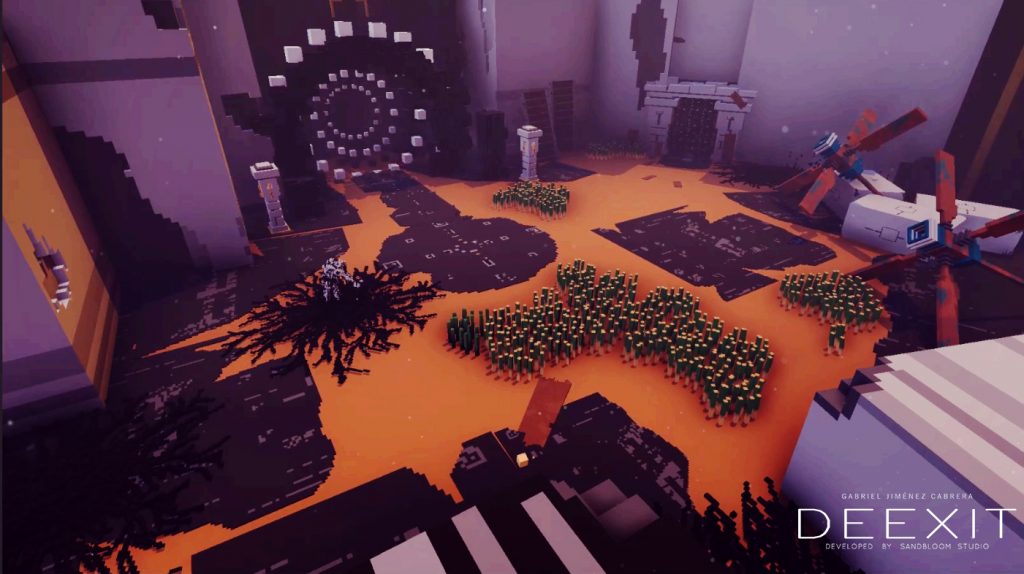 And if you want more info you can contact with us through our social media: twitter, instagram.
You can also subscribe to our newsletter and join our discord server!
Thanks for your attention.