PLANETEER – Hardcore Problem-Solving for Mobile and PC!

Planeteer is a deep, multi-layered puzzle adventure for mobile or PC gamers who are looking for a challenge! As an astronaut who just crash-landed his ship on a hostile planet, use strange alien crystals and your ship's helper A.I. to navigate the world and gather enough energy to get yourself back home!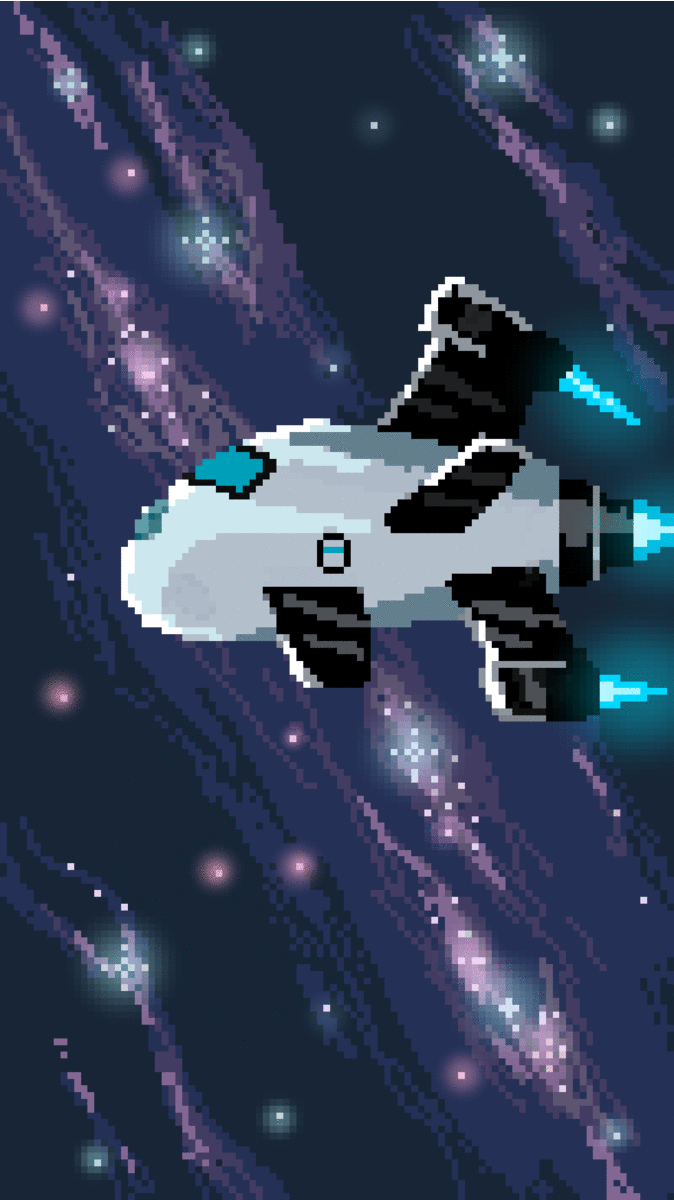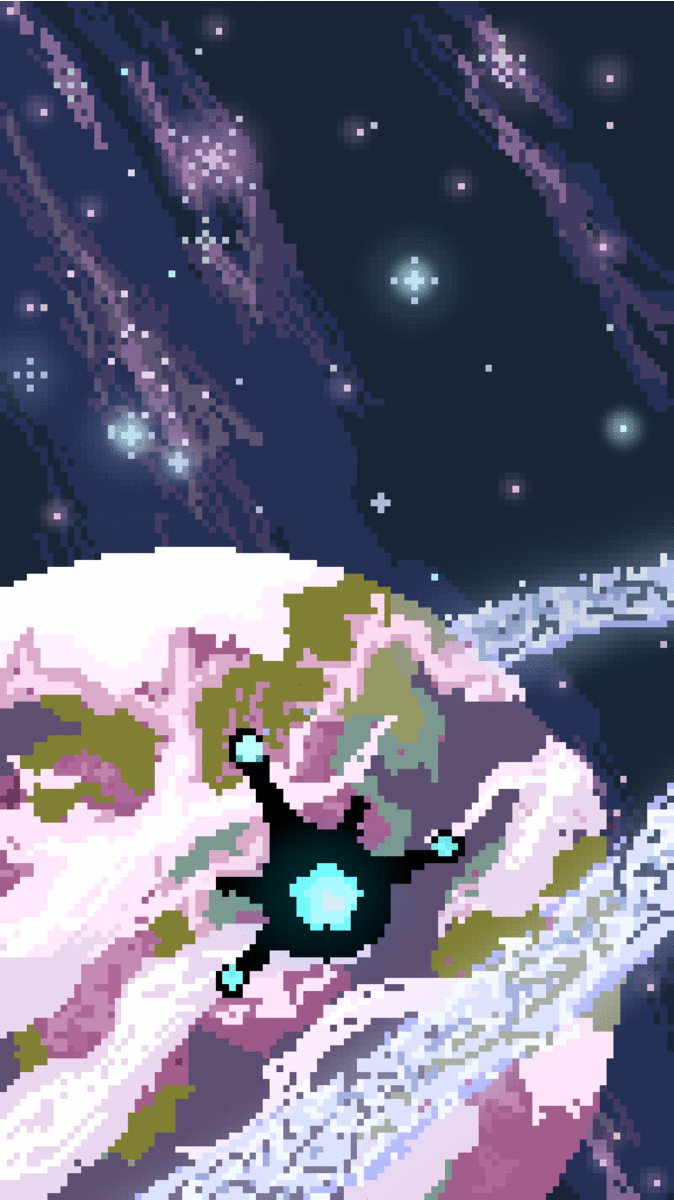 THE POINT
Tired of matching color blocks or mindlessly sliding boxes around? Are those quick and casual games that eschew strategic thinking in favor of numb intuition not cutting it for you? Don't get me wrong, we like that stuff as much as anyone else, but six-year-olds and adults with a Master's in electric engineering will often play those games the same way. This isn't a diss – there's just a niche for more challenging puzzle games on mobile that's waiting to be filled. Isn't it time someone tried to bridge that gap between casual mobile puzzlers and hardcore PC ones, such as Zachtronics' games? Our aim with this project is to bring deep, multi-layered mindbenders that allow you to develop a unique playstyle to the palms of your hands – like hasn't been done since the 3DS!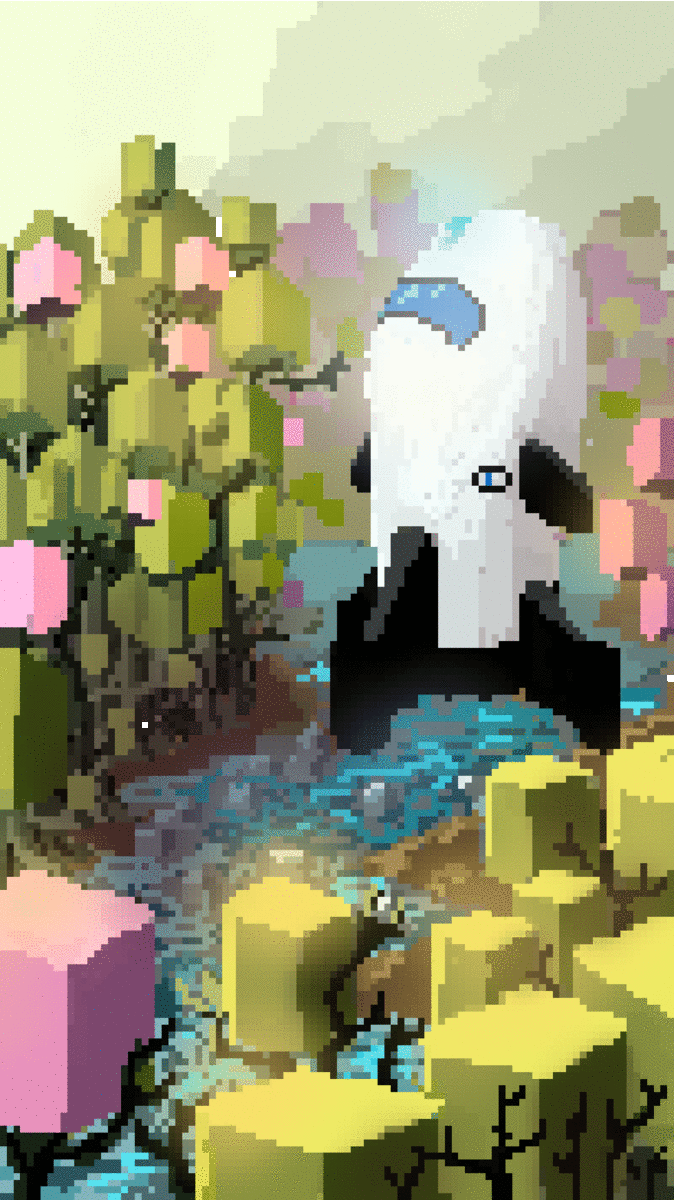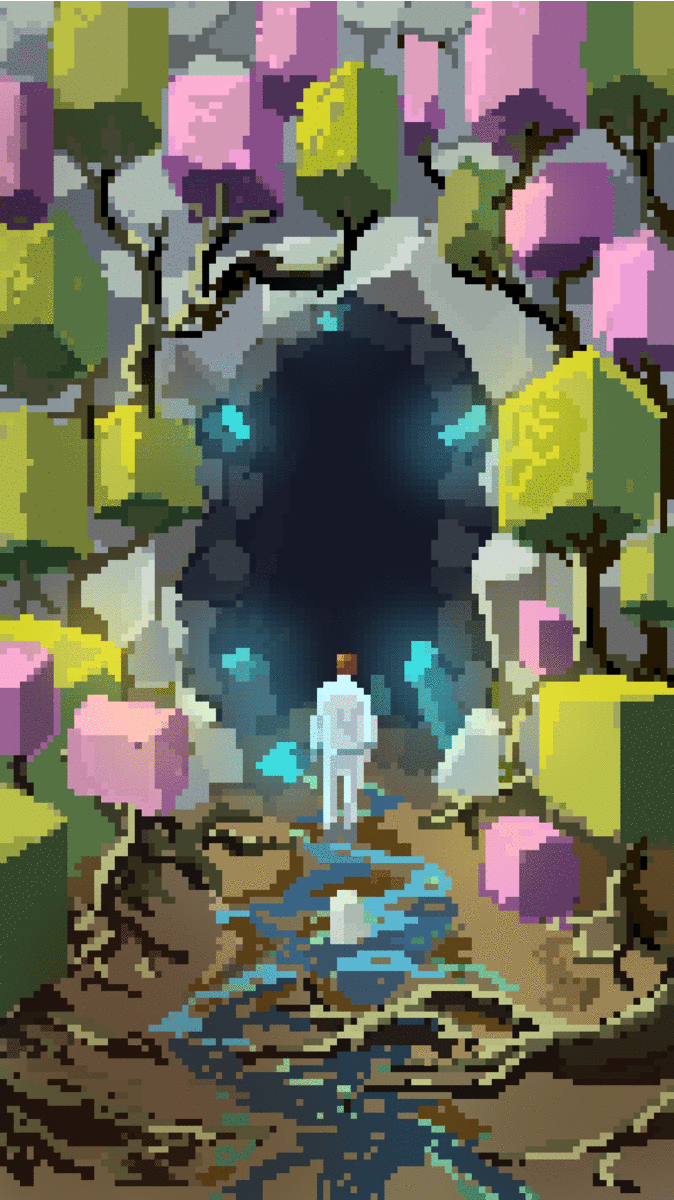 THE GAME
Planeteer works by challenging you with small, focused levels that offer different resources based on how you choose to beat them. Those will eventually come in handy when you enter the Hub World – a bird's eye view of the planet you're stuck in, composed of every little screen you've conquered (or got stuck in), where you'll see that the very world you're exploring is just one big puzzle – which you inadvertently designed yourself while playing!

The first order of business is to build conductors that can connect Generators and Crystals together, providing you with a modicum of energy which lets you keep going. Upon clearing each level, you gain enough energy to dissipate the deadly fog that keeps you from exploring most of the world. Then, each further "screen" you conquer becomes part of a huge, sprawling "macro-puzzle" designed to be a problem you can tackle any way you want.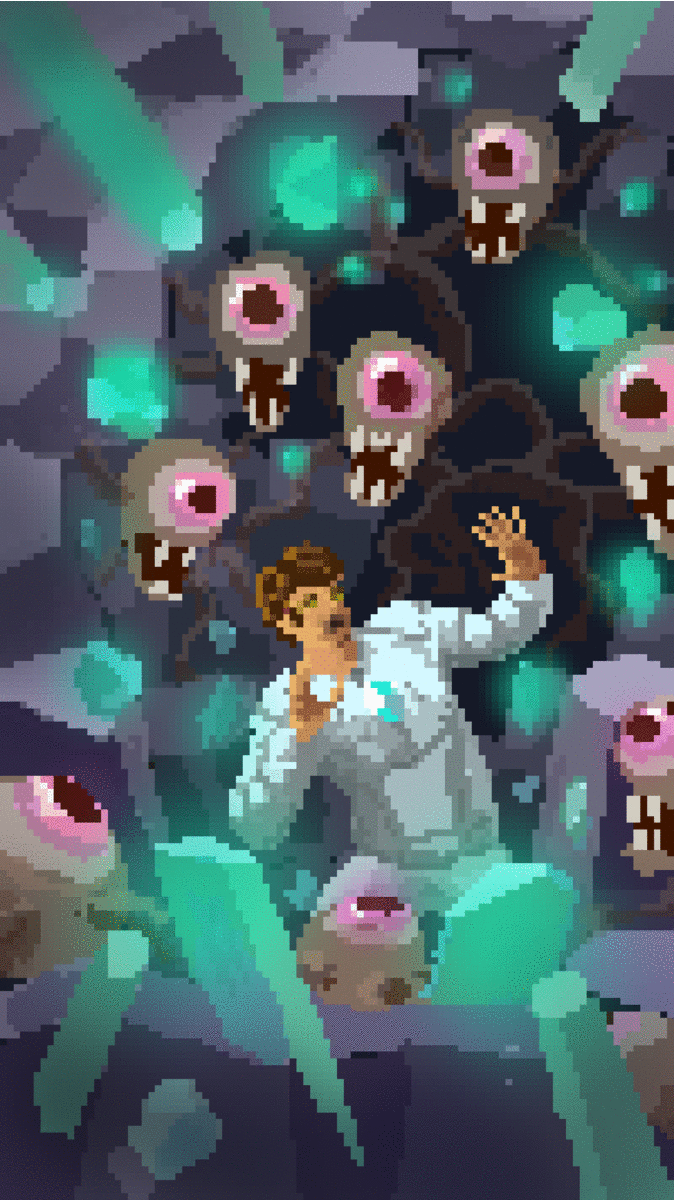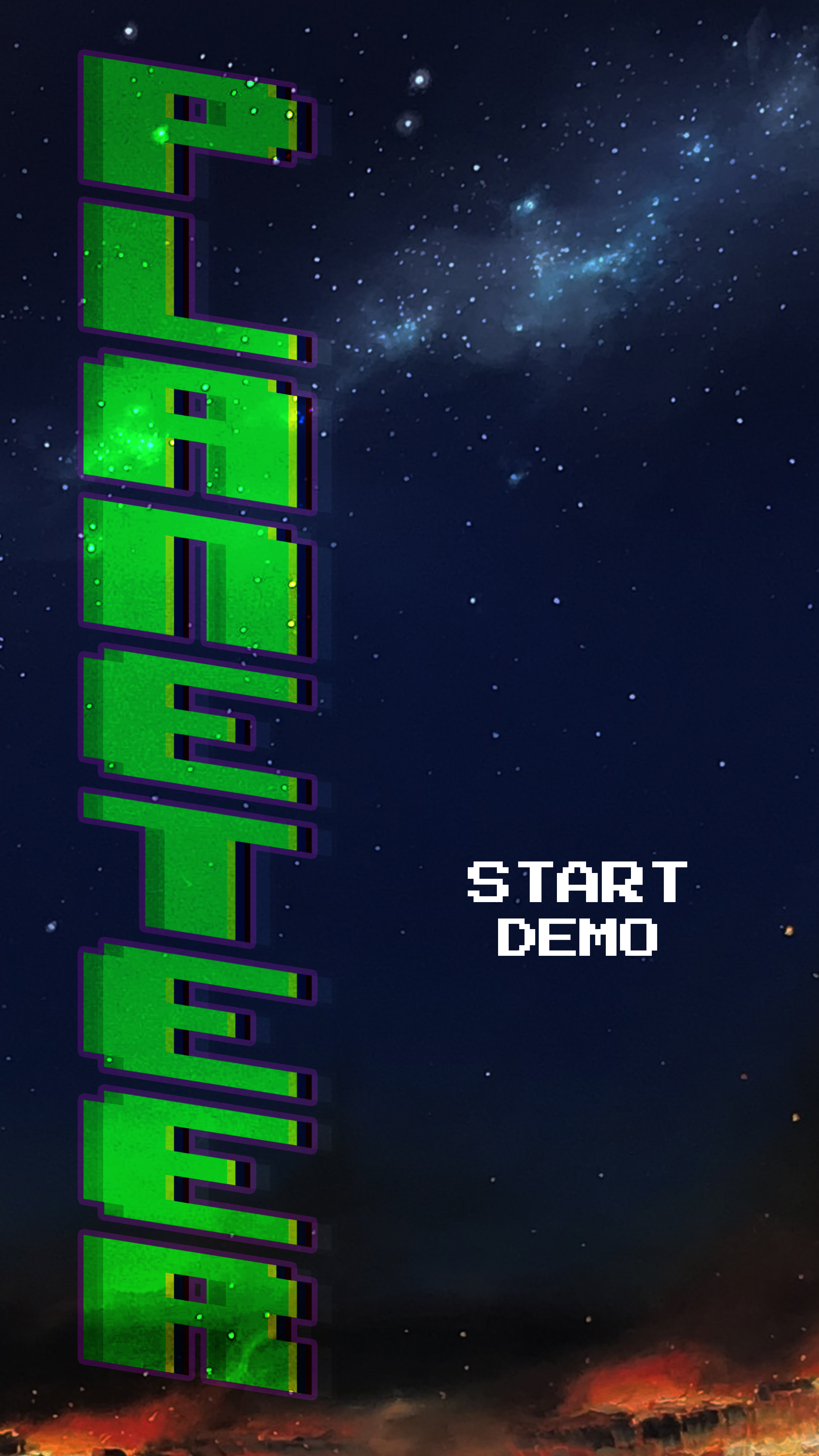 THE HISTORY
This idea came to us during a game jam a couple months ago. We spent three straight days working on our first prototype and since then we've been showing it around to our friends inside and outside the videogame industry to gather feedback. We've even decided to participate with a booth in the Brazil Game Show, a huge convention in São Paulo that's just three months away – by then we'll definitely have polished our demo and refined our game pitch a lot! This is the first time we'll participate in a convention like this and we're super excited. But more on that later!
We won't reveal too many details yet, so as to pique your interest for our next updates.
If you'd like to know more about our project and receive news and insights on it, be sure to follow us on Twitter and subscribe to our posts right here on IndieDB. We'll be writing promos like this one and more thorough devlogs every couple of weeks.
P.s.: We're looking for a 2D artist, too! Could that possibly be you?! Send an email with your portfolio to jobs@unitedgames.com.br!