Hi,
The demo has been updated to version 0.9.11.
In response to demand it is now possible to mark squares temporarily to make it easier to count them in the row.
To mark a square you can press the scroll button on the mouse or use the letter C on the keyboard or the Y button on the joypad
In this example the player counts the squares from right to left and then from left to right: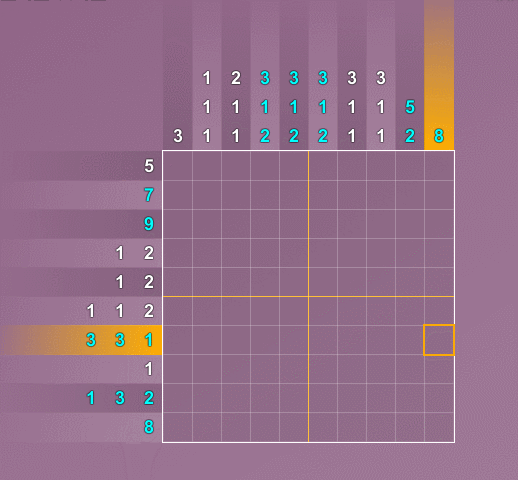 Another example: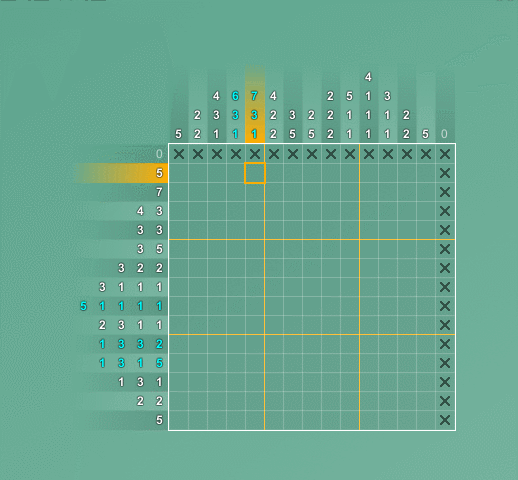 Changelog
Features
Temporary marking added
Texts modified in the introduction
Modification of step 9 in the introduction (mode expert) to present the temporary marking system.
The background color of the grid is slightly darker to improve legibility.
Fixes
The vertical movement with the analog stick was reversed.
Solving a puzzle and then going back to the tutorial produced an exception.
The new demo is available here. If you want to support Pictopix, vote for the game on Steam Greenlight.
Thanks for reading!
Tom