Orbit Spotlight: The Crab and the Beetle
The most basic enemies in Orbit are the Crabs and the Beetles. Both of them are visually based off of enemies from the original game made by Ari Lotter, adapted from their respective 16 x 16 pixel profiles. This is also the reason the crab is red and the beetle is pink, as these were the original colours of the enemies.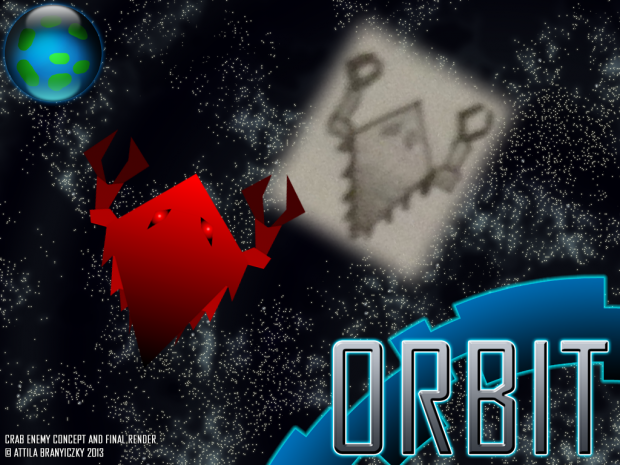 However, in the original game, they were just referred to as "enemy 1" and "tank", the Beetle taking more hits to kill than the Crab. It was my decision to give them both the same amount of health, and give them the inherently different traits of Soft Skinned and Hard Shelled.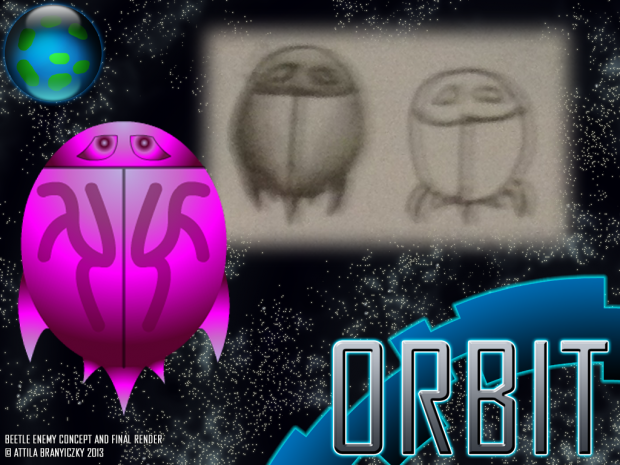 The Crab and Beetle enemies are the baseline for enemies in Orbit. They have an average amount of health, an average speed, and an average attack strength. Other enemies in the game are modified based on these values; if they are faster than Crabs, they will do less damage, or have lower health, etc. Even though Crabs and Beetles are the most baseline enemies in the game, they are still balanced with every other enemy in the game.
BGP Orbit - Tower Defense Redefined