Orange Moon, home to native life forms, raiders, remnants of alien civilization and harsh environments. Below are some most dangerous species of Orange Moon you will encounter in your journey.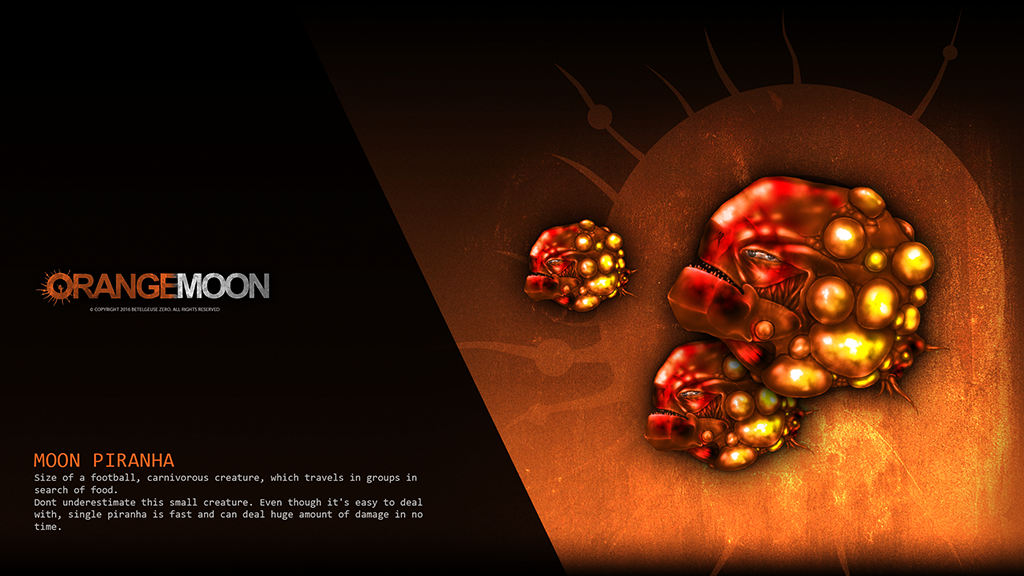 Moon Piranha vulnerable to all damage types, especially fire damage. Pretty common for Orange Moon. First encounter with Piranha will be on lvl 4.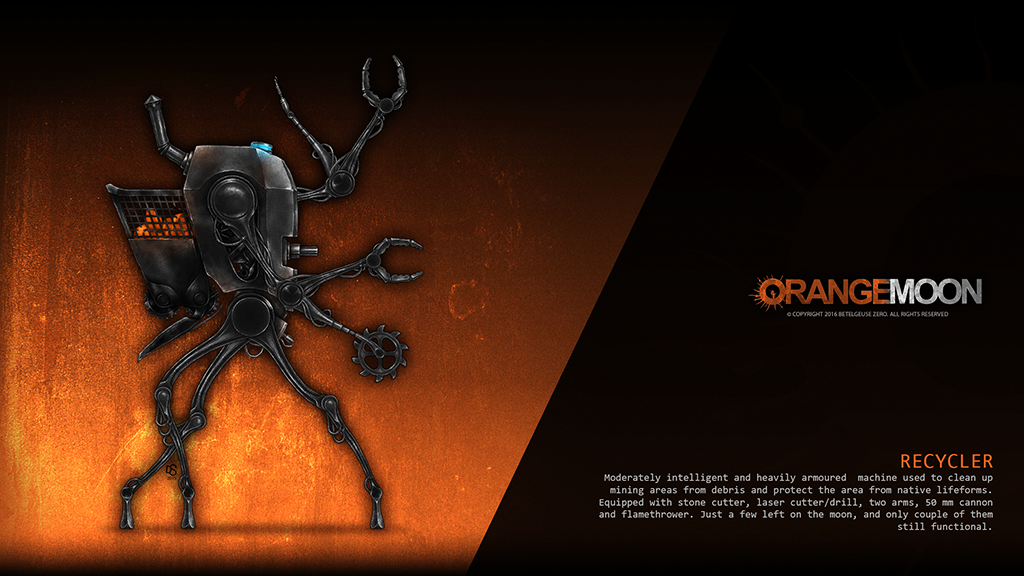 Recycler - the first boss that you will encounter. Drops upgrades and ammo when killed. Recycler will appear on lvl 5.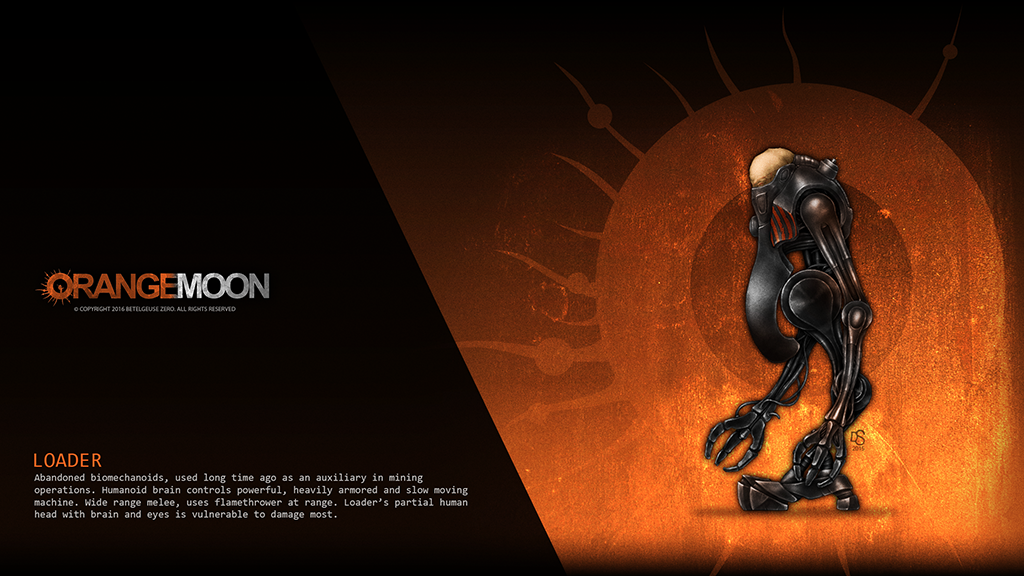 Loader - first serious foe of Orange Moon that you'll encounter. Loader mini boss is available in Orange Moon v0.0.1.2, level 3.
Drops fuel if killed with headshot. Usually holds terminal keys.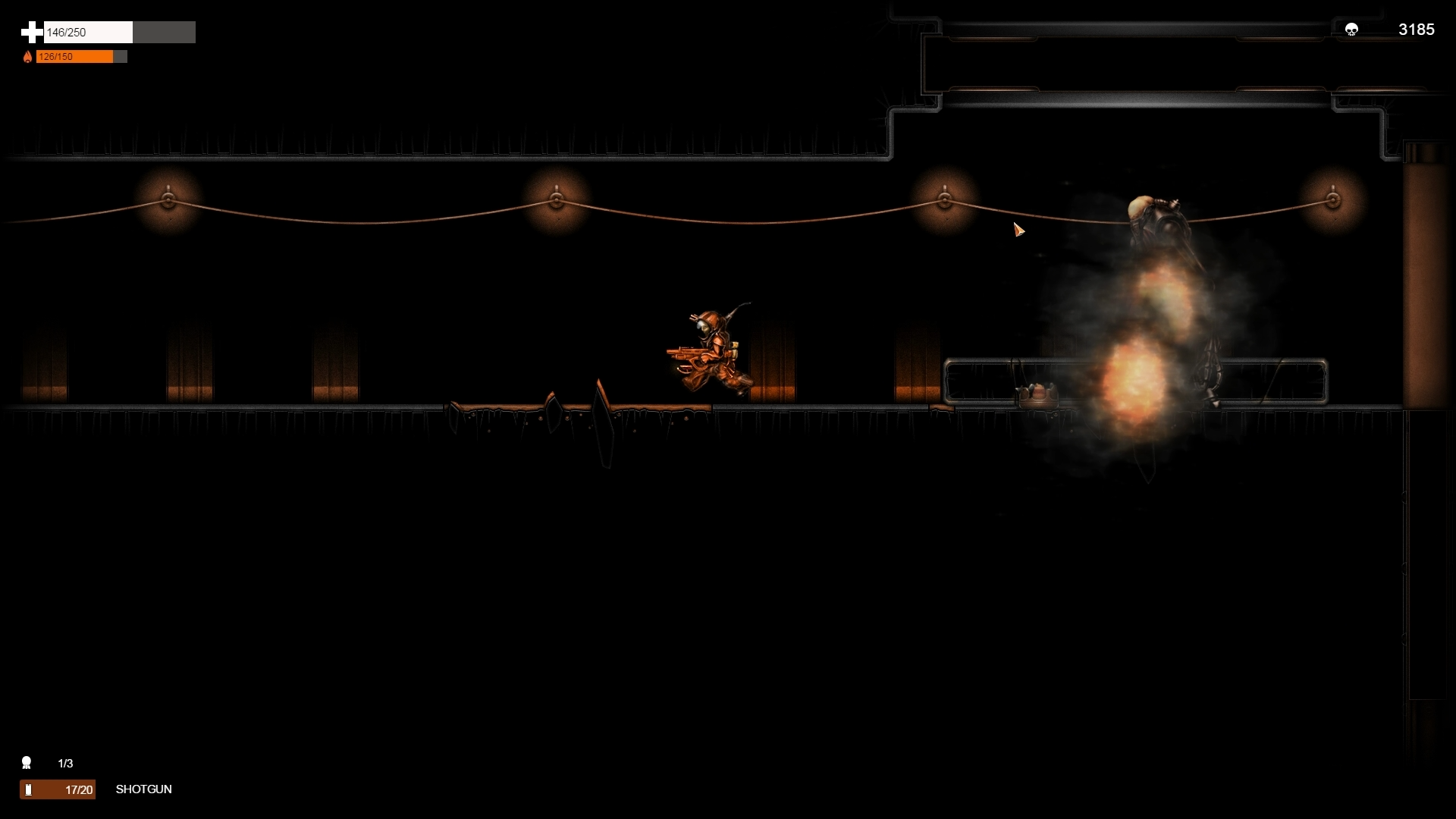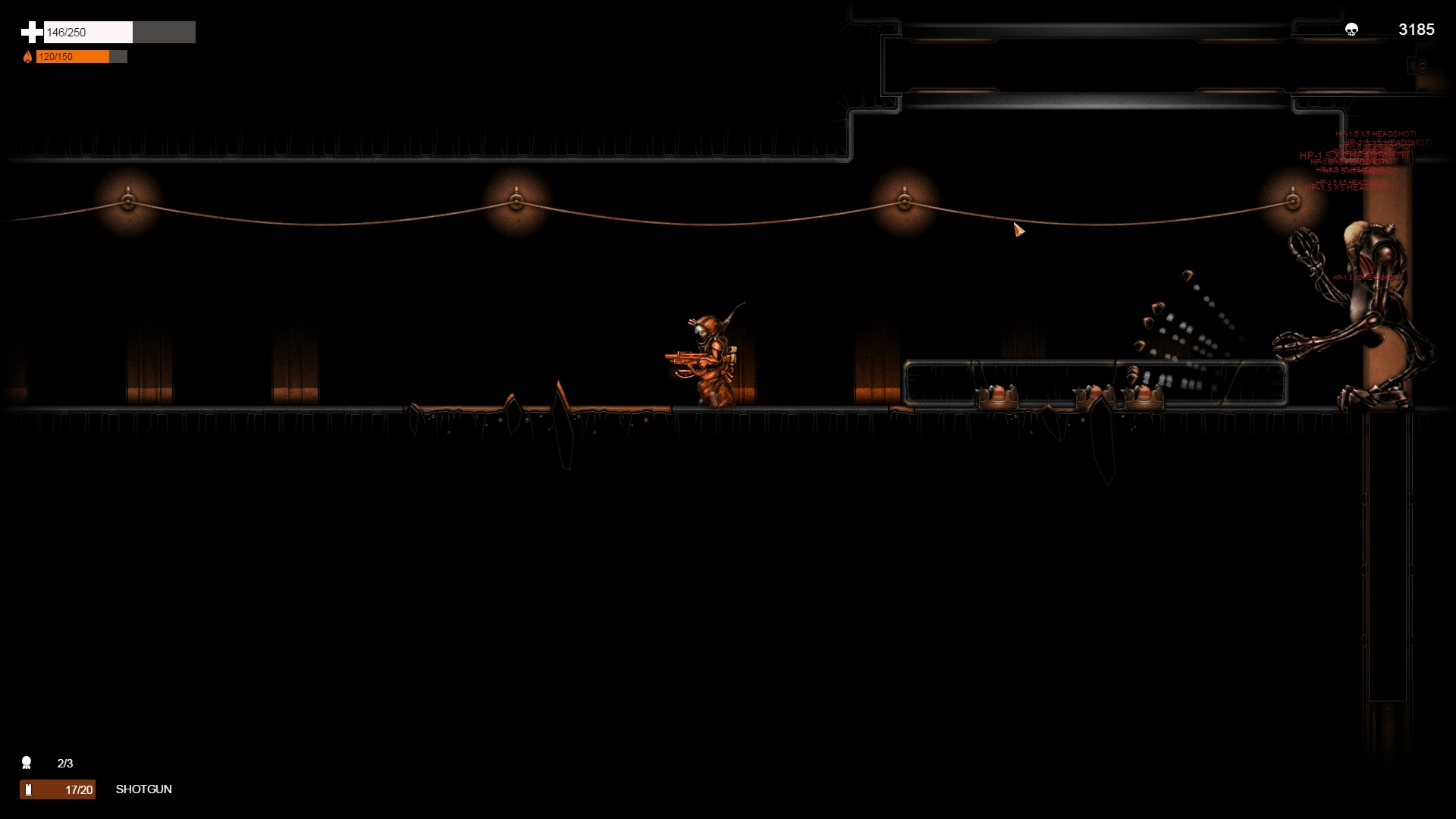 On the Orange Moon gameplay video below you can see Loader in action. The video contains spoilers.