18 months ago I had absolutely zero knowledge in programming or the real processes behind creating a game. I had always been interested in how it was done and one day wanted to try my hand at crafting my own title.
The thing about being a one man development team is the constant struggle to retain your motivation. Several times this year I have had to take time away from the project to try and re-emerge from my 'studio' into the outside world. My personality can be frustrating at times, I'll have 4-5 days of pure inspiration and I'll work until 3-4 am for those days until I'm left burnt out and exhausted.
However I have discovered something that gives me a boost. I recently discovered some old screenshots I had saved on an old hard drive from some of the original builds, even as far back as when ARENA was not even a PC game and was just a small Javascript App that only I could play.
It serves as a reminder to the progress I have made. I had started out from scratch and taught myself everything I know about programming, modelling and design. 18 months ago if I could look to the future at what position I am now, I would tell myself to not give up and keep on pushing. Looking back can be the best inspiration to move forward and put in maximum effort. Even looking at old ideas can spark inspiration for new ones as you may find a place for your old idea within the new.
So as I head towards an Early Access release in December, my energy is restored and my programming weapons reloaded and I want to be able to say that I have put in maximum effort to create the best I can.
Now lets have a look at how ARENA 3D has evolved over the last 18 months...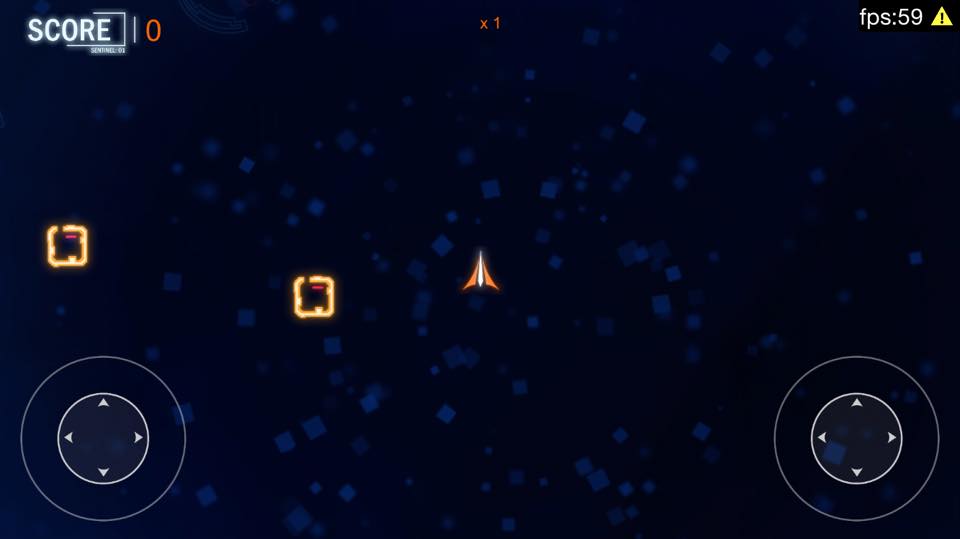 ARENA as a twin stick mobile game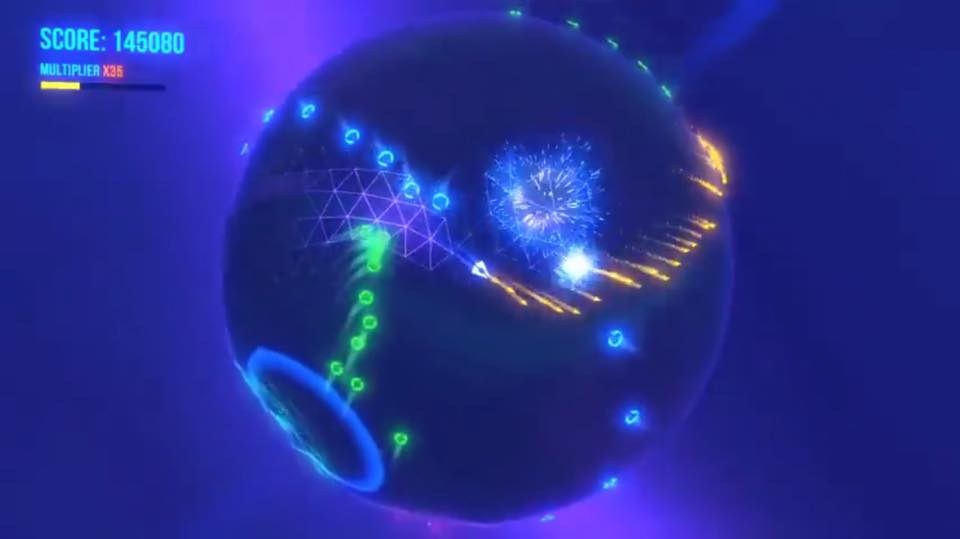 The moment that ARENA entered the third dimension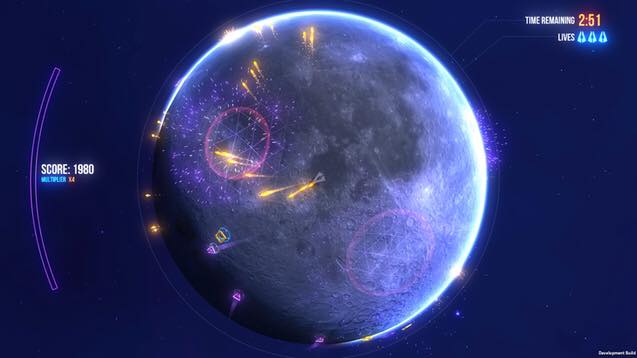 ARENA 3D has been through many design changes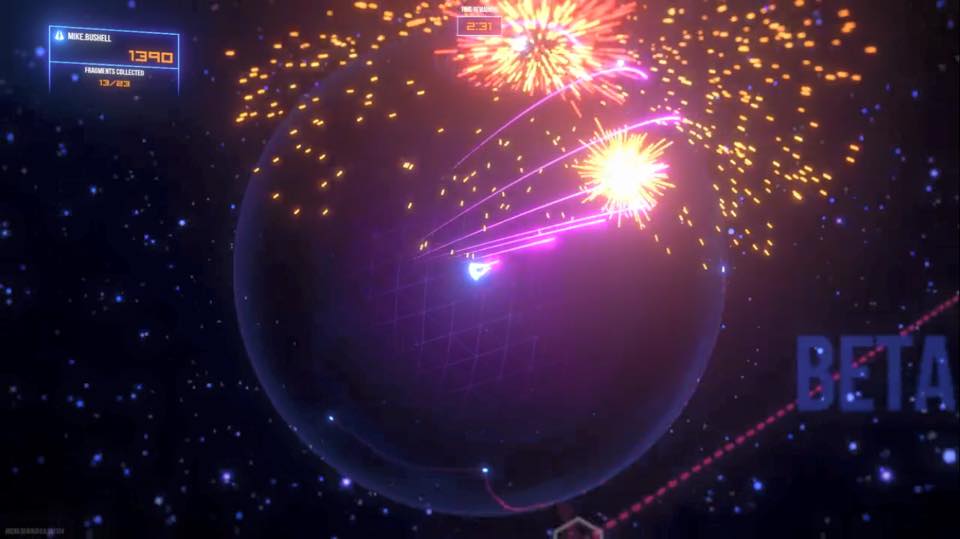 What Exosphere looks like today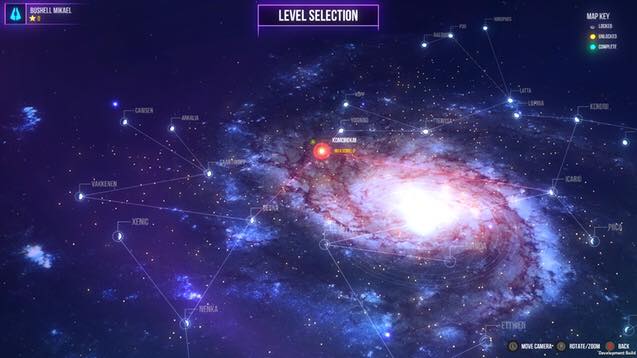 The Star Map looked much different 12 months ago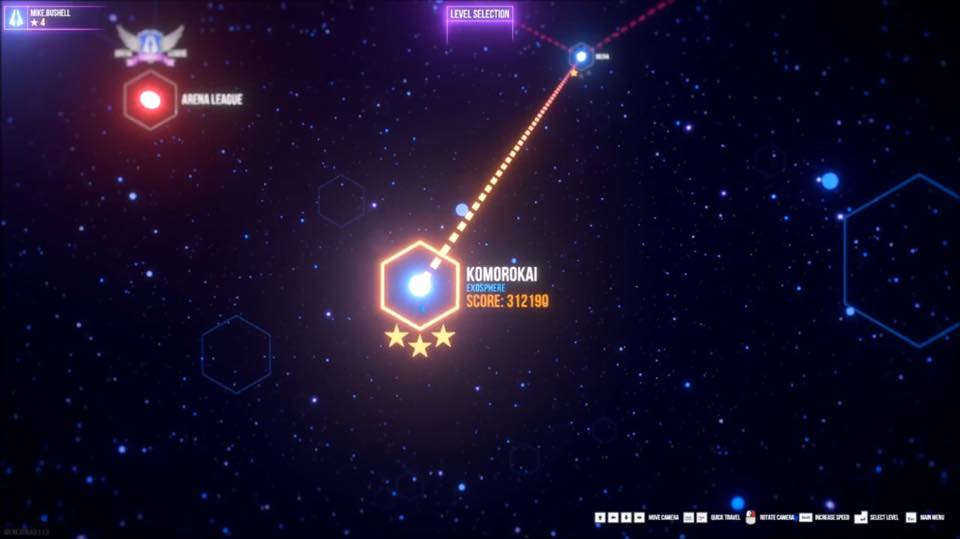 Now you can get right up close and personal and fly through the stars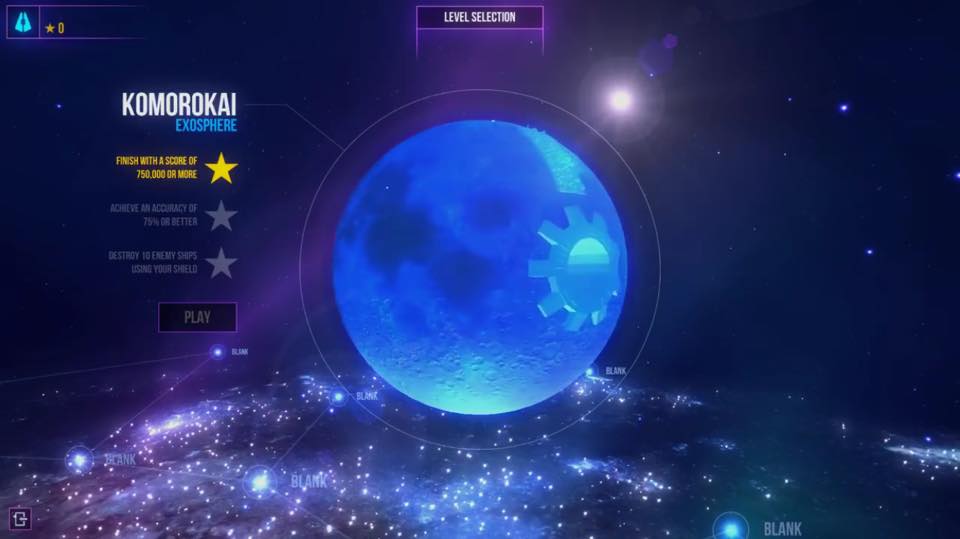 An early level selection concept from 12 months ago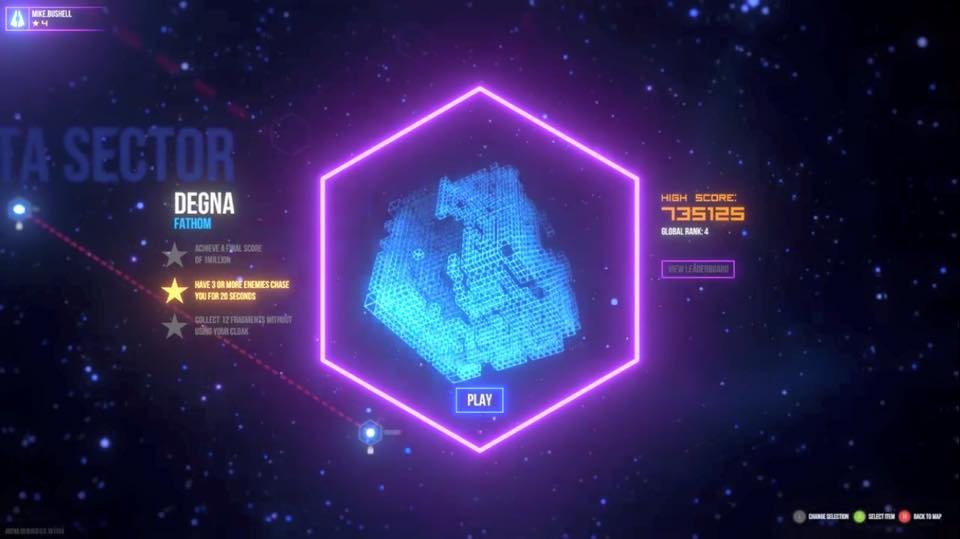 Level selection latest design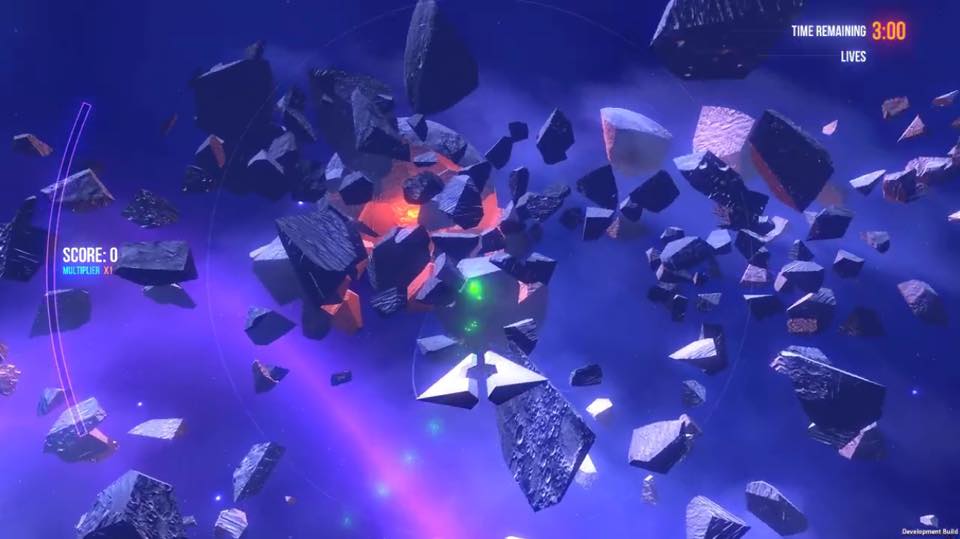 The very first flight of the Stranded game mode. Note how poor my modelling skills are!!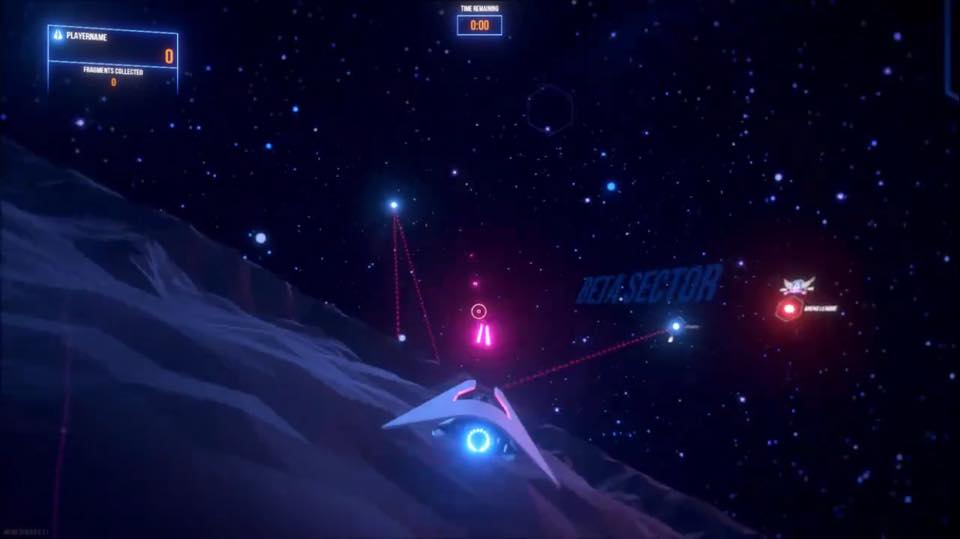 12 months later and Stranded has taken on a new look
To finish lets take a look at a couple of old uploads I made, to really compare the changes from old to new...
The old...
The new...
ARENA 3D -- Coming soon to Steam on Early Access