Let me start with a brief recap of the recent changes in Nordicandia. Since the release of v0.4.2 a few weeks ago, we've added:
Achievements
A merchant that sells power ups, loot and crafting chests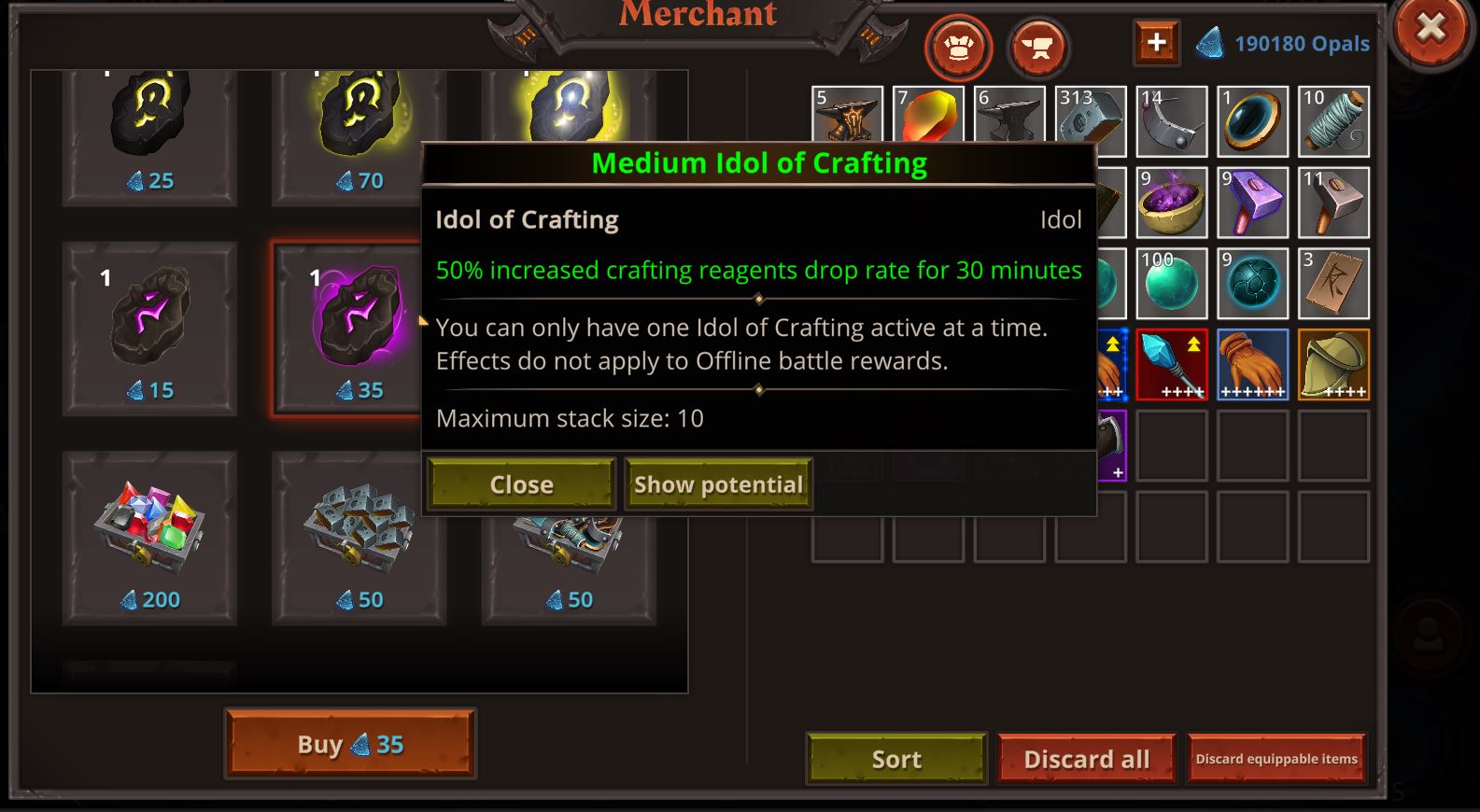 The merchant is the perfect go-to NPC if you're in dire need of some extra iron or want to boost your experience rate.
Class-specific leaderboards
We've also added Russian localization to the game, and fixes a lot of issues.
Now, with the upcoming version 0.5.3, we're adding loads of new skill masteries to the Mage class, here's a teaser for what's next:
Mage Skill Masteries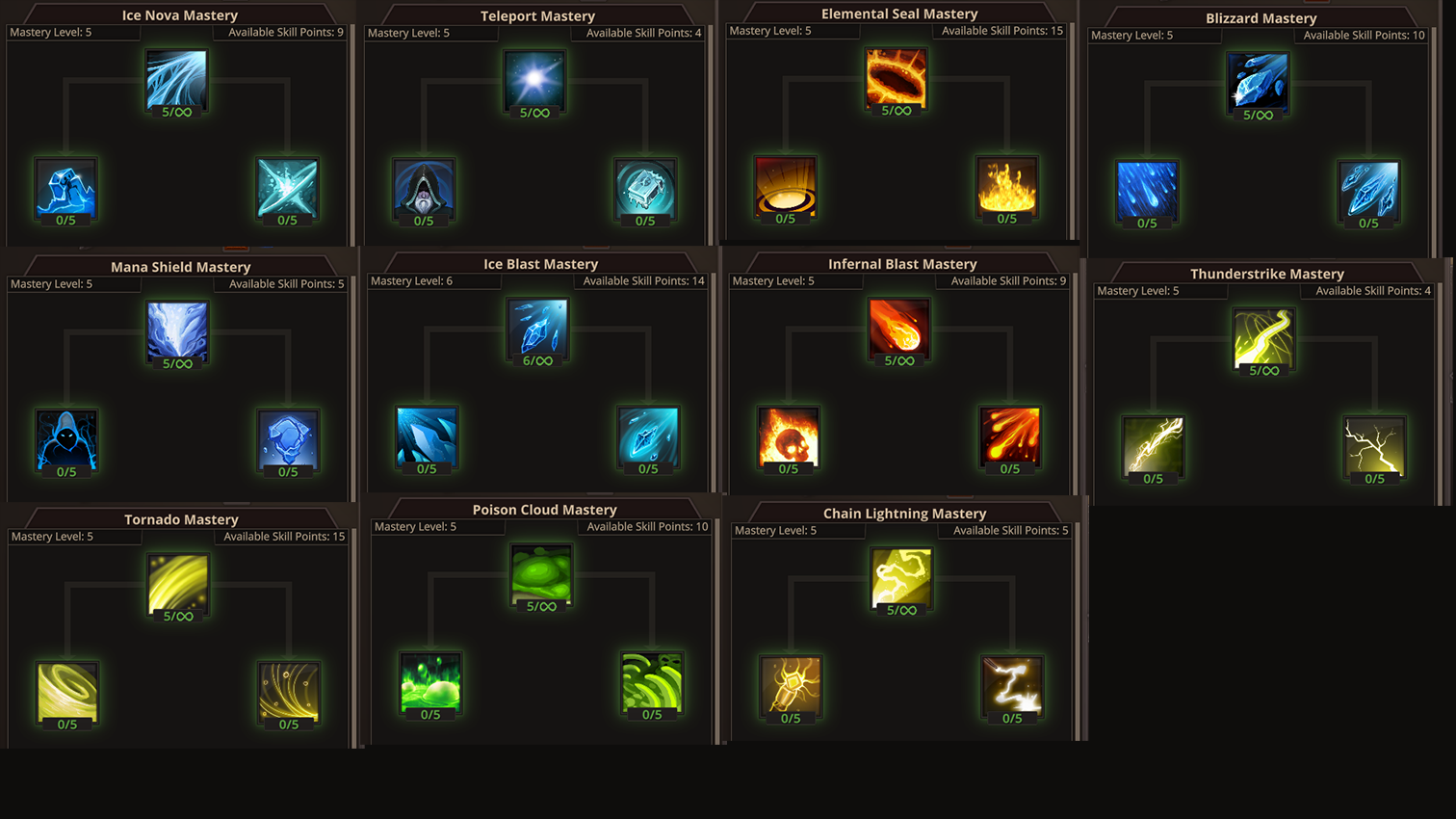 Skill masteries is a tree for every active skill in the game, where you can specialize in certain aspects and change how skills behave, depending on your playstyle!
Since the skill cooldowns are quite long by default, most Offensive masteries will reduce the cooldown significantly, and we hope this is a welcome feature for all button mashers out there!
Nordicandia is currently in a beta stage, and you can try it out on the platform of your choice:
Google Play Store: Bit.ly
iOS TestFlight: Testflight.apple.com
Steam: Get a code on our Discord
Website: Nordicandia.com
Twitter: IterativeStudi1
Join us on Discord: Discord.gg