Hello again, I'm back from my two week break, and I feel refreshed as ever. As of right now there's a 50/50 chance the game will be releasing on August. I still am keeping the release date as August 5th, but that could all change. Either way I do plan on releasing a Extended Demo to ThatGuyGaming, and UnstopablenessGaming so they hopefully will record those for their YouTube channels.
Oh, did you see the new trailer?
I don't want to spoil to much, but I am adding multiple characters to the game, this will hopefully add to the story line. You will only get to play as one character however, but you will be interacting with the other characters, following them through their struggles.
Screenshot of new menu image.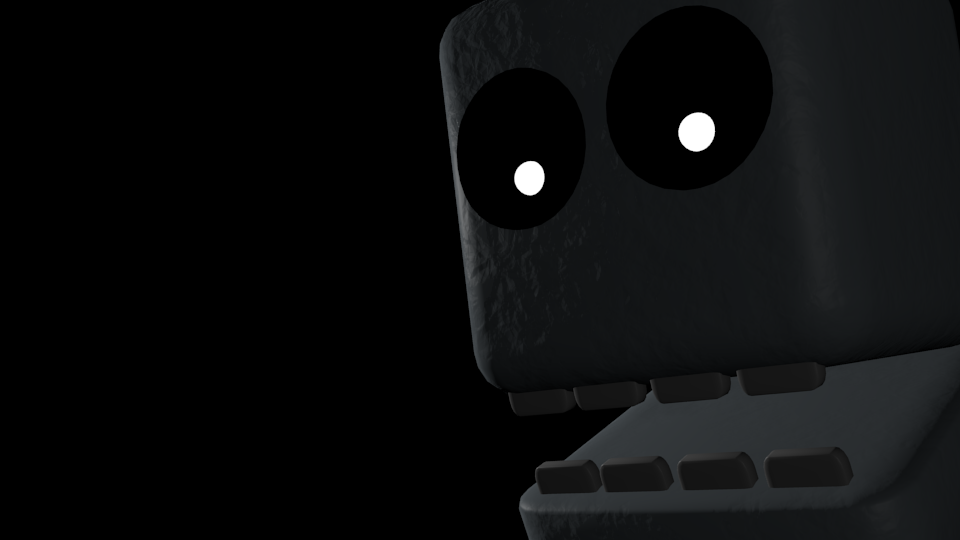 I have made a vast redesign to the menu, night loading screen, and the game's sounds (all sounds go to their respective owners on Freesound.org). This addition mentioned above will hopefully add to the overall aesthetic of the game. I'm working at a faster pace to get this game done so hang in there, and I'll make sure to get the game out A.S.A.P.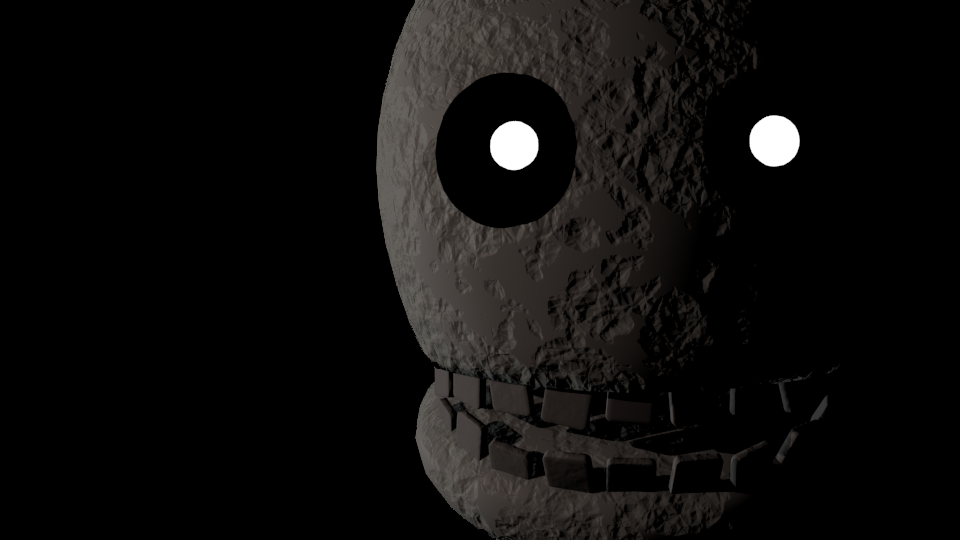 As always, I appreciate everything anyone has done to contribute to this game, thanks.