Oh Hi!

Until now in mykoo he had the magic caves that change their aspect and content everyday, well that's strange what type of magic is going on there?
- Hmmmmmmmmmm I don't know but ok let's move on! After exploring the caves for a while...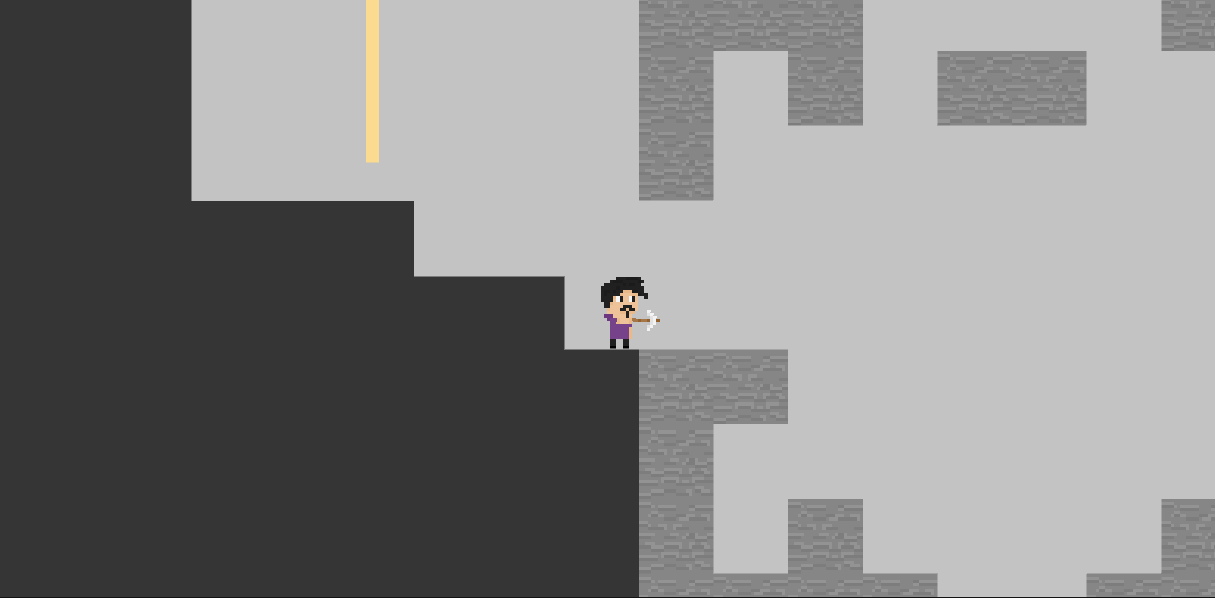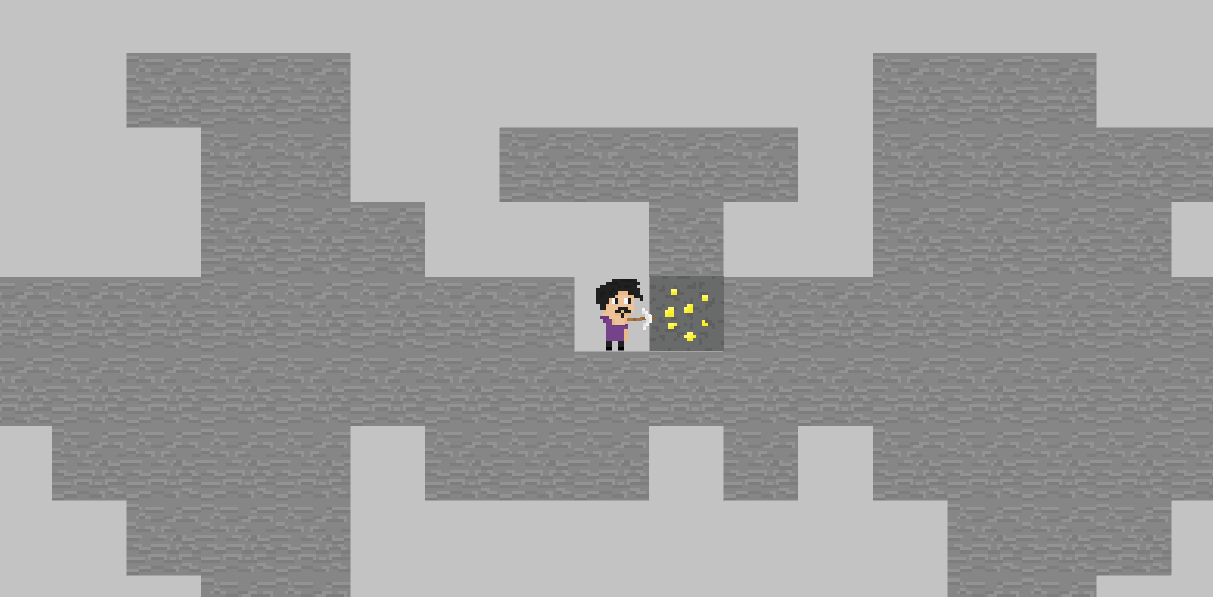 ... you could face one of these and be like:
- yoh, how you doing?

And without any response you would take him away!

As so, I have been playing the prototype for a while and it was feeling like something was missing in the gameplay loop so, now instead of mine all day and all night! I Introduce to you!


The town :)



In this new town we can get:
- Ropes!
- Bombs!
- Upgrades to the player Equipment!
- Town Upgrades!


Sounds promissing right?
Well, let me tell you a thing...
But do not tell to anyone please!
With the town update you can now sell your own goodies to the npcs! But shhhhhhhhh!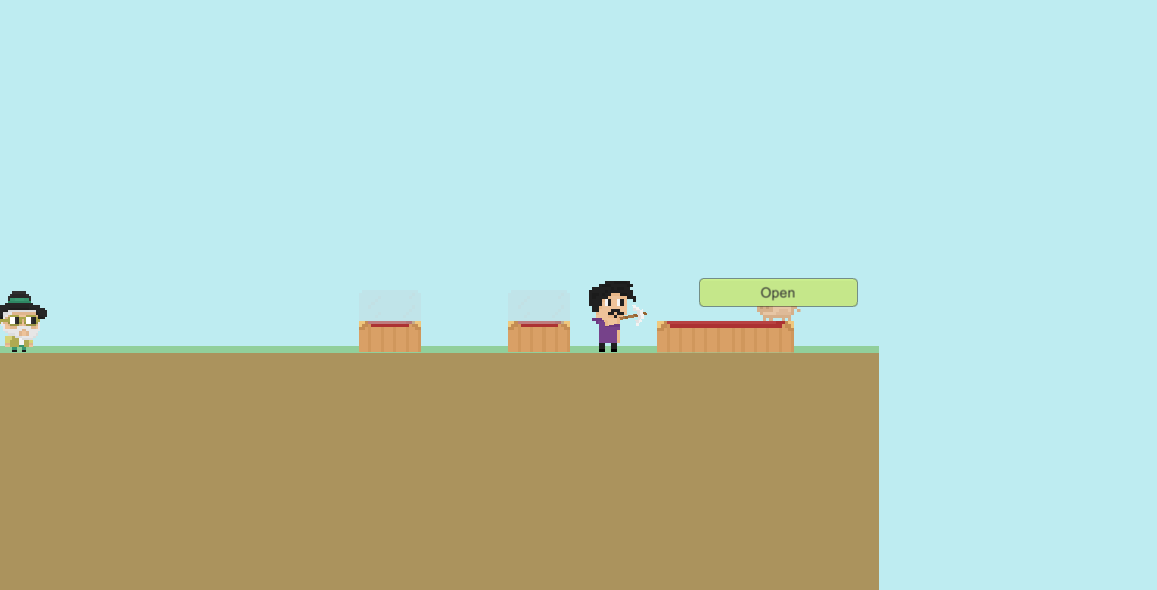 And after selling all your goodies you should close your shop otherwise you will get robbed!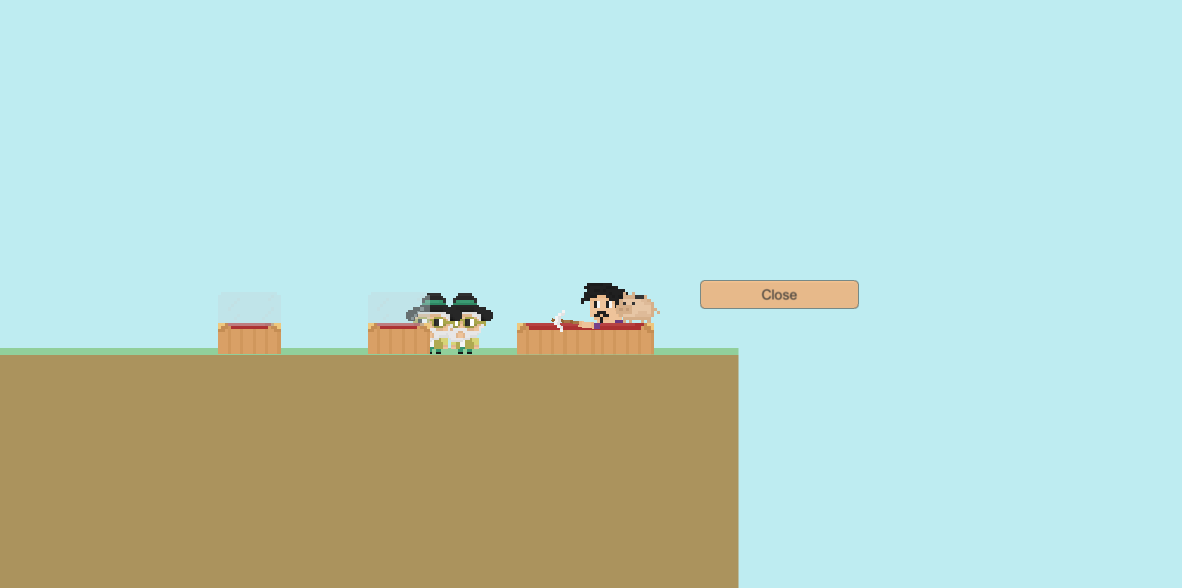 I hope you all enjoyed this little update! I would like to remember you all that the art is just a placeholder and it will be changed this summer! Until that I will be working in the code of mykoo!

I Hope you all enjoyed my first post in IndieDB! And wish me lucky in this wild world!
Best Regards, ~mykaa