We're proud to announce that there is now up to 4 player online multiplayer in Morbolbo, where you can compete with friends or strangers at who is the fastest at gathering gold and best at avoiding traps.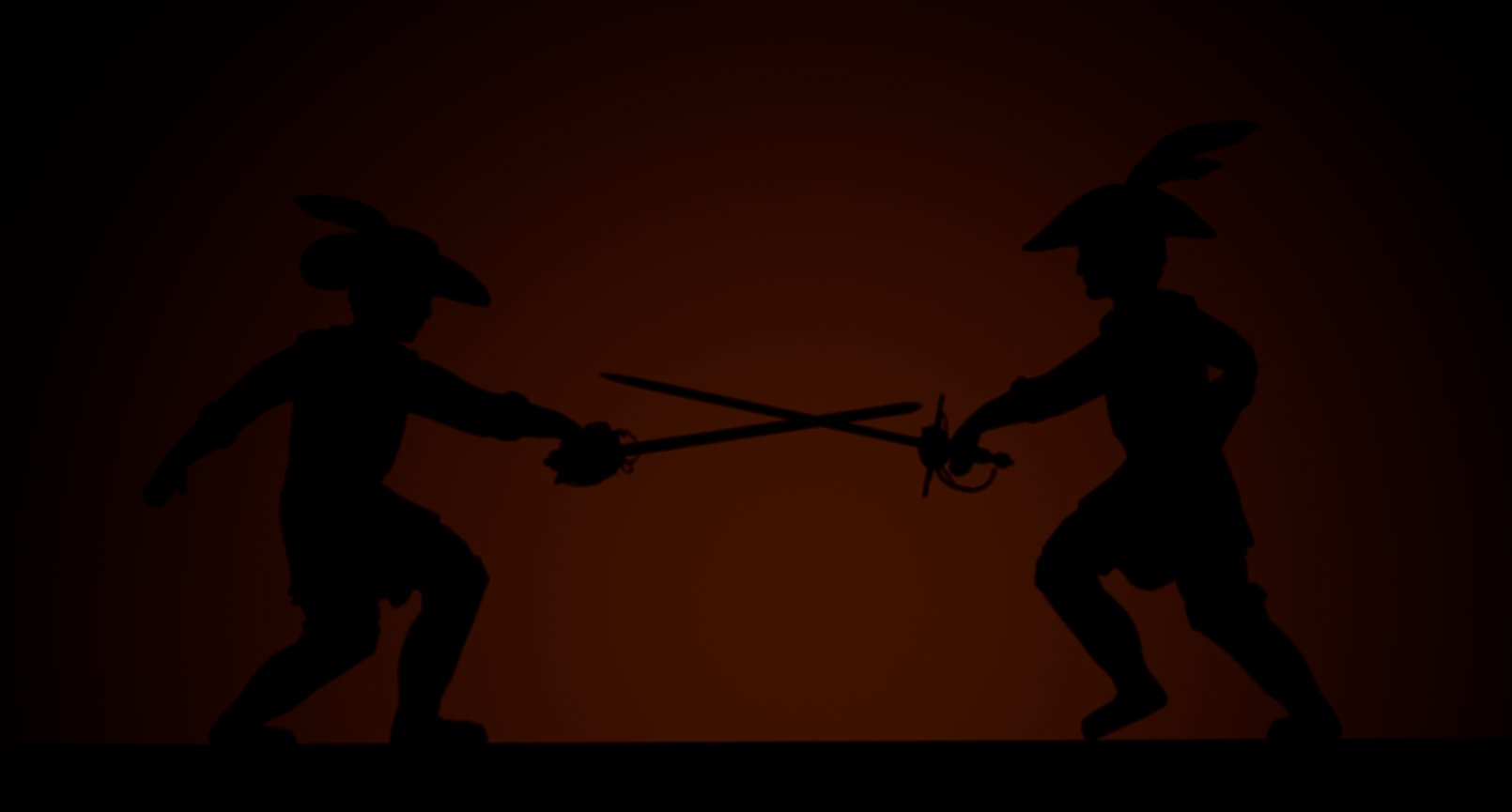 New multiplayer mode details:
* Compete to gather the most gold within a time limit
* Up to 4 players in a single match
* Dying only knocks you out for 10 seconds and you drop some gold
* Chat with people in matches
* Less health, no blocking makes the mazes even more dangerous
* Fair match-ups where unlocked equipment bonuses don't matter

Also new are Seeded Maps for singleplayer. If you find a good map layout that you like, you can play it again by entering the same seed. Or if you would like to compete with friends at who can beat a specific map the fastest, seeded maps allow you to play the same exact one.

There are plenty of minor improvements and bugfixes in this version as well.
There's a weeklong 30% sale for the Multiplayer Update starting 20th of March.