Meet the Kind Necromancer
The British Viking. An oddball of the crew (which is really saying a lot), Edith is the kindest necromancer one might come across. What Edith values most is family and tradition, which is why she always enters battle alongside her resurrected relatives.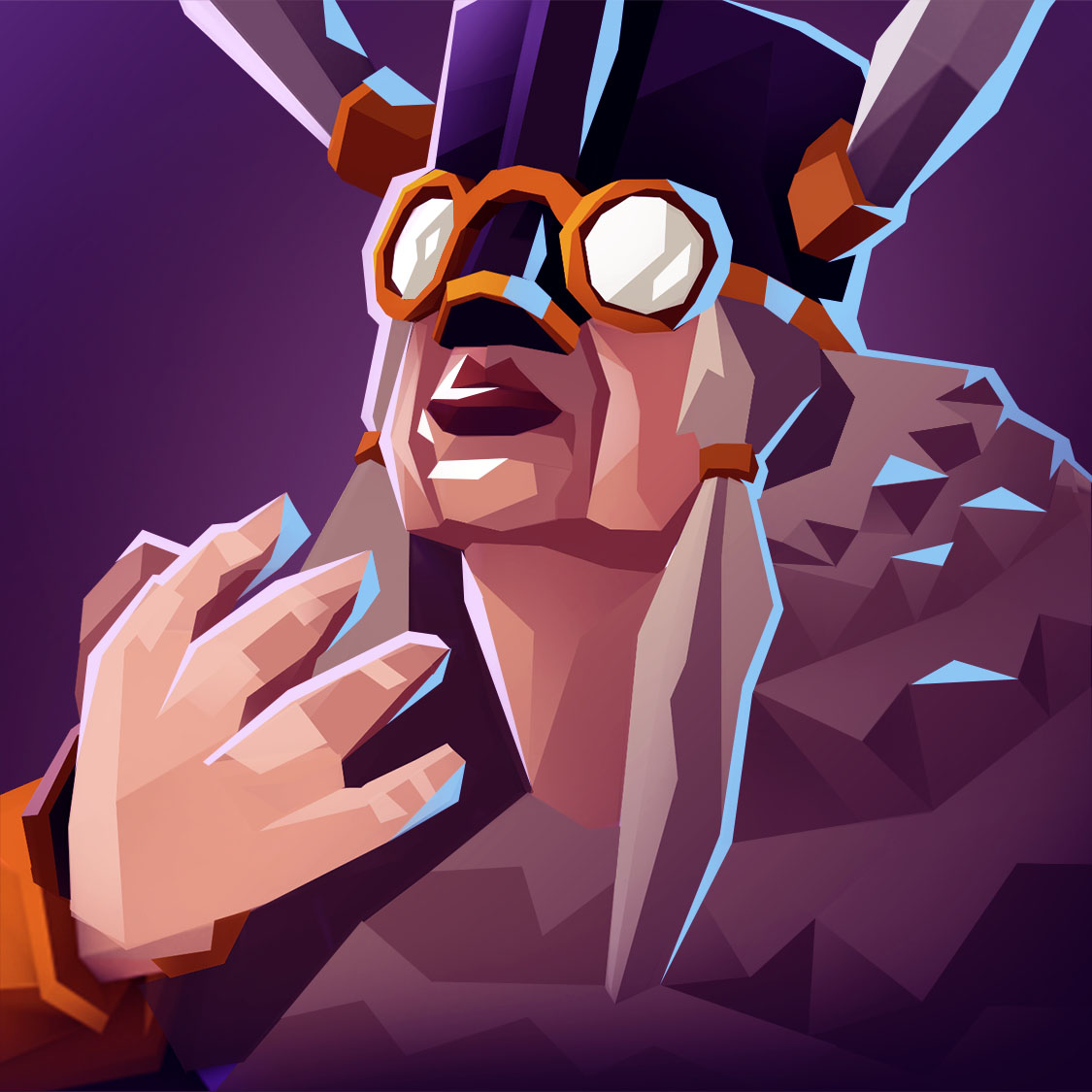 It all started with Dory the beloved village cat, who passed away at the age of 19. On a bright summer morning in Coverack, Dory, the deceased cat, was seen strolling once more down the main road and up to the pub, just as she always used to. Problem was, all that was left of Dory was the bones. Soon enough there were sightings of an entire host of long-dead village members. Matthew the stonemason, Adam the miller, Avice the brewer, all of a sudden their reanimated selves were walking through the village, minding their usual business. The villagers grew uneasy. Was it a curse? Was it the Blood Moon? Was it Judgement Day?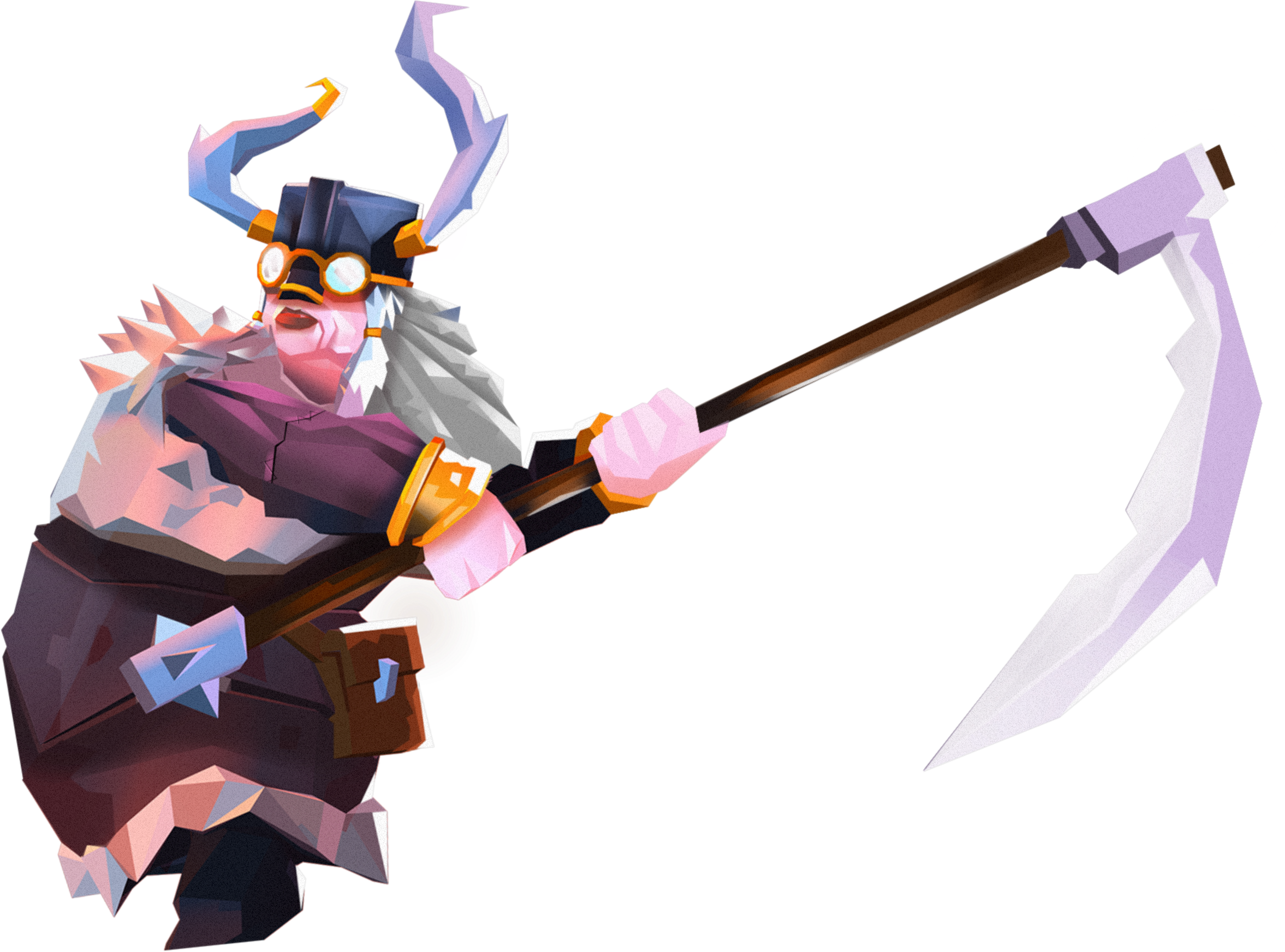 It was neither. The cause was none other than the village's one-and-only necromancer, Edith. Edith was a kind soul and had a hard time dealing with loss, making it her life mission to alleviate sorrow. She thought the best way to do that was to bring back the remains of people's loved ones. People disagreed.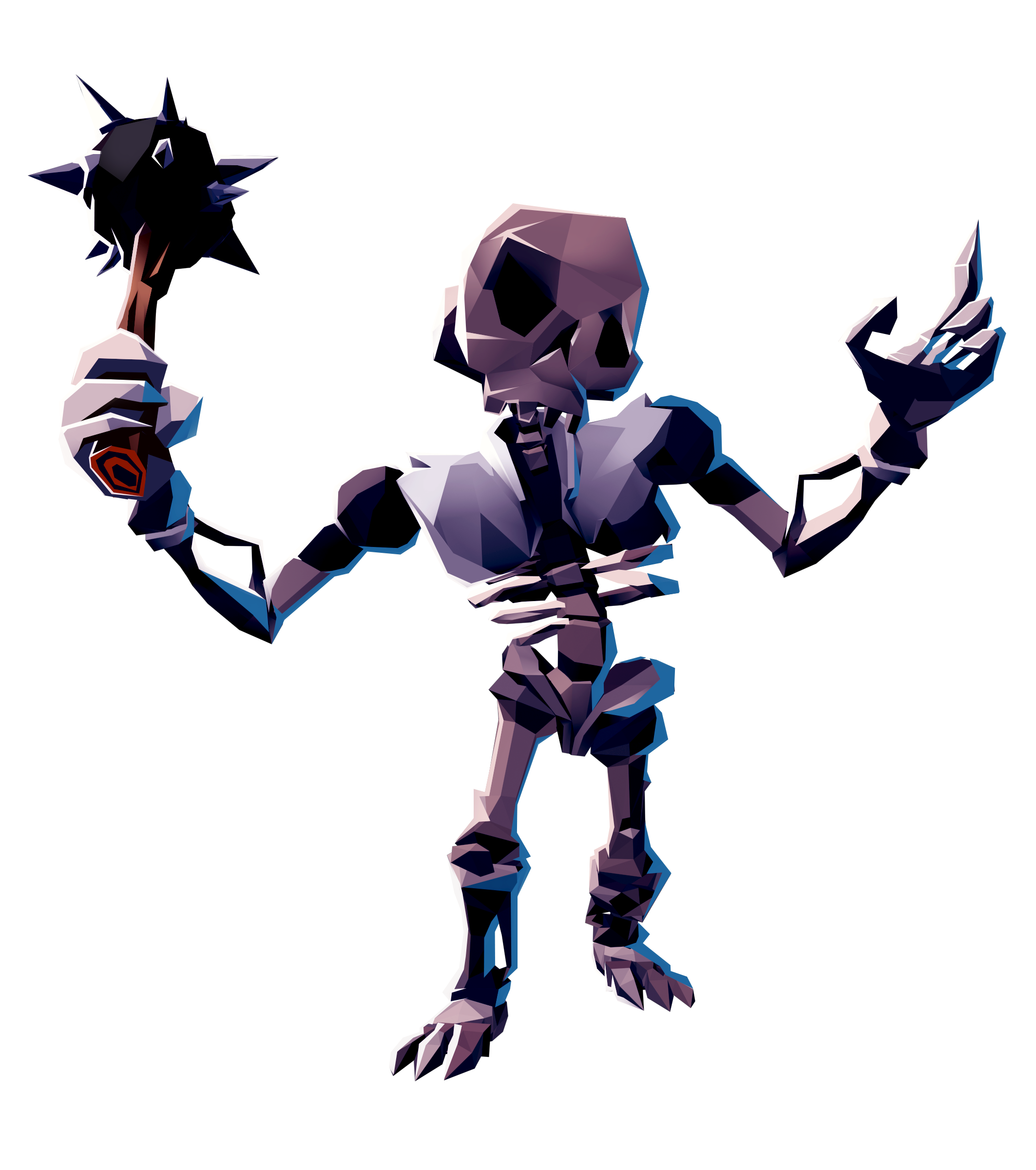 Edith joined the Viking crew after years spent in exile looking for someone to appreciate her special gift.

Stay tuned for more character bios!