When we added mechanical legs to our game, we didn't realize their potential for making nature-inspired vehicles.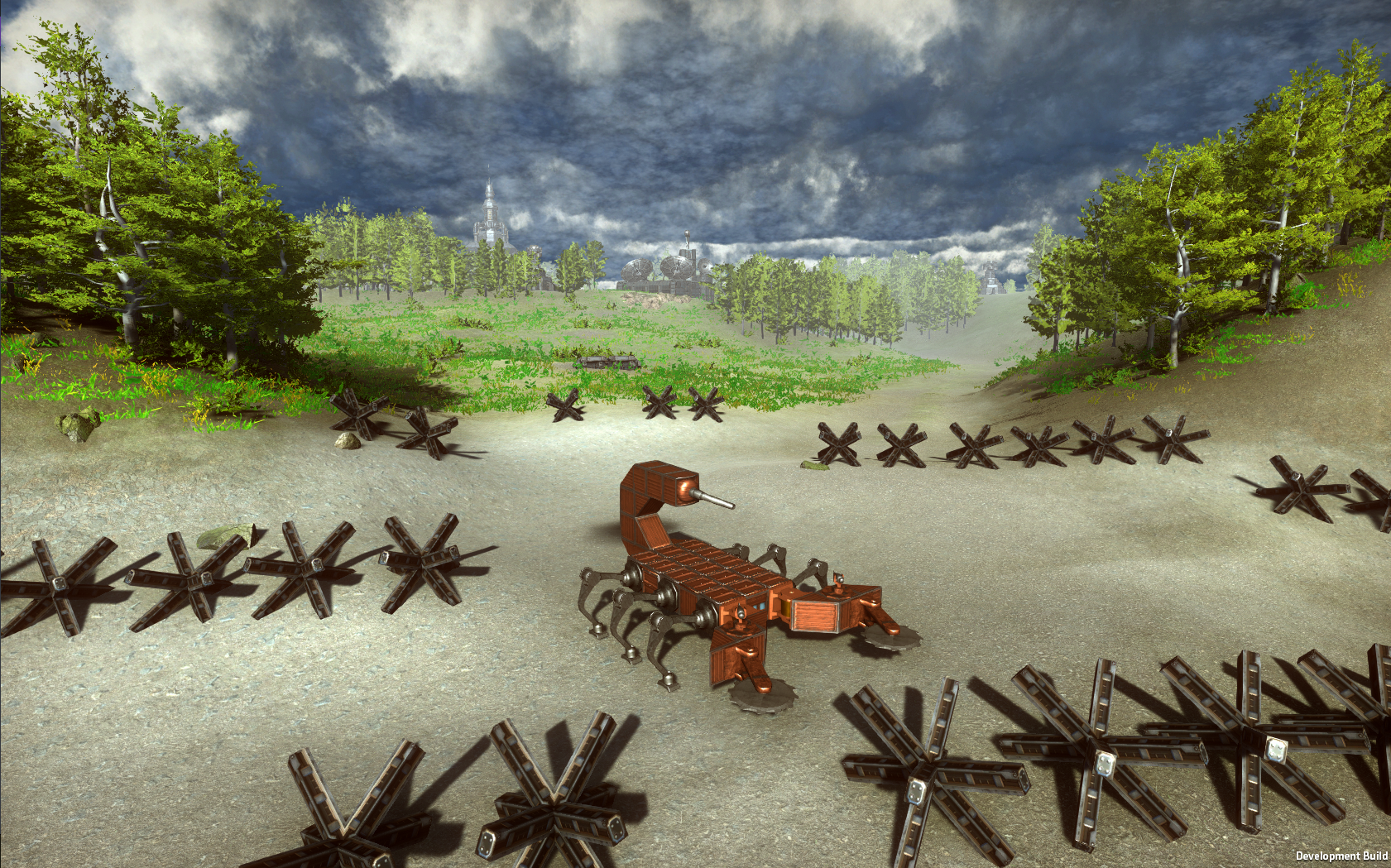 Scorpion was our first animal-like creation. We loved it, you like it, this was definitely what we had hoped to achieve!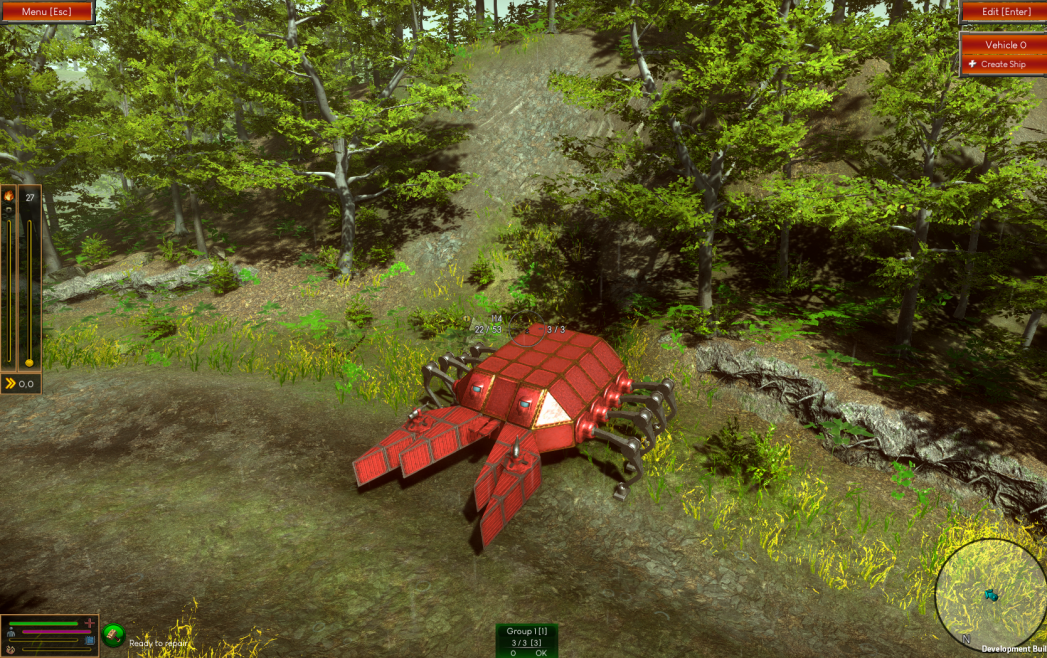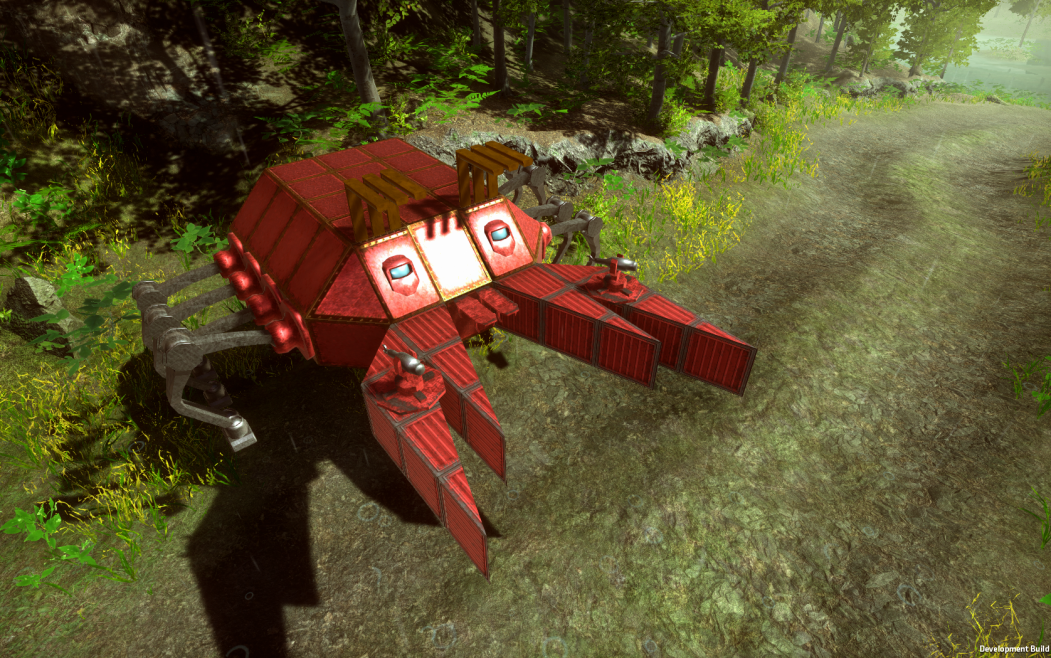 Then there was a crab. We even updated its look, realizing that a spotting block could make some mean-looking eyes! This crab knows what you did...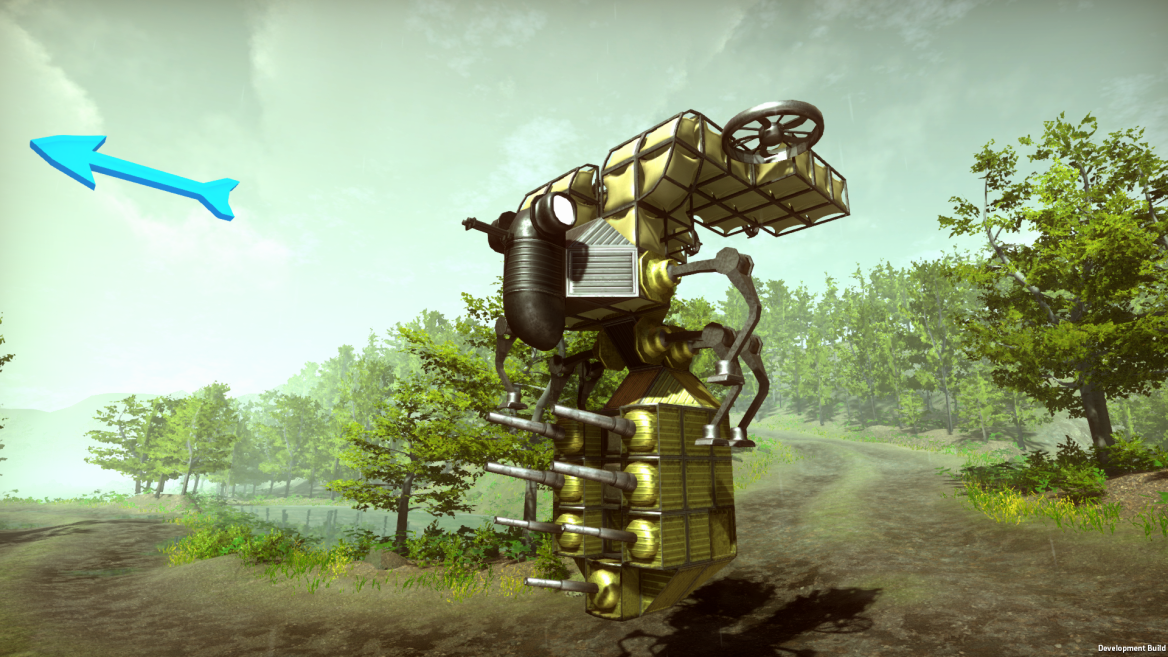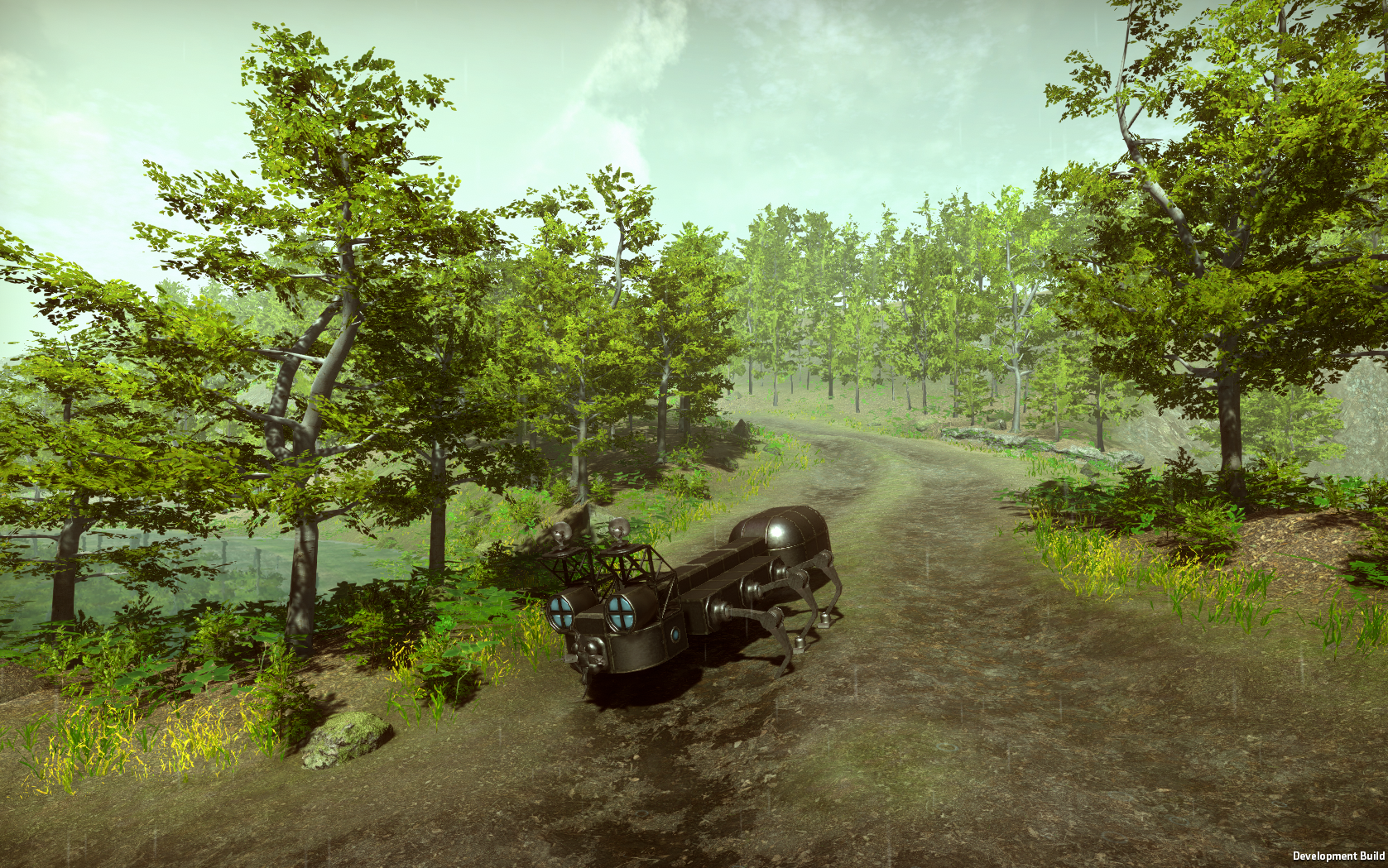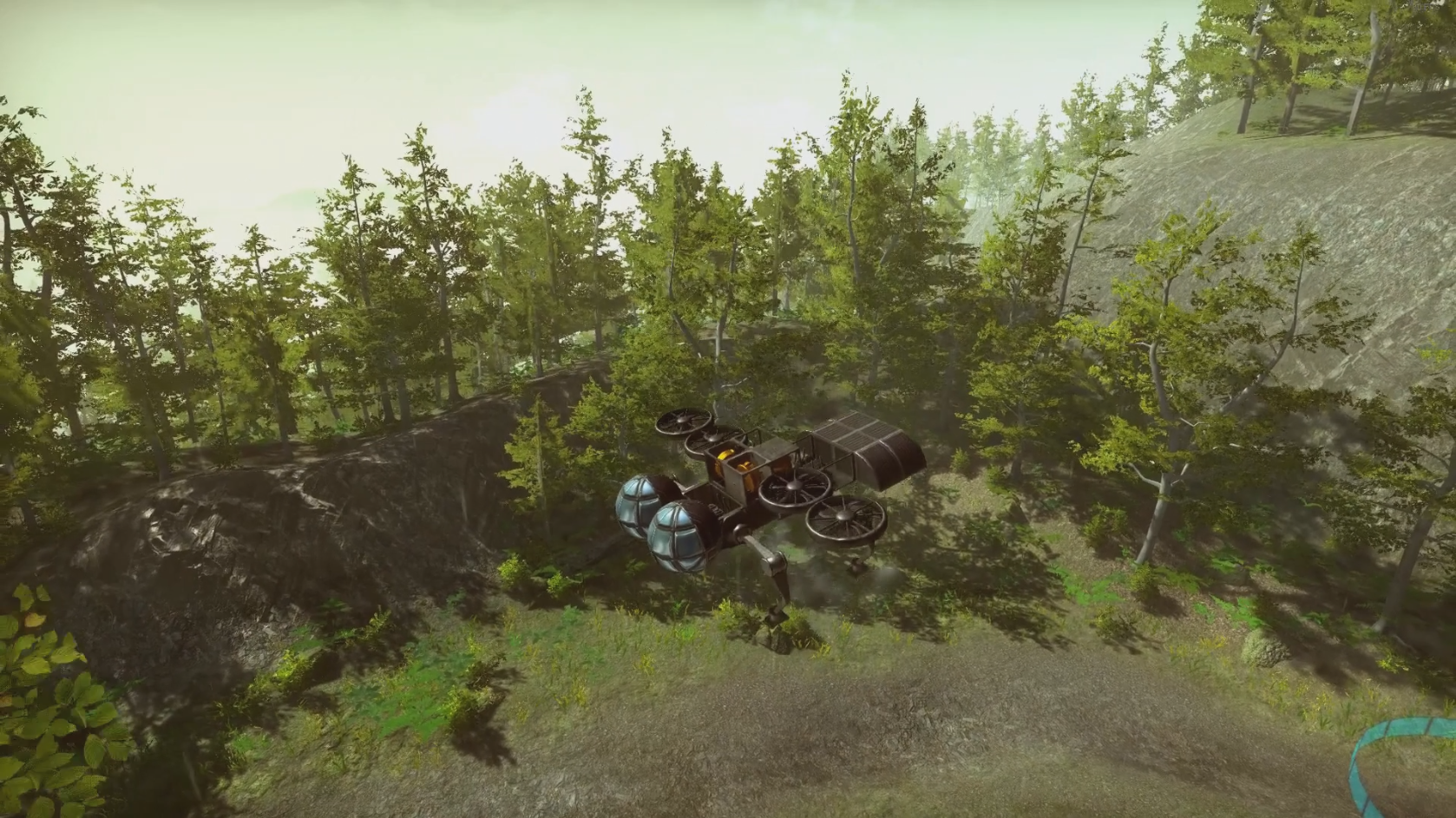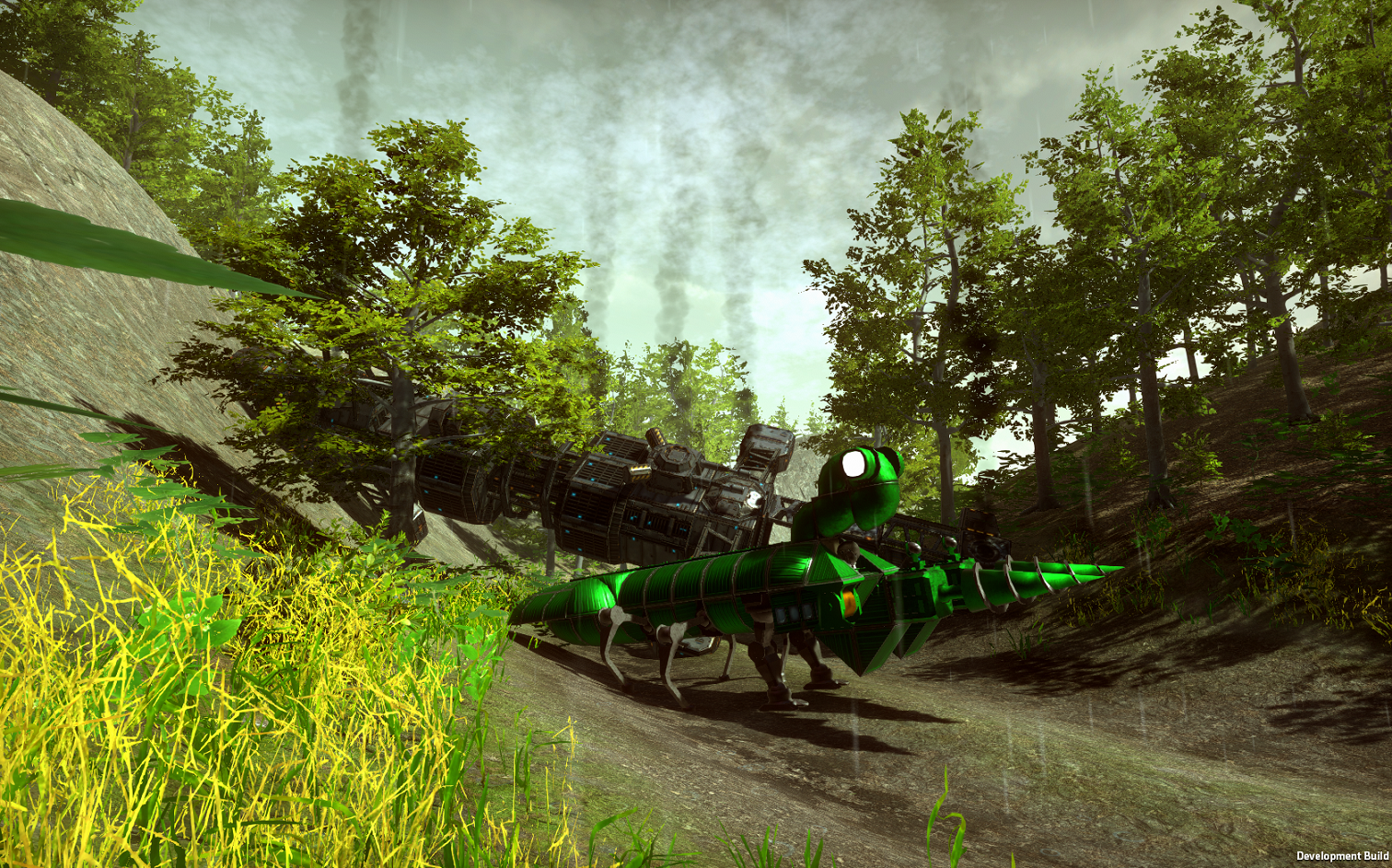 Afterward, our imagination went even further. We created a mantis and used reflectors and glass blocks for its eyes. Our mechanical insect even got robotic limbs that enable it to move its drills up and down.