About a month ago we revealed Book of Demons, our deck-building hack and slash. Since then people have been asking about the paper art-style we adopted, so we decided to put up an article about it.
Here are some of the images from the article that will hopefully encourage you to read our blog post: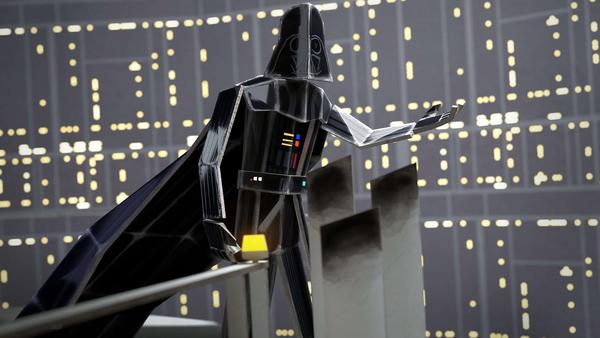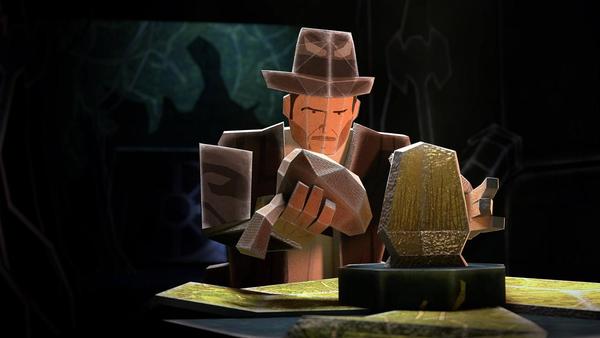 Hope you will enjoy the story of how our papercraft world came to life!