Do you ever have an idea of something you really want to do? A project of any kind. Something you want to do, but life just gets ahead of you and stops that project for ages?
For me, that was Last Call. I've had the initial ideas - in different forms - for what would become Last Call for several years now. An RPG Maker horror game inspired by the later films of David Lynch (see: Mulholland Drive) and the urban exploration of Silent Hill, following a character who has to face some form of darkness or evil. But life got in the way and, combined with a lack of proper art experience, I was unable to really push Last Call off the ground myself.
Now - as a college student aiming for a career in game design and with the assistance of someone much more skilled in art direction and character design than me - the two of us decided it's time that Last Call finally got its chance to shine.
With these Dev Diaries, we hope to do our best to keep you guys informed and form a connection. We may be lifelong game enthusiasts ourselves, but for both myself and Last Call artist Kerry Crowe, this is our first project of this kind. We're getting used to the tools and engine, seeing how we can work our concepts into a playable state. A state which is getting increasingly close.
Our first milestone - the concept demo - is tentatively scheduled for this summer. While not every aspect of the final game will be in that demo, it will give you all a view of what Last Call will be. Additionally, it will give us our first chance to connect with you guys for feedback, allowing us as first time developers to learn and grow.
But until then, feel free to take in the screenshots and promotional art on this page and others to see some of what we're aiming for with Last Call.
-Ico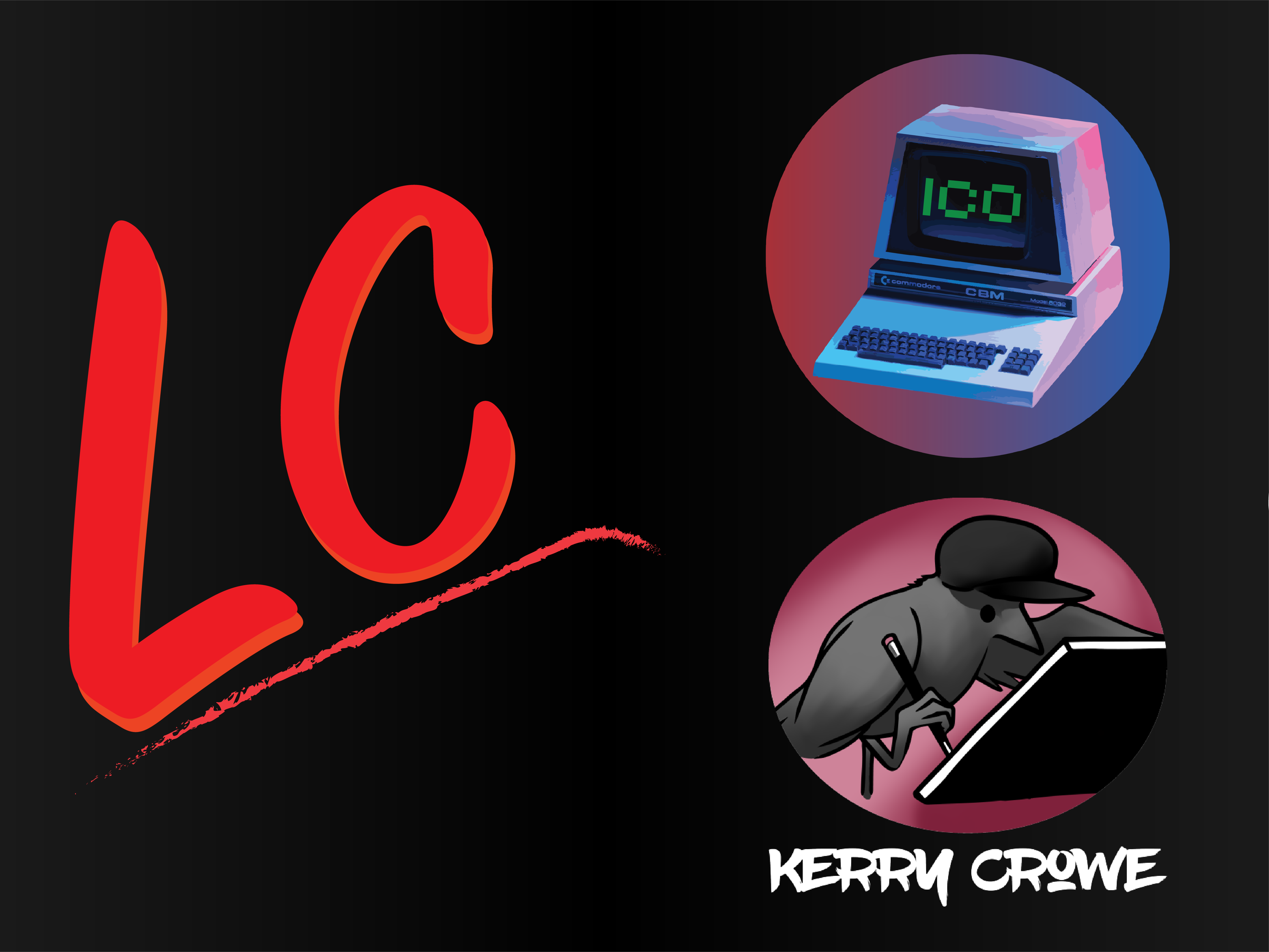 ---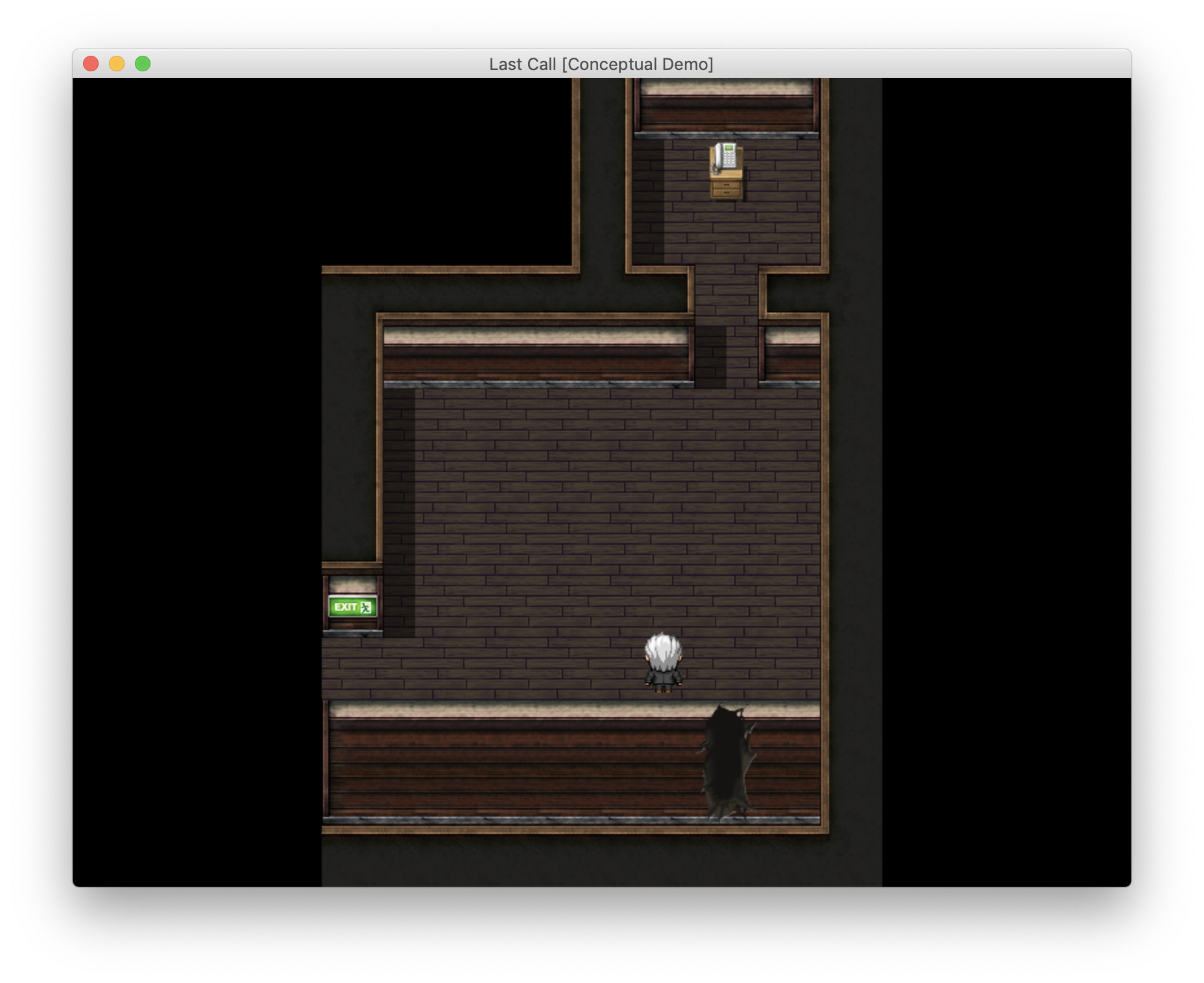 ---