It's a little bit later than I wanted it to be, but 0.8 is here, let's go over what's new!.. or what I remember anyway.
before we begin..
You can find the download here. KD 0.8
Bandit Camps[Updated]:
Bandit camps will be enemy-held camps that may or may not be captured in a siege.
These camps have several homes that act as spawners for the bandits. You can find prisoners in bandit camps that you can save and send to your village.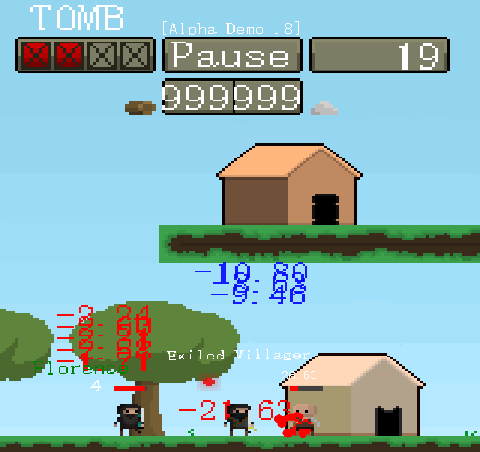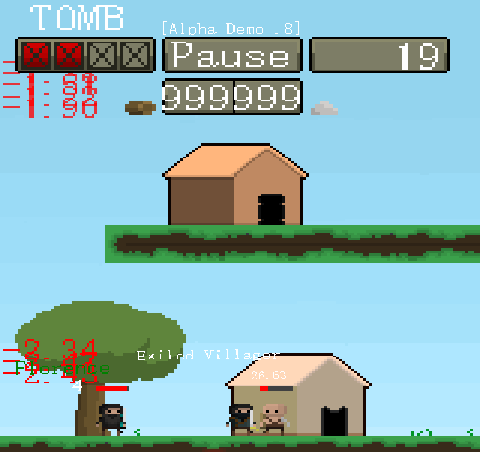 Instances:
Instances will be randomly appearing portals that take you into dungeons. Only the example exists in this release and you'll have to enter it yourself to see how it works for now :) :P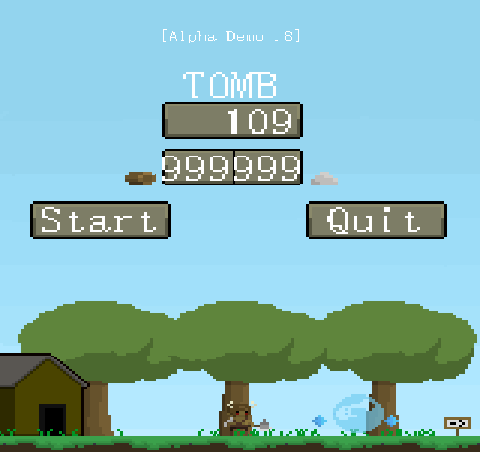 CAMP SIEGE:
Players can now siege enemy camps, taking control of the map and receiving tax every 2500 seconds.
Once the flag is captured, it will display the amount of villagers that are presently in map. It will also spawn 2 villagers at max, instantly.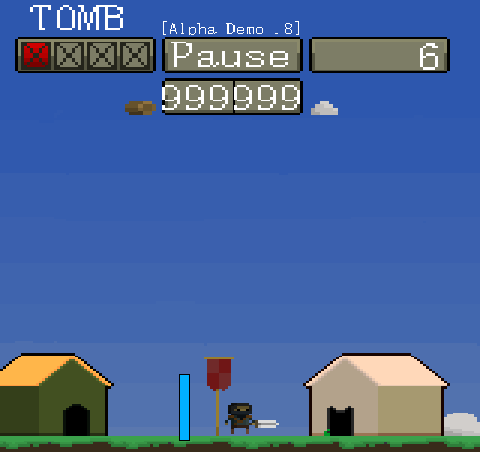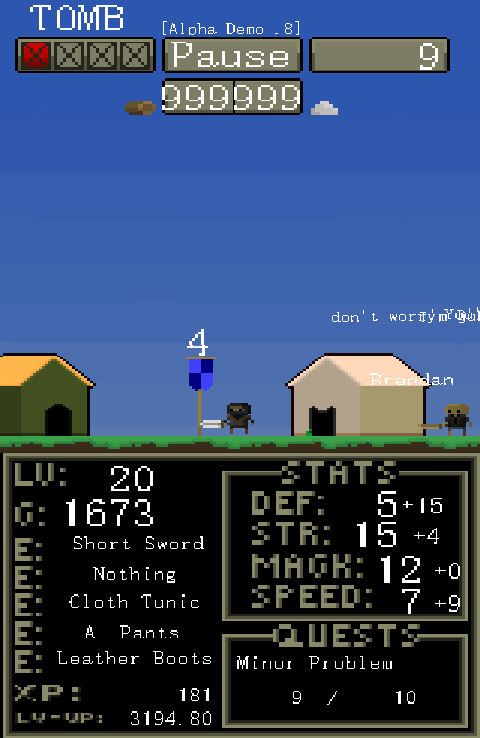 Villagers AI Farming added, and resource AI tweaked!:
Villagers will now begin the process of farming for you, so you don't have to anymore! Villagers will now be concerned about all resources in room until fully depleted, gathering resources has never been so fast.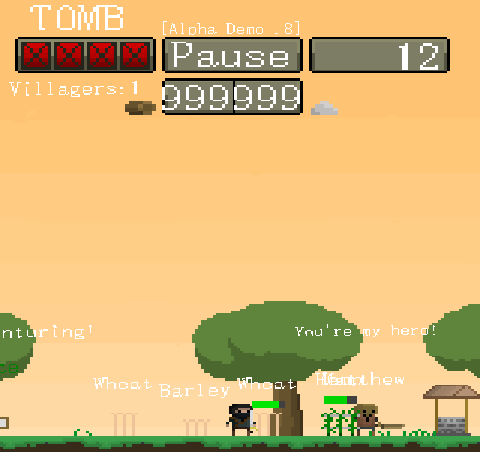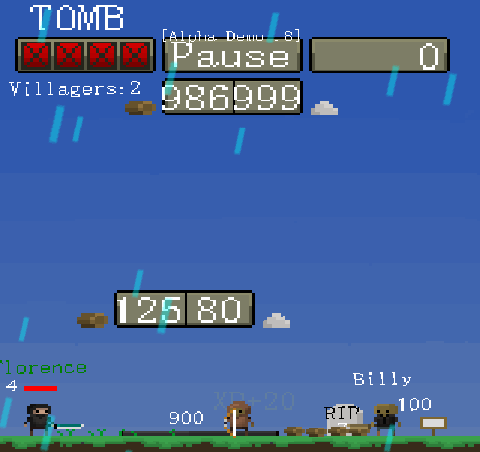 Other changes include:
Fixed death button not working currently on adventure maps.
Fixed onward&retreat showing on maps it should not.
Fixed enemy AI - Getting shoved through walls/floor because of knockback
Added more buildings*
Added grass for detail(Needs to be fixed, finds self in air)
Tweaked villager AI, focuses on resources more.
Removed mass invasion in start room.
Lowered gold spawn random event.
Removed corrupt days ( Purple background)
Player now loses Gold + exp upon dying. The retreat/onward button now has a bigger use, don't over extend if you don't want to take a chance on losing money.
Farming timer now reduces even if you're not in farm area.
Max invasion changed to 100 enemies.
Villagers will now water plants for players
Houses now take damage from enemies that invade, if houses take too much damage, they will be destroy and you will lose a villager.
Added wells the give player water so that villagers will tend to plants.