Hello everyone,

Space Overlords launches in just over a month on Steam and as a boxed PC release at retail. Over the next few weeks we will be sharing more news on the core gameplay elements and will also be looking to share some new details on the development process.
This week we wanted to share details of our first Space overlord character, Kebak 'Aran.
Born in the depths of the eternal magma, Kebak 'Aran carries apart of the escence of the universe within him. While he is often recognised as a lone entity often avoiding his overlord brothers, he has always been guided by the rules of the ancients that gave him power.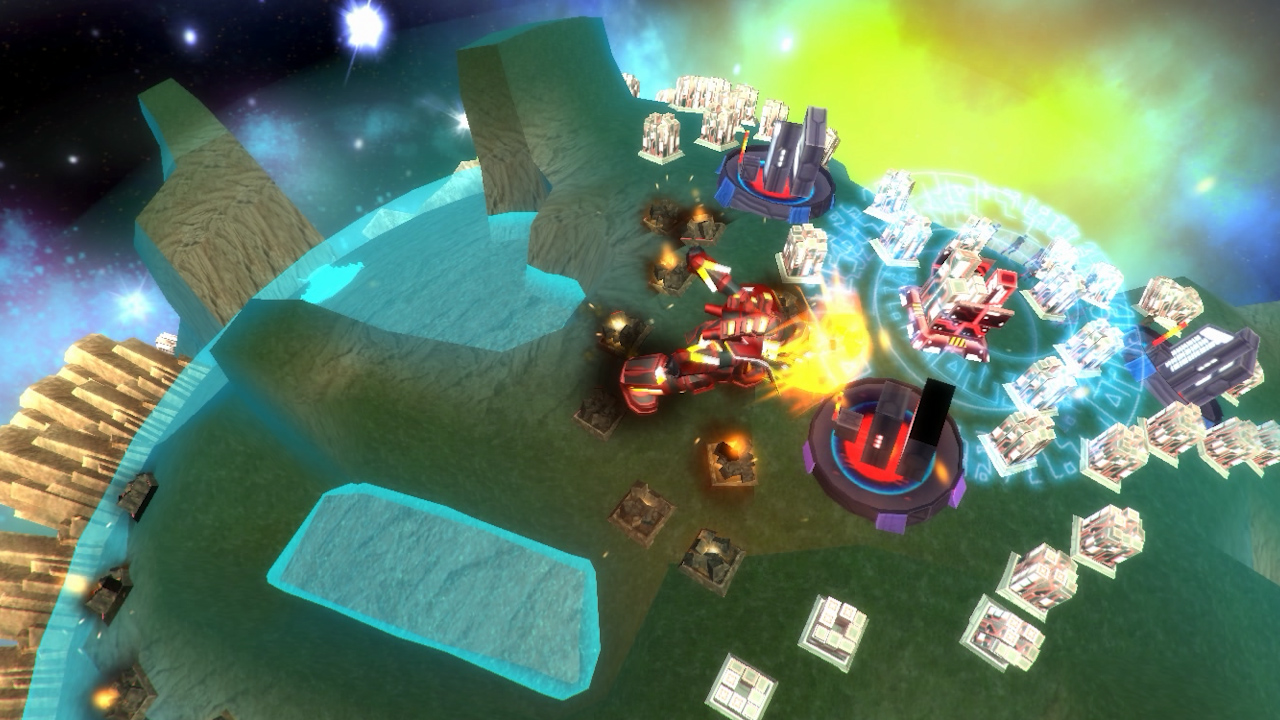 A varied overlord with a good balance in agility in strength, he is a master in the art of melee combat.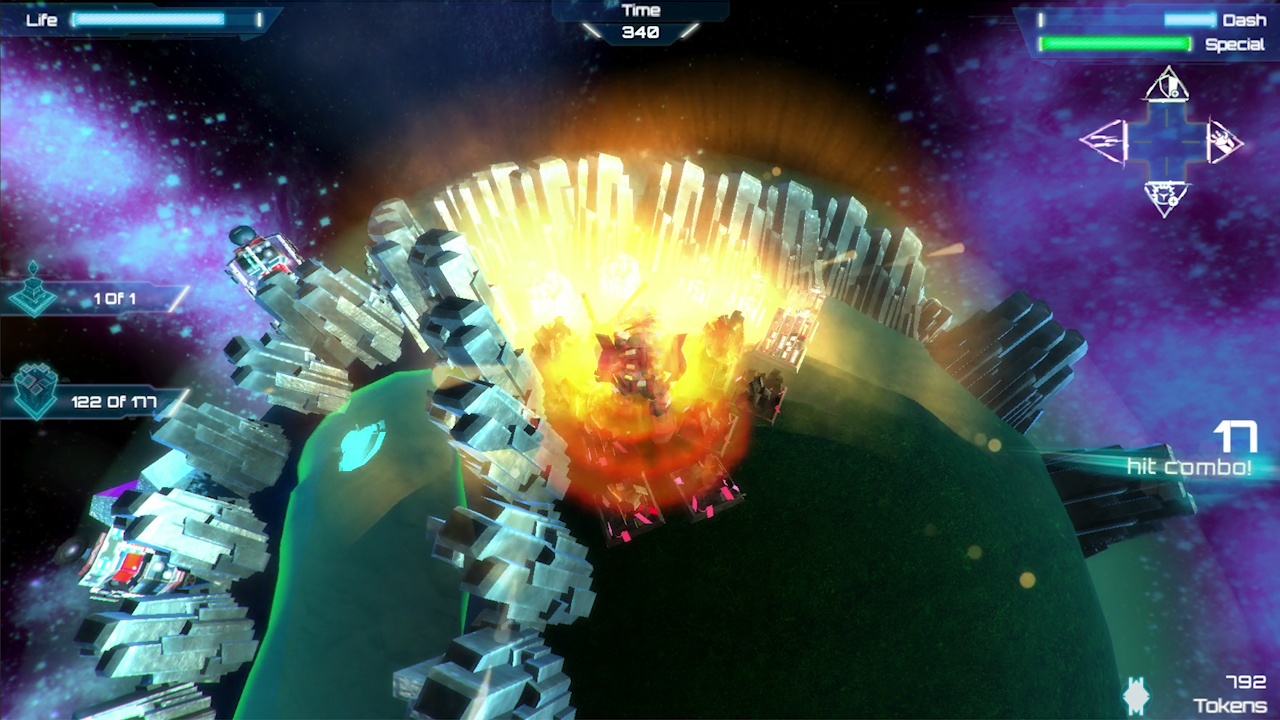 As a fire giant, his hands can reach immeasurable levels of heat and can cause great destruction to many buildings and other overlords.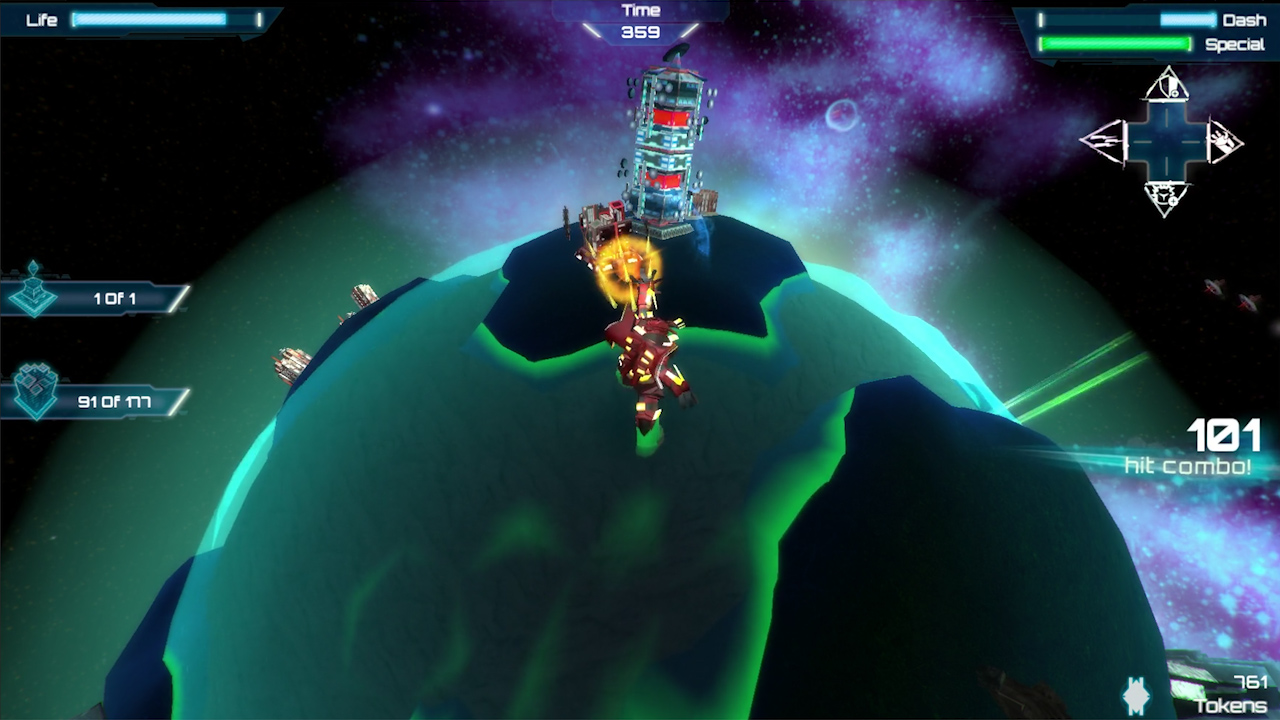 He is able to dash out of harms way but while dashing will also be able to cause damage to nearby enemies and buildings. While his dash is fast, he does not have a great range so the dash must be used sparingly for maximum impact.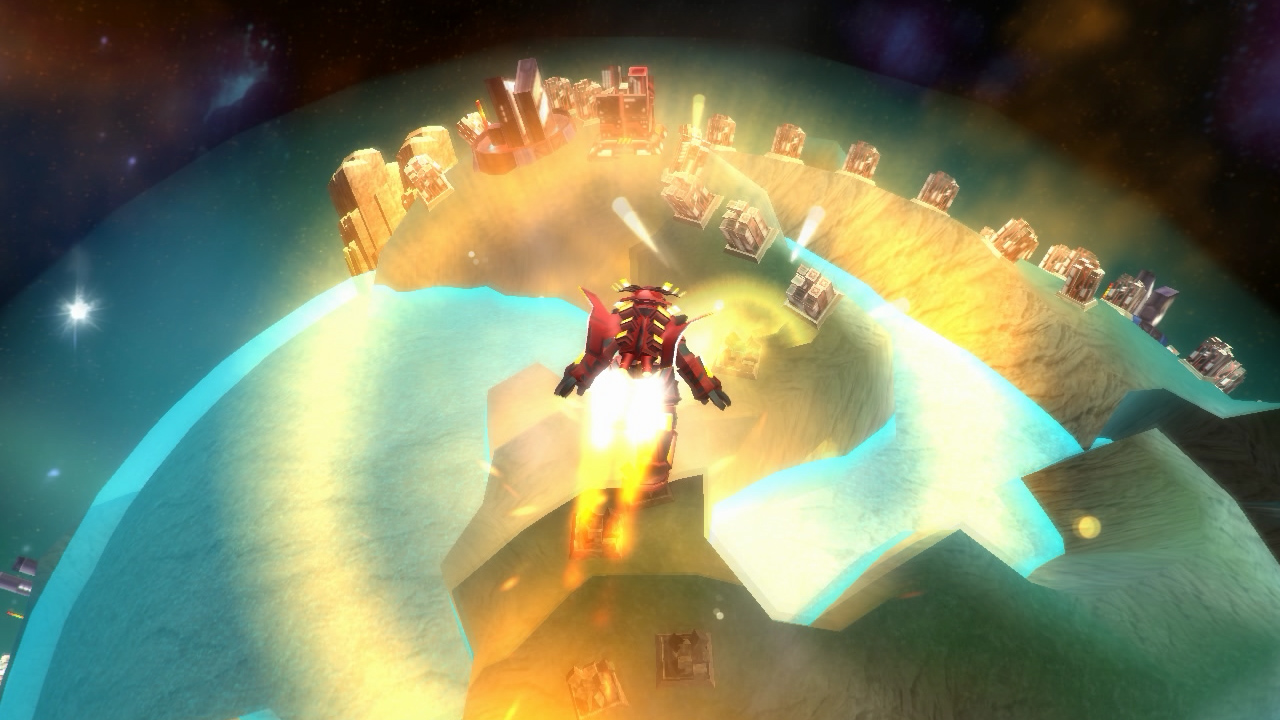 Kebak's special attack is a two time fireball strike that sends a wave of destruction in its wake. It can be used as a mid to long range attack against buildings, rocks and other enemies.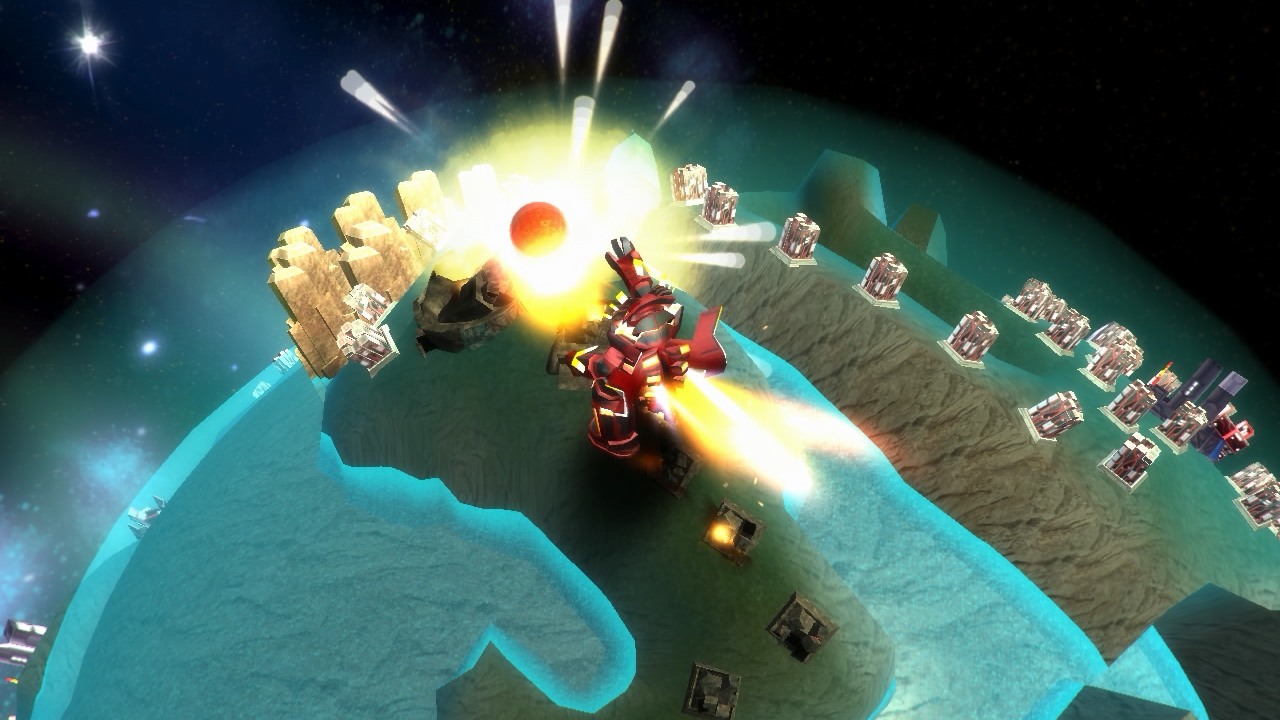 Check out Kebak 'Aran in action watching the video below:


That's it for this weeks post, next week we'll have more news to share!