When speaking about MOBA games we mostly picture two opposing teams consisting of different player roles, fighting on a limited map with three different routes divided by a jungle. And this concept hasn't really changed throughout the years. So, how do they manage not to bore their players and still keep them craving for more?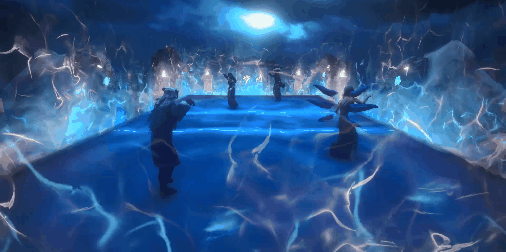 It's all about the game modes. Their variety allows players to cut the monotony of playing identical games over and over. Most of them completely change the rules, while others only freshen up the already existing gameplay. However, there is one most important factor, that can ruin even the greatest ideas when it gets changed too much.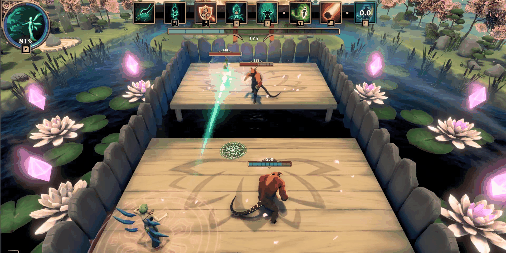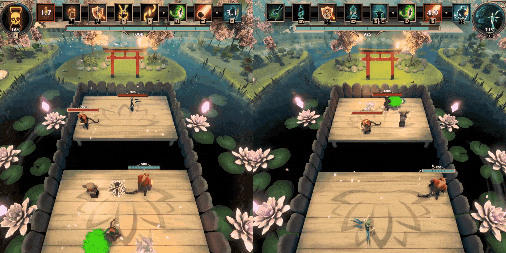 It is the balance of the game. While it may be retained in standard game modes, the new ones are not always so well thought through. Let's take the popular "1v1" as an example. Even though the mentioned games are highly popular, their duel modes surprisingly still lack balance. The 1v1 mode in DotA may only be played as long as both players choose the same hero. On the other hand, LoL duel will be possible only if we pick champions destined for the same lane. Sure, duels in both of these games may happen in standard play-modes, mostly during laning phase, when enemy players meet one on one on a single lane, but during a "real" duel we don't expect help from any Jungler, a supporting player who aids us from another, neighboring lane.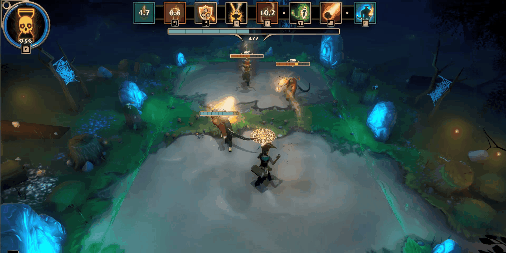 That is why we came to the conclusion that there is a great need for a well-balanced 1v1 mode in MOBA games. And this idea has led us to the creation of Ignis: Duels of Wizards. During the development of our game, we tried to balance both gameplay and heroes' skills. Every character uses a different type of magic. The game offers a wide variety of skills to choose from, and it is for the players to come up with their own battle strategy. The mechanics designed in Ignis allow players to learn the fight and come up with new ideas during duels, whereas review and alter their strategy by upgrading their statistics, skills and passive abilities in between rounds. Magic in this game is universal and each player can adjust it to their needs. It all boils down to your performance on the arena, so players shouldn't forget to get acquainted with the skills of the hero they'll be playing with.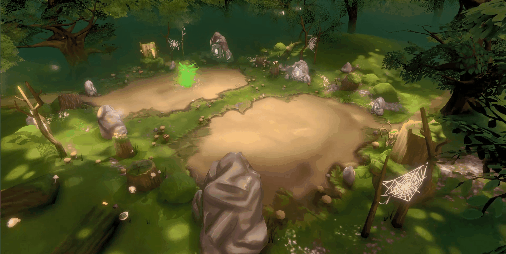 What we'd like to mention: Ignis isn't here to dethrone the most popular MOBAs; we surely doubt any game will ever be able to do that. Our goal was to introduce innovation in a well-established genre. To make virtual duels more challenging and to stimulate creativity among the players. To entertain our gamers in a different and innovative way, unlike the well-trodden paths of the most popular MOBA games on the market. We really hope that people looking for new experiences in their favorite genre will find some freshness in our game.