From the 1st of December to the 20th we asked quite a bit of our community, we asked that you decide what Indie games you think are the best titles for 2011. We tallied up the votes for best upcoming Indies and arranged them into a top 5.
Ladies and Germs these are your top 5 upcoming Indie games for 2011.

To qualify for the top 5, the game must place higher than it has in previous years and must have had a significant update in 2011. Otherwise an honorable mention is given, which these teams have received: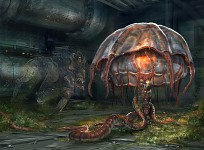 Having won last years event Natural Selection 2 has just managed to place somewhere within the top 5, however you cannot win twice, honorable mention it is!

5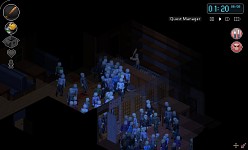 Project Zomboid
is an open-ended zombie-infested sandbox. It asks one simple question – how will you die? Whether surviving in Knox County free-roam or controlling Indie Stone mascot Baldspot in his quest to save his injured wife Kate – death is always a certainty. Quite how long you manage to put it off is another matter…
4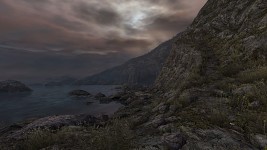 Dear Esther
is a ghost story, told using first-person gaming technologies. Rather than traditional game-play the focus here is on exploration, uncovering the mystery of the island, of who you are and why you are here. Fragments of story are randomly uncovered when exploring the various locations of the island, making every each journey a unique experience.
3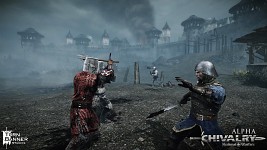 Chivalry: Medieval Warfare
a first-person medieval online combat game that seeks to deliver the intensity of epic hollywood medieval block busters to the hands of a gamer. CHIVALRY hurls the player into a fictional medieval world where the Agathian Knights are battling against the newly formed Mason Order for control of the lands of Agatha.
2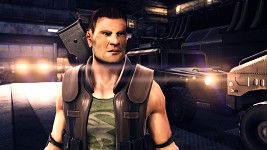 Renegade X
is a tactical First and Third Person Shooter with Real Time Strategy elements, set in the Command & Conquer universe. It is a high quality award-winning free indie game being created on the Unreal Development Kit. Originally, Renegade X was originally an Unreal Tournament 3 mod.
1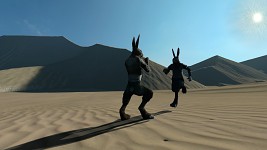 Overgrowth
takes place in the savage world of Lugaru where rabbits, wolves and other animals are forced to use paws, claws and medieval weaponry to engage each other in battle. Combining 3rd person adventure platforming with intricate melee combat, Overgrowth achieves a unique feel.