As you may already know Inverto is holding a campaign on Indigogo.com. While there are a lot of features explained, one of them is 'making an HD version' when a stretch goal is met, more info here: Bit.ly.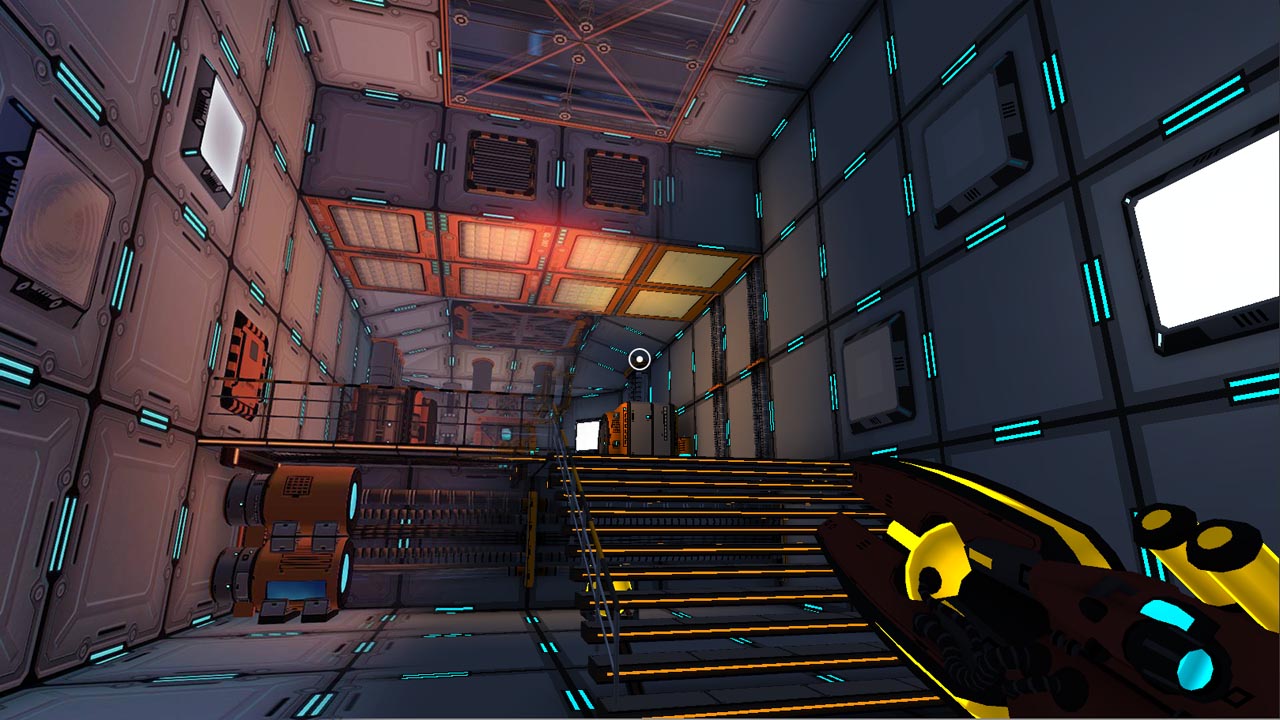 So what is the need in making HD version? While main differences between versions are (merely) visual, High definition version is Much More hardware demanding. First of all, it's my aspiration as an artist to bring you more visually stunning Inverto experience. And second of all, it's a community interest, which is stronger to a "prettier" game version. Download statistics, first "Let's plays"(though game had only one playable level) and first news coverage were all about HD version. So for those who tracks this game and for newcomers alike, here are some comparison screens I'd like to share: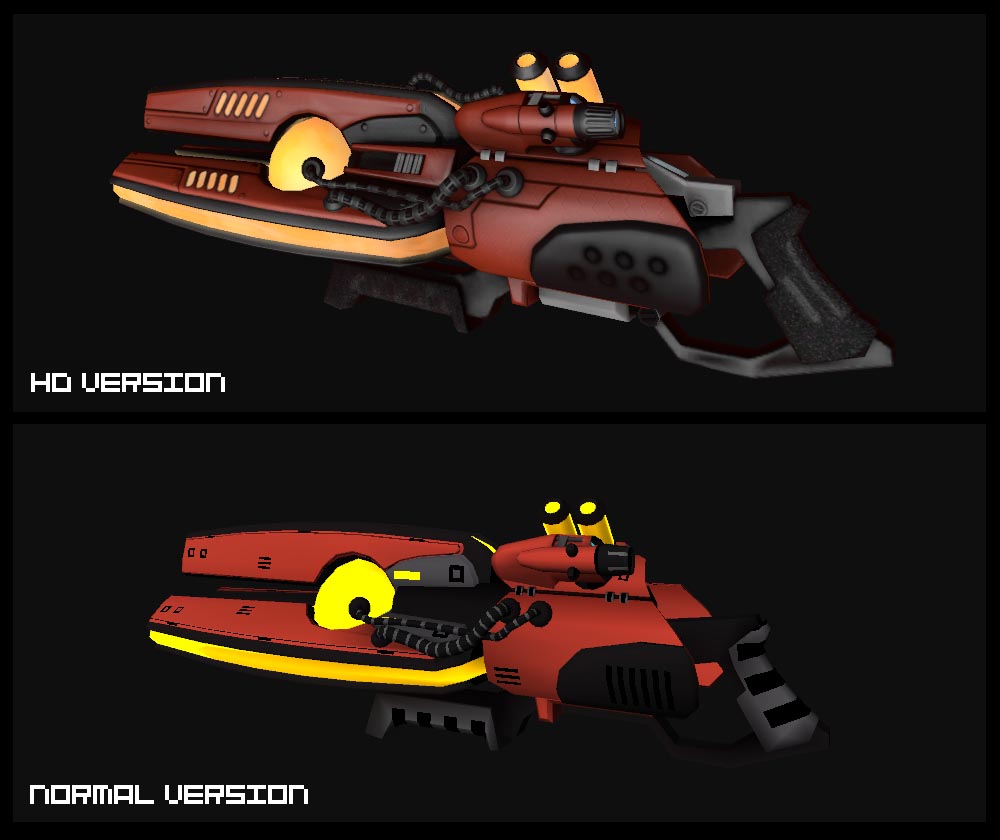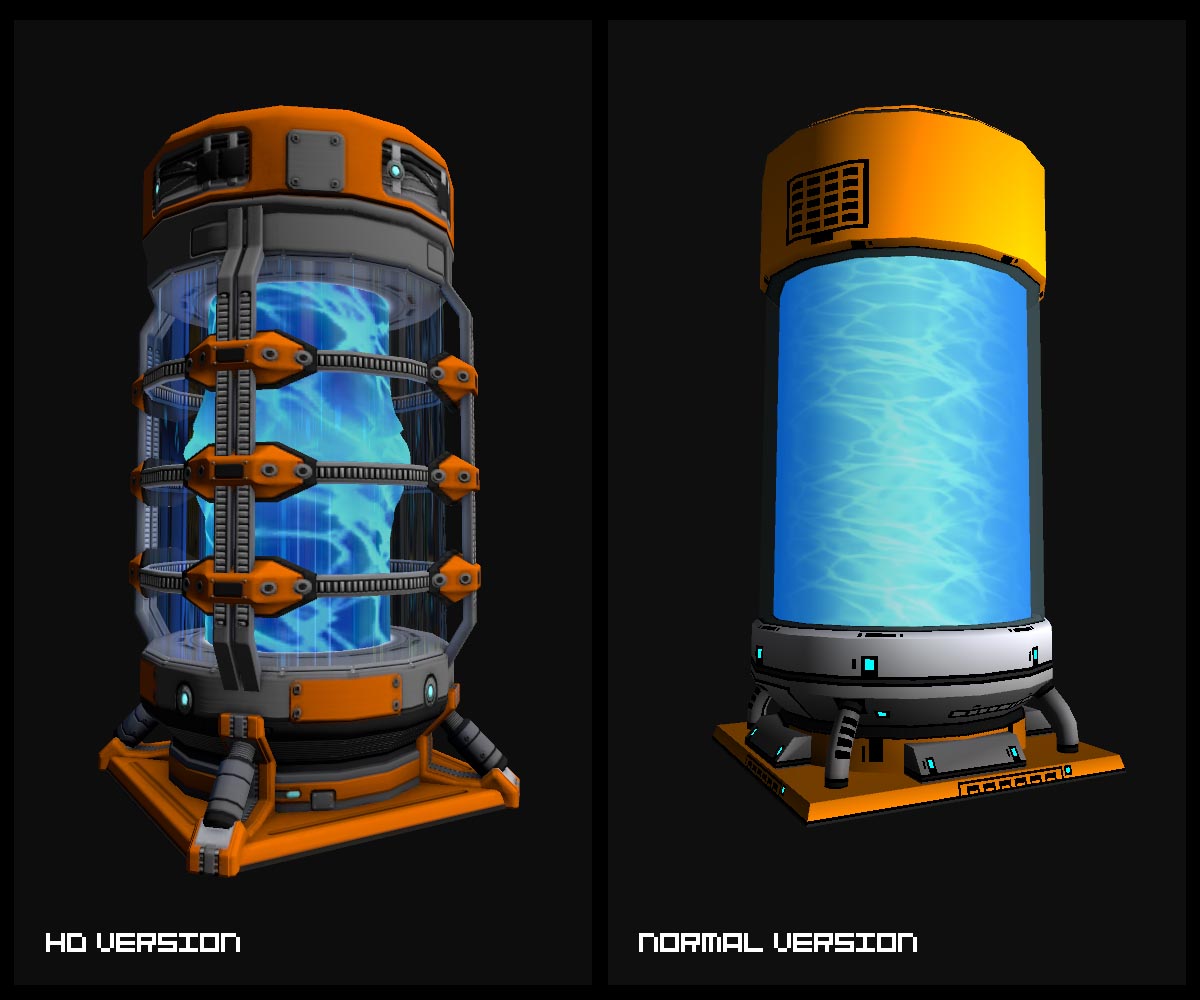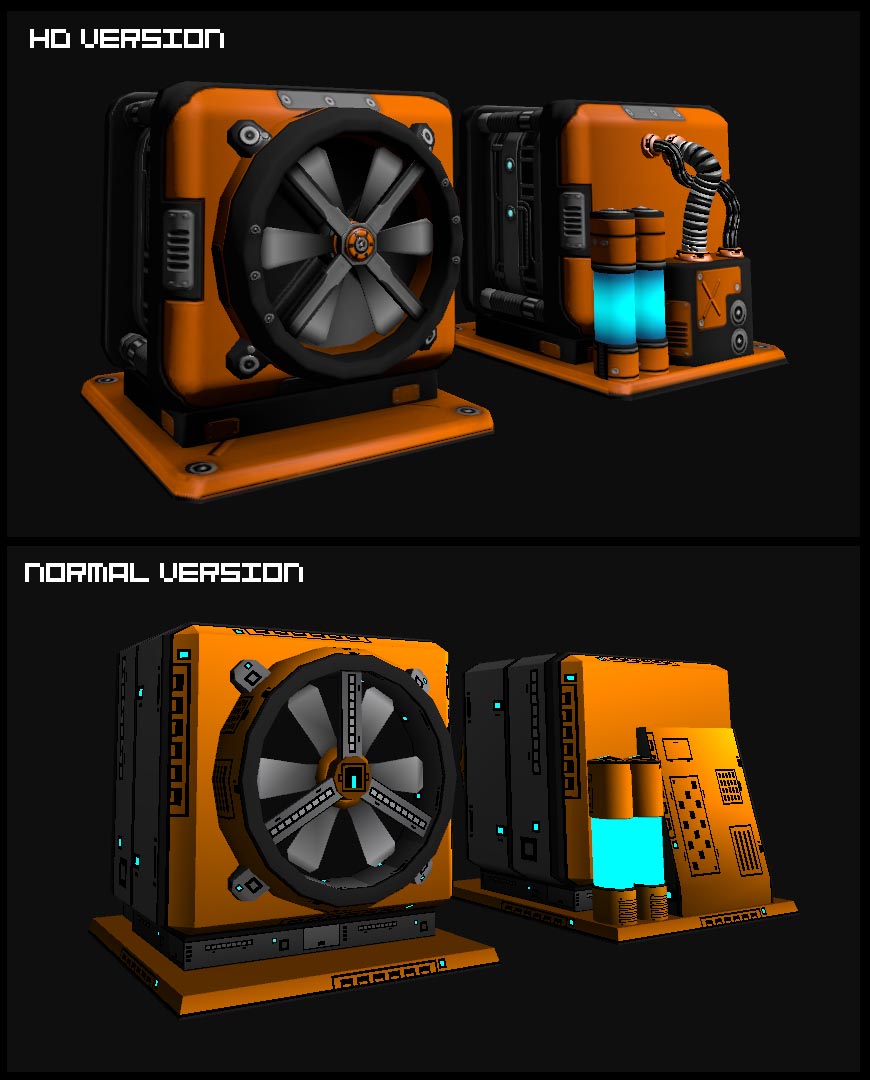 Think, you are agree that making such an amount of work requires a significant amount of funds and time. So, please consider supporting this project, as this may not only make project prettier but also better in different aspects.

Thanks for your time!