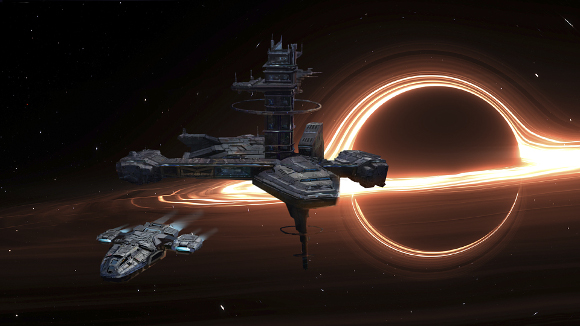 Here's the interview we did with the good folks at eXplorminate.net, which is a website dedicated to 4X games.
We go in-depth about the team, our company and the game, the past, now and beyond.
Check it out! Interstellar Space: Genesis Q&A - April 22nd 2019.
Enjoy!
Thanks to eXplorminate (@eXplorminate) for the opportunity!