Welcome another record breaking year with more than 97,500 votes and over 12,000,000 visitors spanning 22 days. The players have spoken, here are the indie games you picked in the 2013 awards. We are also announcing the winners of the Mod of the Year 2013 and App of the Year 2013.
Indie of the Year
Count Down 2013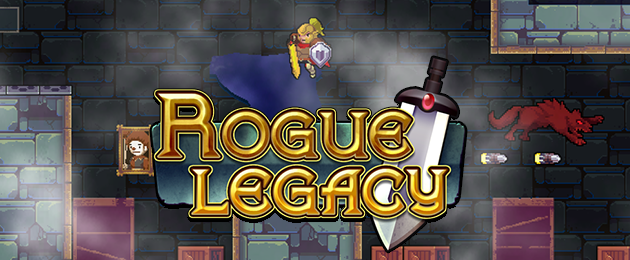 A 2D platforming genealogical roguelite where anyone can be a hero. You must traverse a procedurally-generated castle to uncover the secrets of your cursed heritage. You have only one chance though, as there is no redemption from death. Fortunately your lineage spawns like bunny rabbits, and there are plenty of successors willing to pick up the sword. Unfortunately genetics aren't a perfect science, resulting in children who suffer from a variety of different traits, such as blindness, dyslexia, and even irritable bowels syndrome. Do you have what it takes to uncover your family's history and redeem its honor?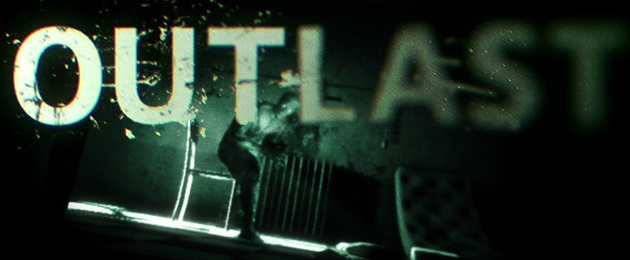 Was created by a series of professional developers from various triple A studio's, who where sick of playing triple A horror games that "play it safe", that hold the players hand and allow players to kill monsters by the bucketload like some kind action game.
Outlast features evasion based, horror gameplay. You can't fight off the horrors that lie within the Aslyum. You must run, hide... or die.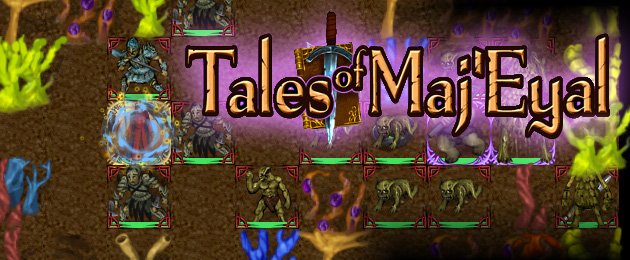 A roguelike RPG, featuring tactical turn-based combat and advanced character building. Play as one of many unique races and classes in the lore-filled world of Eyal, exploring random dungeons, facing challenging battles, and developing characters with your own tailored mix of abilities and powers. With a modern graphical and customisable interface, intuitive mouse control, streamlined mechanics and deep, challenging combat, online stats and character sheets, Tales of Maj'Eyal offers engaging roguelike gameplay for the 21st century.
Path of Exile is an online Action RPG set in the dark fantasy world of Wraeclast. It is designed around a strong barter-based online item economy, deep character customisation, competitive PvP and ladder races. Players can pick from six playable character classes, which each focus on either one or two core attributes. Randomly generated items and world areas guarantee that no journey is the same; and fast-paced PvP action lets you cooperate with, or conquer, players from all over the world. Path of Exile is completely free and never "Pay-to-Win".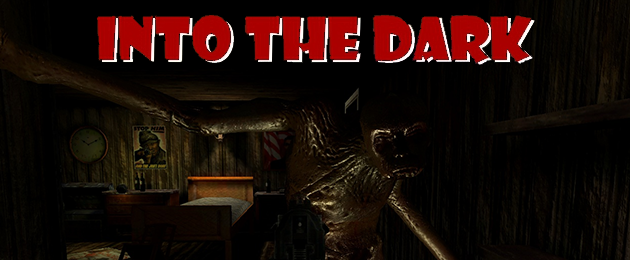 A playable B-Movie, a trash Experience composed out of 60% humour, 30% horror and 10% technical flaws. The game delivers exactly what it promises and the fans agree, you need some background knowledge, a decent education and intelligence to get the jokes, but if you do, it is hilarious!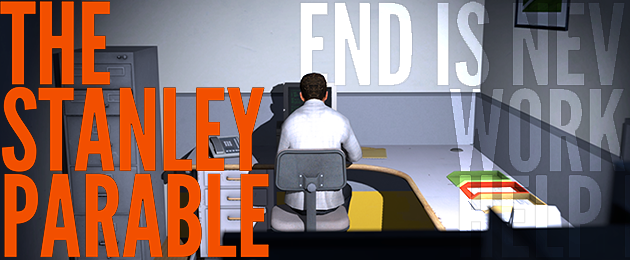 Is a simple game about storytelling. You will be told a story and then you will be asked to make a choice, except that the choice will not matter. No, sorry, my mistake, the choice matters a great deal. Or maybe...is it that the story doesn't matter? Wait, let me check my notes... Yes, it says right here. "The Stanley Parable: A simple game about story that makes perfect sense." Surely that's what it is. I hope. Oh good god I hope that's what The Stanley Parable is. It's just that sometimes I'm so confused, I'm so lost...what is this game? I just want to understand. I don't want to feel alone. Please...can you help me understand what's going on?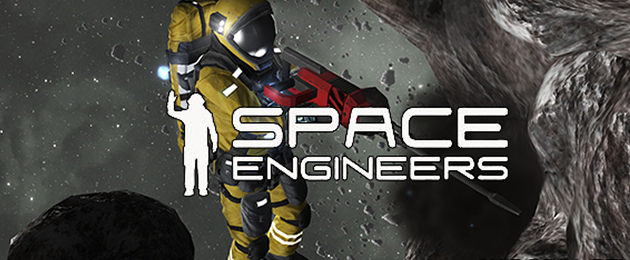 A sandbox game about engineering, construction and maintenance of space works. Players build space ships and space stations of various sizes and utilization (civil and military), pilot ships and perform asteroid mining. Space Engineers utilizes a realistic volumetric-based physics engine: all objects can be assembled, disassembled, damaged and destroyed.
Indie of the Year 2013
Final 3 Countdown

A multi-genre game where the player can create his own space program. In KSP, you must build a space-worthy craft, capable of flying it's crew out into space, without killing them.At your disposal is a collection of parts, which must be assembled to create a functional ship. Each part has it's own function and will affect the way a ship flies (or doesn't).So strap yourself in, and get ready to try some Rocket Science!
The Vehicle Assembly Building. allows players to build spacecraft out of any imaginable combination of parts.

Fully-fledged, Physics-based Flight Simulation ensures everything will fly (and crash) as it should.

Mod-enabled, allows players to create new content and modify the game.

Ship systems. Keep an eye out for engine temperatures and fuel levels, and try not to explode.

Build ships with multiple stages, and jettison parts away as they burn out.
A cooperative survival horror FPS built on the latest Source Engine where players are forced to watch their ammo and aim carefully otherwise be overrun by the zombie hordes. Players will face traditional zombies as well as former teammates who have been turned themselves and now see not friend but fuel to keep the carnage going.
Play alone, with a friend, friends, or with a group either offline or online.

You begin your story as a survivor but how long until your taste buds hunger for flesh?

Randomly generated weapon, ammo, and item placement.

Unpredictable and intelligent zombie spawning system that adjusts to the players actions.

A pathing and objective system that has you returning to the same map repeatedly with a fresh feel to it.

We know this is going to be a controversial winner as a recently released alpha game, but it's popularity is undeniable. Starbound is a 2D space exploration sandbox game developed by Chucklefish Games. Star systems, planets, weapons, and enemies are randomly generated, but unlike other games in the genre there is also plot the player can follow if he chooses. We agree this is a great game, but this is what you have been saying!
vytong wrote: This game was in development for a seemingly long time in order to perfect the mechanics, content, and maximize player satisfaction. The team has worked long and hard to finally release a beta test that was just launched on 12/4/2013. The game has its flaws, but it is very minute, the random generated aliens and procedurally generated guns are great and the crafting item descriptions are very humorous.
iprospero wrote: Next step from Terraria to nice-looking immersive exploration with digging, crafting and arcade monster fights
Dudok2 wrote: Must buy. An awesome game. Playing it almost every day.
Sybarite984 wrote: It looks that this will be bigger and better than any similar game developed to this day.