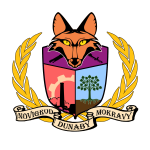 Comrades!
Stretching from coast to coast
The generous Commonwealth offers its protective watch!
The bread on Your tables is milled by our finest workers
The borders are kept safe by our strongest soldiers
Worry not and want not
The Commonwealth Provides!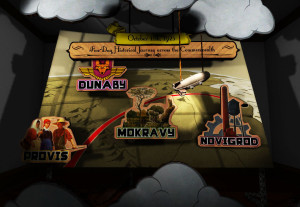 The watchful Dunabe fox, the lush wetlands of Mokravy and the industrious Novigorad formed the original Commonwealth, quickly expanding and annexing most nations of the continent. The union provides a centralized government, encourages open borders and lenient trade laws, and boasts unparalleled military strength. A true boon to all!
And yet, not everyone welcomed the great unionization, preferring the term "forced annexation" instead. Denounced leaders of smaller nations criticize the new puppet governments and brutal taxes. Many fear the grand coalition deliberately destroys cultural identity, imposing customs and beliefs in an effort to homogenize and control the people.
Luckily, the Dunabe Commonwealth is quick to silence such troublesome discord! Anything to keep You safe.
---
Or Follow at