Hey guys! My first post for my INDIE game: Gunnar Saga.
Making a game alone, at your spare time(working about 4-5 hours a day) it's a challenging task.
I could point 3 main problems to be working alone:
1- So the first big problem it's time.
2- it's that all of us have strengths and weakness... in my case, I always been a person that work with art and animation inside games. But to a game work, we have to make it functional with code... and in my case I doesn't have a degree in Computer Science, and I had to learn it by making some C# lessons and courses(by the way I'm using C# and Unity).
3- was the scope of my project(I could be working with something more simple) so, one advice that I could give to anyone that is working as INDIE is to keep it simpler as you can.
And here is a image for the main character of the game, Gunnar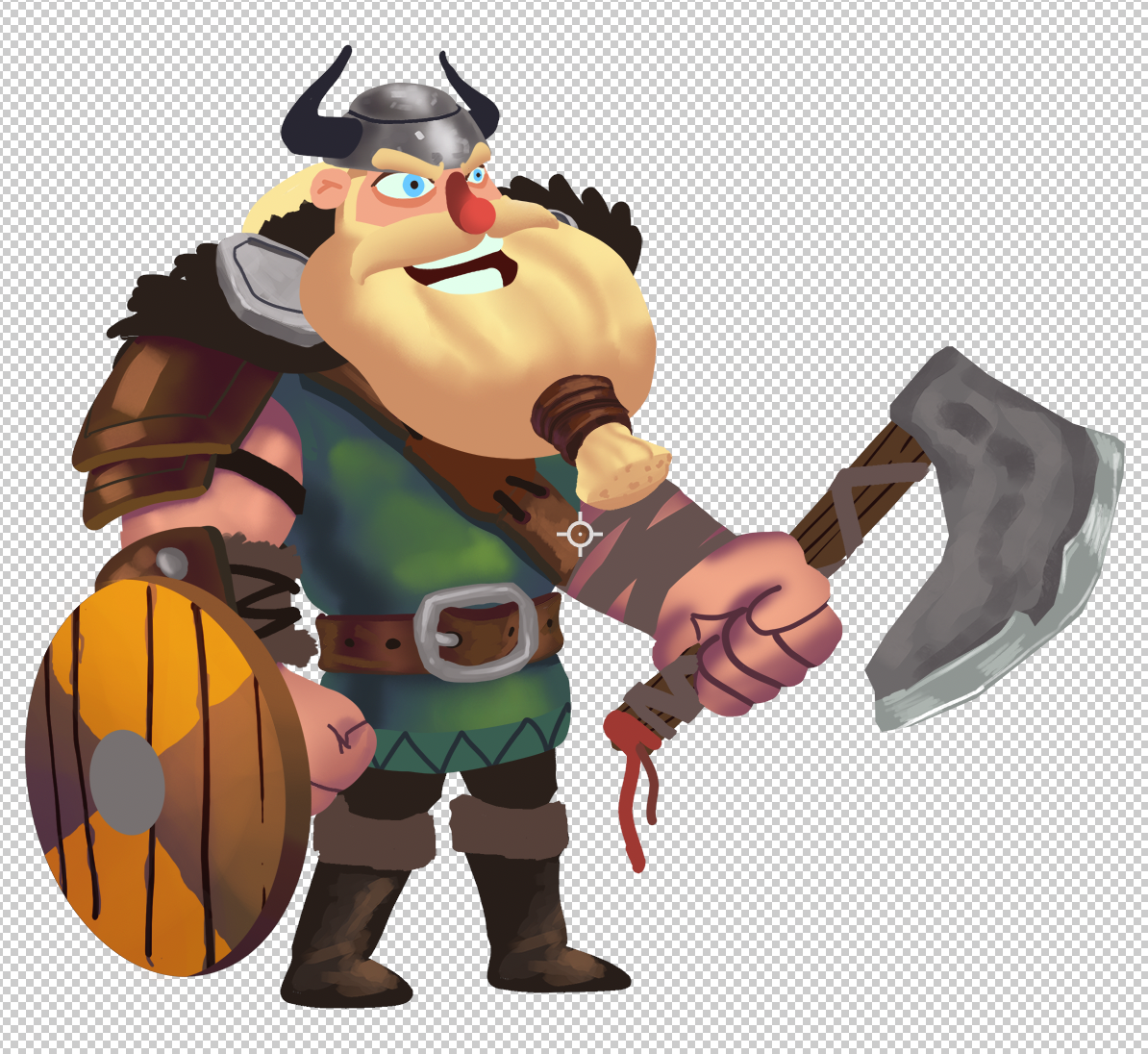 And for you guys from INDIE DB what where the big struggles when working as a INDIE game dev?
link for the game demo
Cheers,
Tucarts