Hello everyone. It is I, Furok here.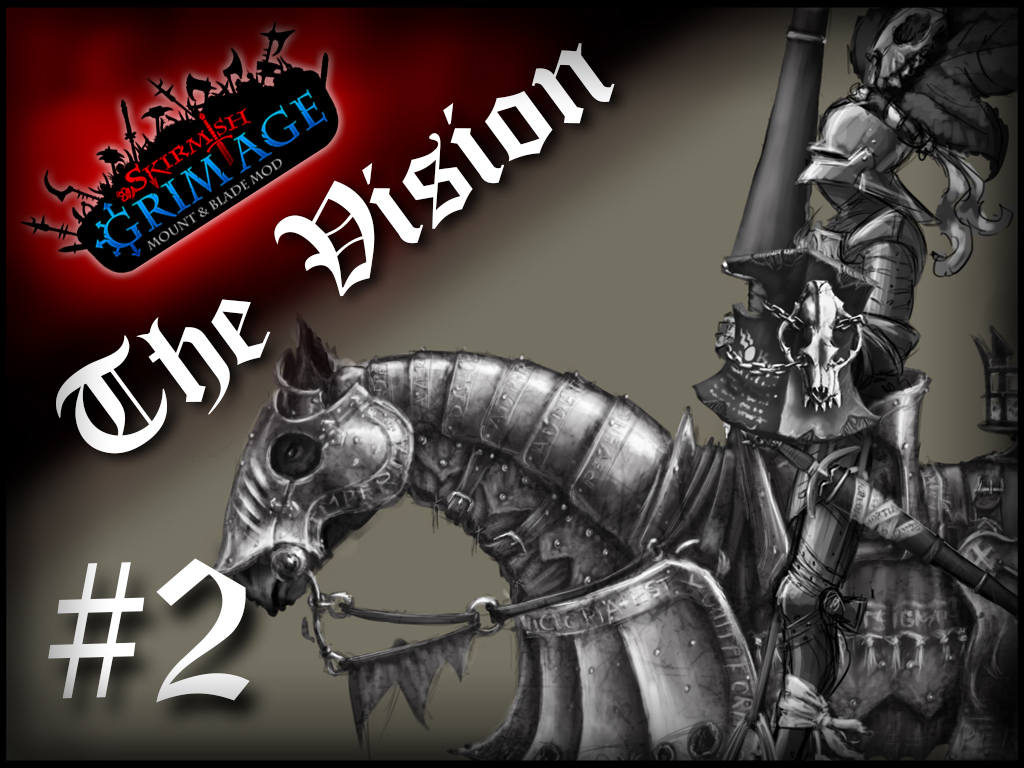 I
n this
[The Vision]

I shall show you how some of the Empire troops look! Here is the Knights Panther. One of two knightly orders represented in our mod. I'm only planning to make them in future.
These sketches are made by Saadi.
Knights Panthers overview

Armor


Horses