Hi all!
We want to show you some great GIFs created by the community using the in-game generator or other tools (let us know which tools are cool for this purpose!).

"Teamwork" by M416_KSA

"Long swerved shot" by AceSeven

"Long chip shot" by Catwashers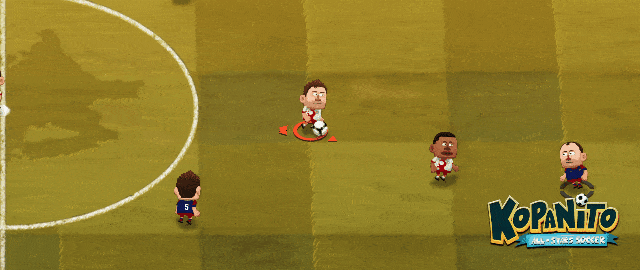 "Fighting alone!?" by FUDO

"Nope!" by Miggoh

"KB" by Caverman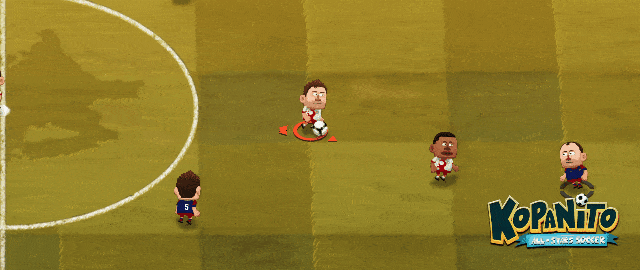 "Barrilete Cósmico" by humblepac
Which one is the best? Share your thoughts in comments and rate them on their details page to encourage authors to make even better ones! ⚽
Some tips regarding making GIFs
Kopanito creates rather too large GIFs for some social platforms. You can apply lossy compression on ezgif.com to greatly reduce image's weight.
You can pause a match at any time and generate a GIF from the last 8 seconds, so not only goals can be shared!
Generated GIF's resolution is 25% of game's resolution. You can press F11 to switch to windowed mode and make the game's window smaller, this way your GIFs will be smaller too (helps if making the animation is taking too long on your PC).
Have fun scoring awesome goals and making cool animations! :)
---