As you may have seen we are currently bringing you up to speed on the progress of "Cheftastic". We have taken the time to redesign some of the gameplay in our quirky little top-down shooter, it's time to give you an idea of the kind of levels and obstacles you'll get to experience as you battle across all the realms of verdura.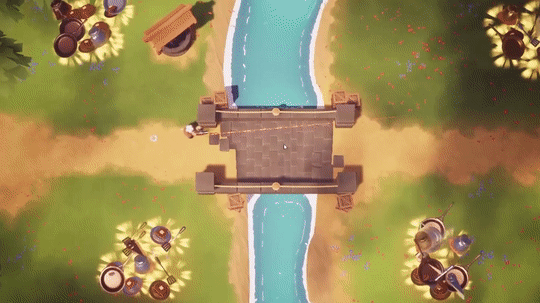 "Cheftastic! Buffet Blast" is a top-down twin stick arcade shooter combing familiar retro arcade shooters with modern stylised graphics. Fight your way through wave after wave of sentient vegetables each more challenging than the last, take advantage at the powerups at your disposal and rack up the highest score possible.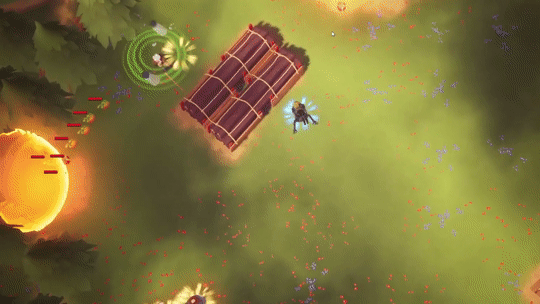 Gather vast amounts of collectibles at the beginning of the round! Be as quick as you can though because it will not be long before the enemies will hunt you down….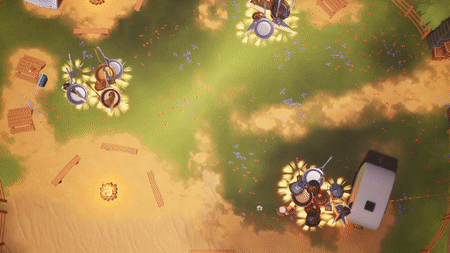 Once you complete a wave you can progress through a random selection of increasingly challenging levels. Some may be vaster open spaces with minimal cover...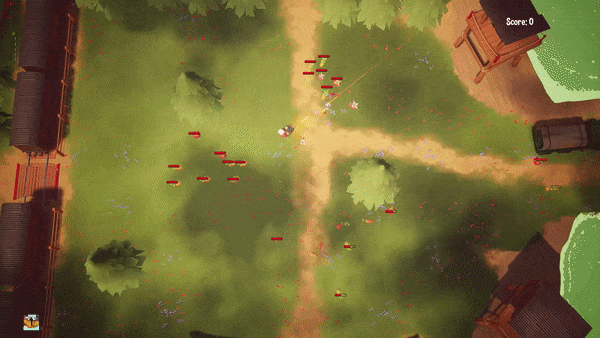 ...Whilst others may provide more challenges or work to your advantage with lots of protection, but the increased chance of being cornered.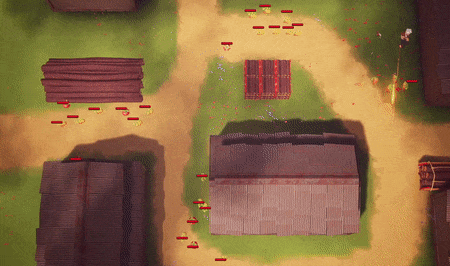 Use powerups to your advantage! They're a fantastic way to help you deal with the onslaught on enemies.