Mouse click combat, easy to control player movement. First person or Third person visual experience.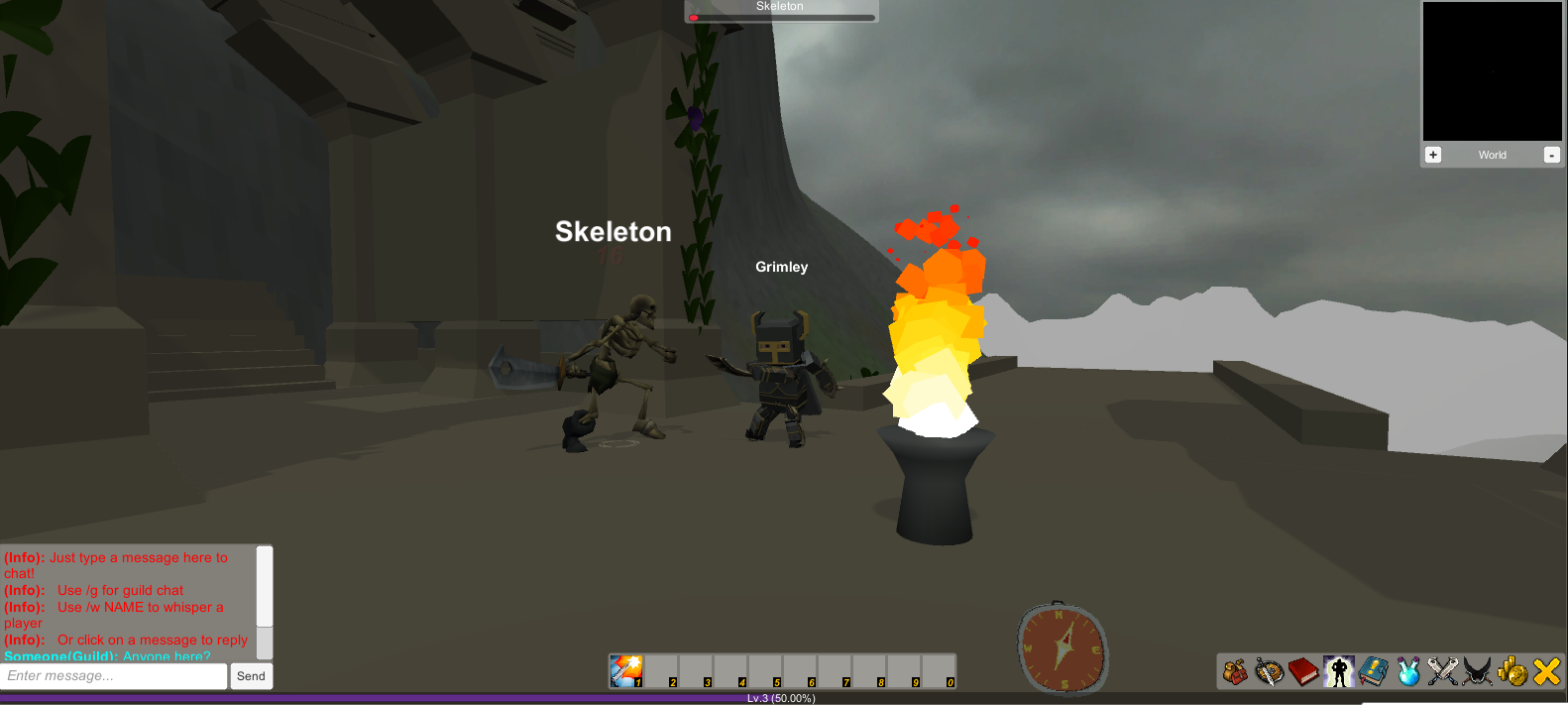 Develop your skills. Level and apply stats to your character as you see fit.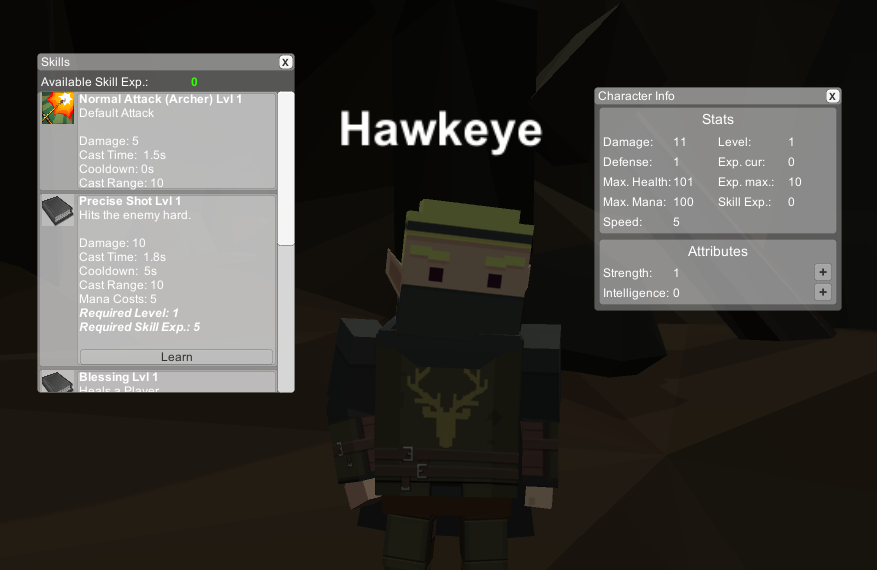 Choose between 4 races. Human, Elf, Orc and Undead. Each race has 5 classes and its own set of attributes for each class!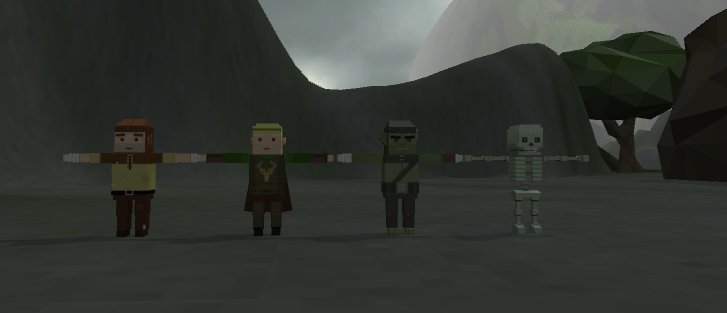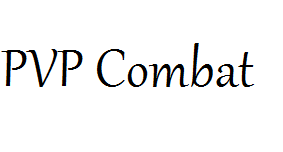 Choose your side. Play as Human (Lion), Orc (Mask), Undead (Hand) or Elven (Elk) races in the wars to come!




The back bone of Kingdoms In Chaos is to fight for rare resources! Fractions must siege, capture and defend key fortified areas that contain crafting riches such as metal ores which are used in the crafting of legendary weapons! Invade your enemies homeland and plunder their resources!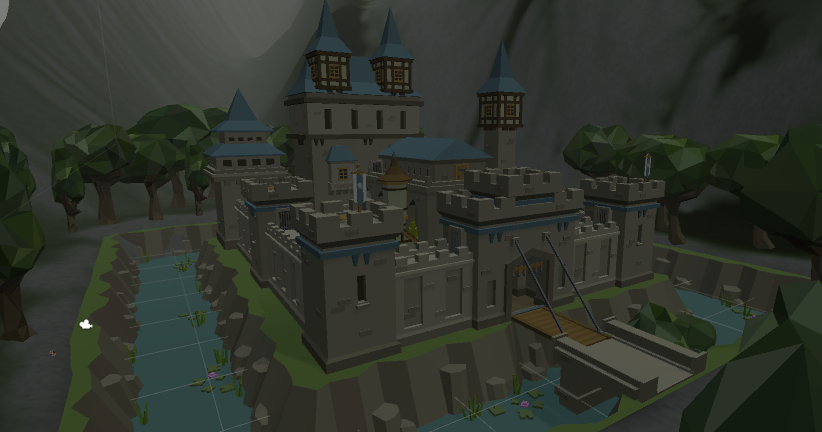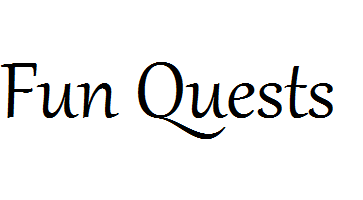 There are many Quests within the game that lead to great adventure and treasure!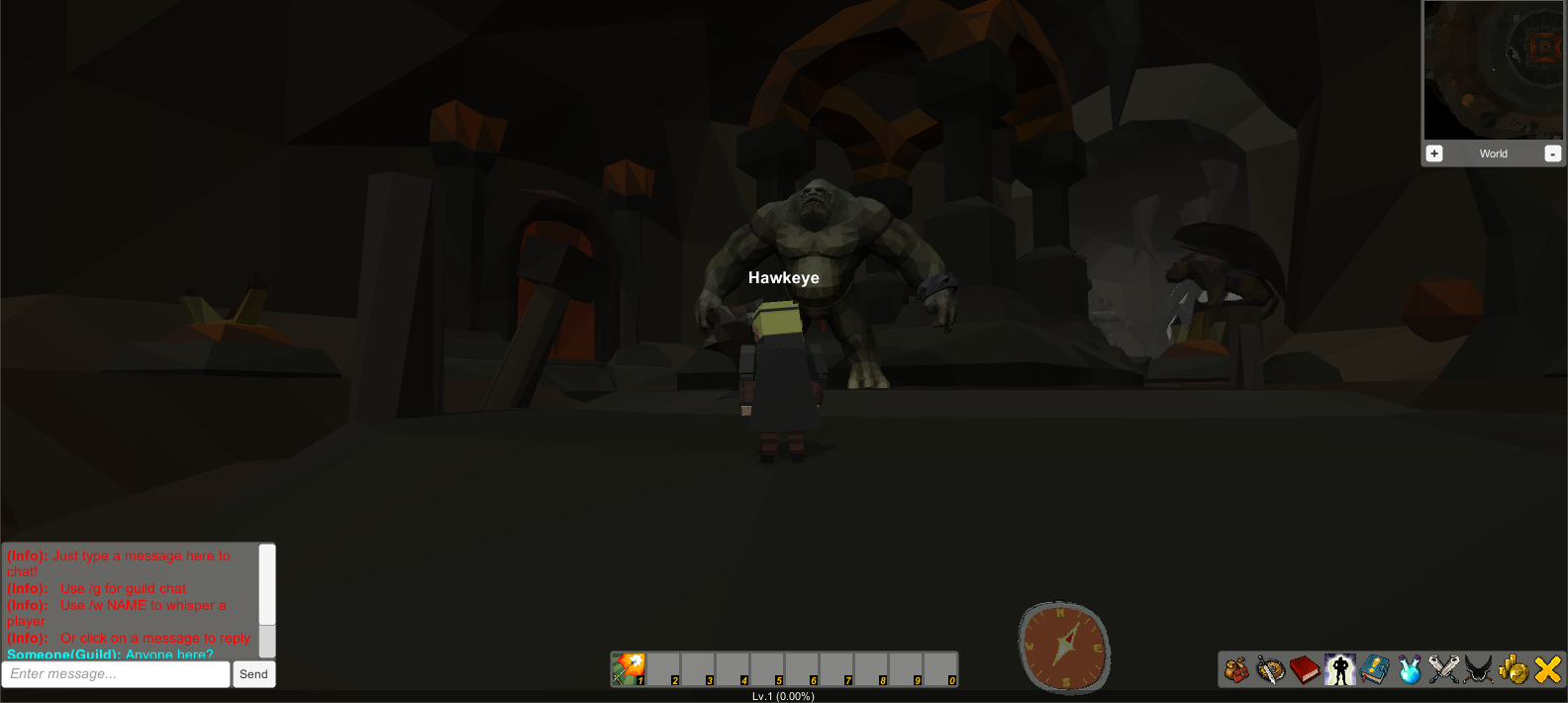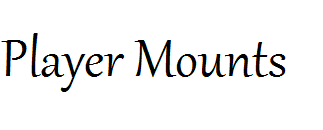 Each race has its own mount to choose from! Mounts are faster than walking.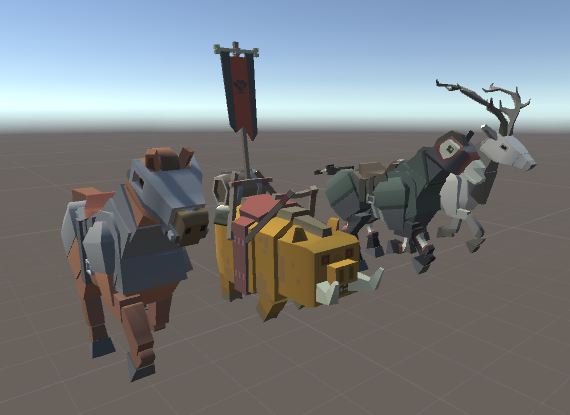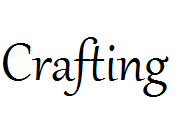 Search and forge for materials to craft weapons, armor and potions!! Help in the fight for rare resources and create legendary items!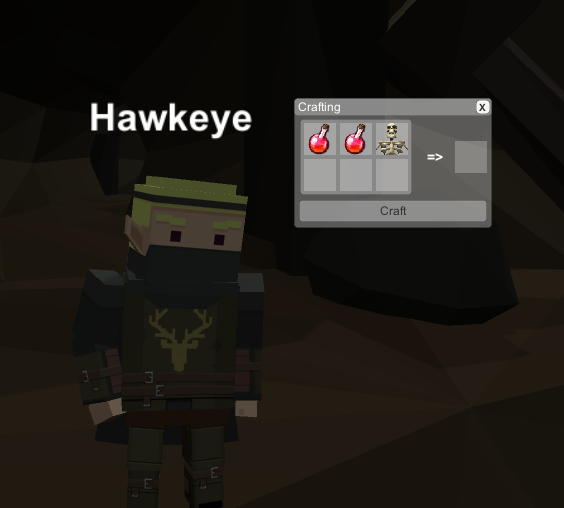 Explore our massive world full of cave's, catacombs, dungeons and tombs. Travel through dangerous swamps, sprawling forests and mountainous terrains. Players can even explore the other races territories!