Since this is our first article for the game, we will keep it straight to the point and give you all the major details and what has happened so far after our official announcement and during our game prototype development.
New Scores and BGM
Our first order of business is we will be adding new cinematic genre sounds and soundtrack to enhance the game to keep up with the times. Of course there's always the possibility to include some original and era tunes since the game can be modded quite easily along with the planned campaigns. Here's one preview track by Silent Partner, titled "March to Victory"..
Game Play
War Tanks game play will be similar to BattleTanks 2 and we will be adding more features to expand the game play with planned campaigns, popular game modes and online multi-player support. Enemy AI is pretty much the same with configurable level of difficulty and team commands is already in place.
Modding Tools
Since we have released our early version of the BT Model Viewer, expect to get more tools like Terrain Viewer/Editor, Conversion Tools and Tutorial Guides.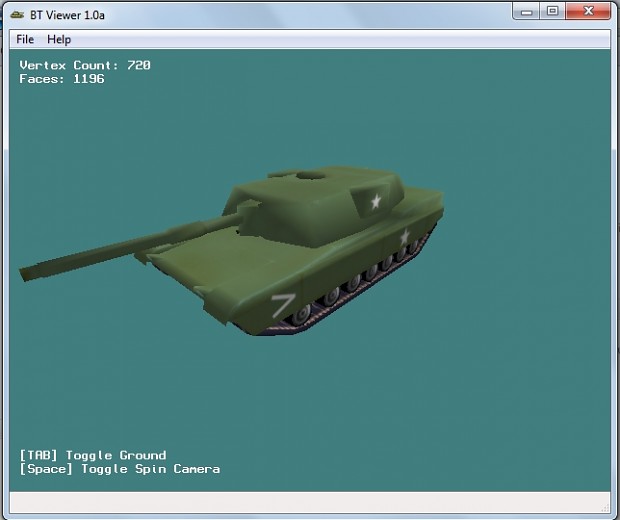 Roadmap
The following is our planned development roadmap for the game. Details may change over time.
Desctructible Structures
New Game Modes (Capture The Flag, Versus and Coop Modes for online versioni)
More Modding Tools, Custom Shaders and LUA Scripting
Online/Multi-Player version
Added Tank Models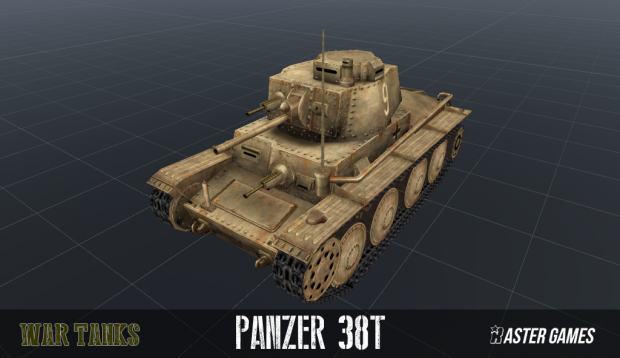 Preview Mods
Since we're also fans of the game, we also have some planned mods of our own that we thought would look pretty cool and awesome or at the very least would be amusing or educational. ;-) So, it is safe to announce that you will be expecting some early mods from us in during Early Access and Alpha Release. These preview mods will also serve as added guides and tutorials to your modding experience!
What's Next
The game's FAQs and Early Access details and information will be posted next week if not earlier, along with some previews and gameplay showcase. Our Itch.IO store page will be up soon for the pre-order release.
Over and Out! :D