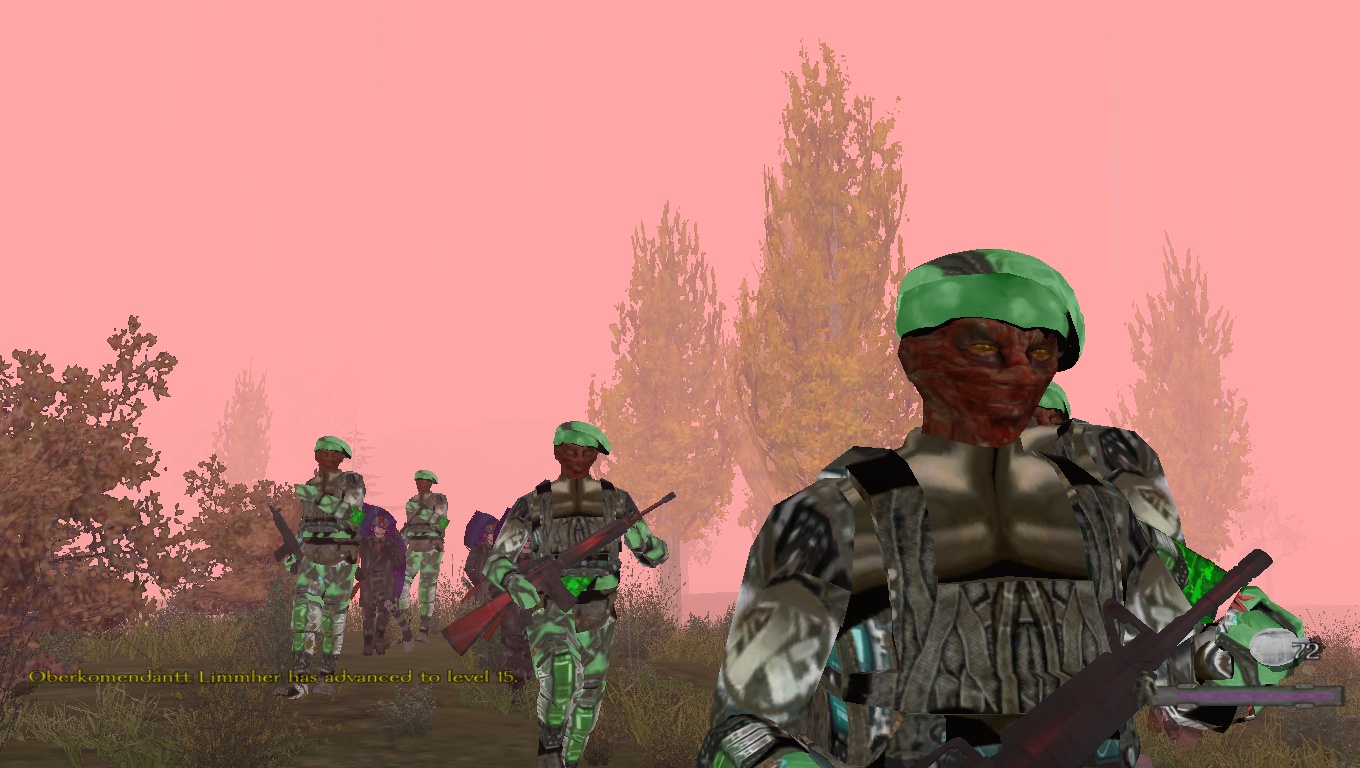 PARADIGM WORLDS - HISTORICAL ERAS
Alternate Asymmetric Scenario
Special challenge
5066 - how Paradigm Worlds nations where forged
6077 - 'classic' Paradigm - where fantasy meets sci-fi
10K - futuristic Paradigm where technology dominates in the world that more violent than ever before
7022 - alternate vision in which NecroCorp rules almost all world, and rest of nations hold each single town
HELL - this challenge turns any scenario in the LIVING HELL. Criminals and bandits rule the world, while rest of creatures trembles in fear. Monsters, worse, abominations of forgotten gods roam on earth polluting life, killing decent commoners. This chaos may be exploited by a brilliant hero, but playing with fate with this addon is more dangerous than playing russian rullete with a tommygun.