Below are some screenshots of progress made on the town environment. New trees have been added around town. These trees will be able to bear fruit which players can trade.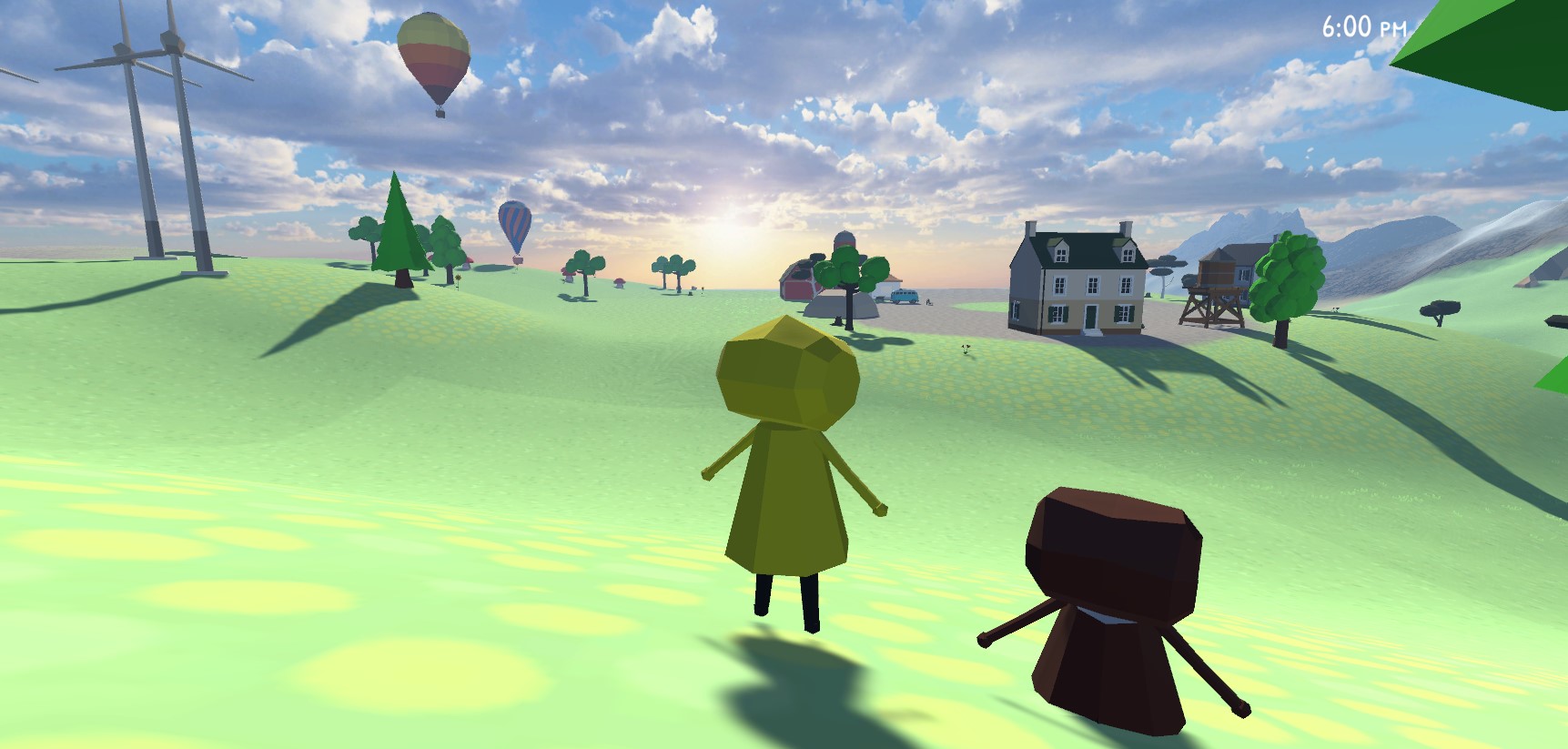 Hot air balloons will also be used to travel to other parts of the island and boats to find new islands.
The complete game will also include a dynamic weather system, including a day and night cycle. Different events will happen according to the time of day/night.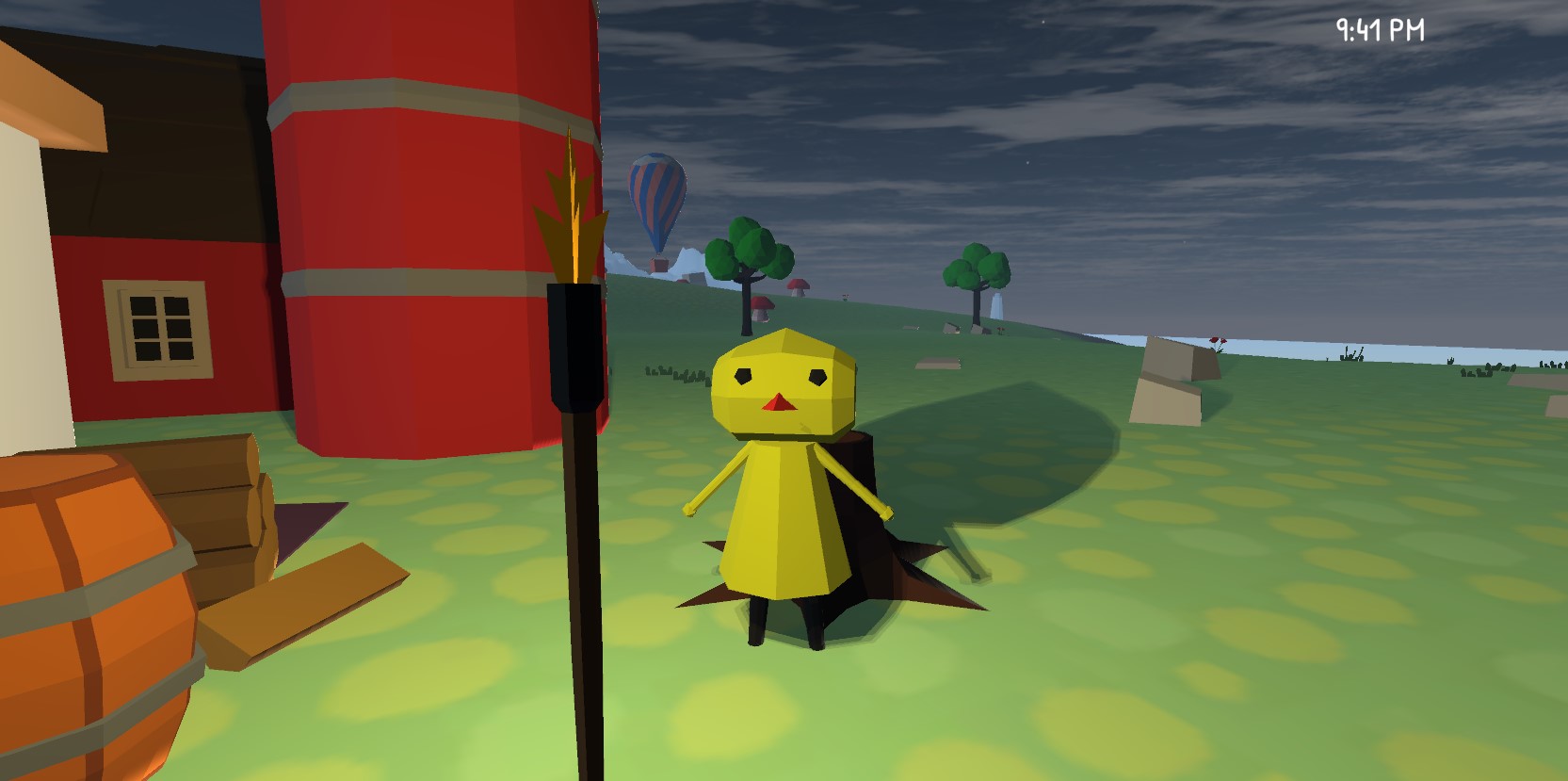 Beautiful flowers will appear in different places on the island. Players will be able to collect seeds and plant them in their own plant box or pot.