GCC was concluded 5th of June.
Dead Shark Triplepunch ran for a local event in which games are judged based on their concept, fun and commercial viability. This competition included money as prize to help students start up a company and fund their game.
The prize we got was 50 000 SEK (5700€)!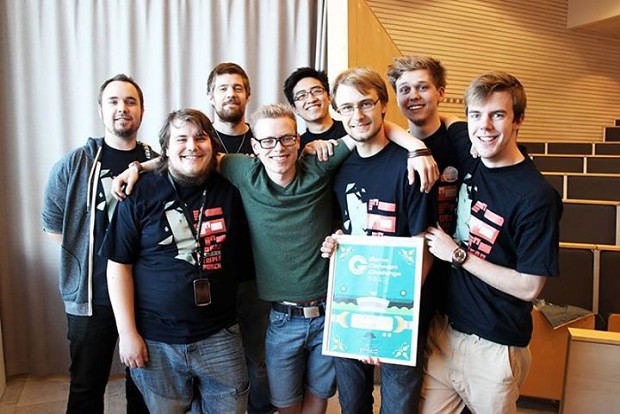 A happy bunch of developers!
With some money in our pockets, we are able to fund the required software to improve and work on Epigenesis.