Hey guys,
So what have we been working on? We're renovating the whole storyline to make it bigger, funnier, and weirder. Maybe not weirder, but there will be more parodies. With the new storyline comes the brand new characters like this one, The Innkeeper.
He sure looks friendly, doesn't he. (?!)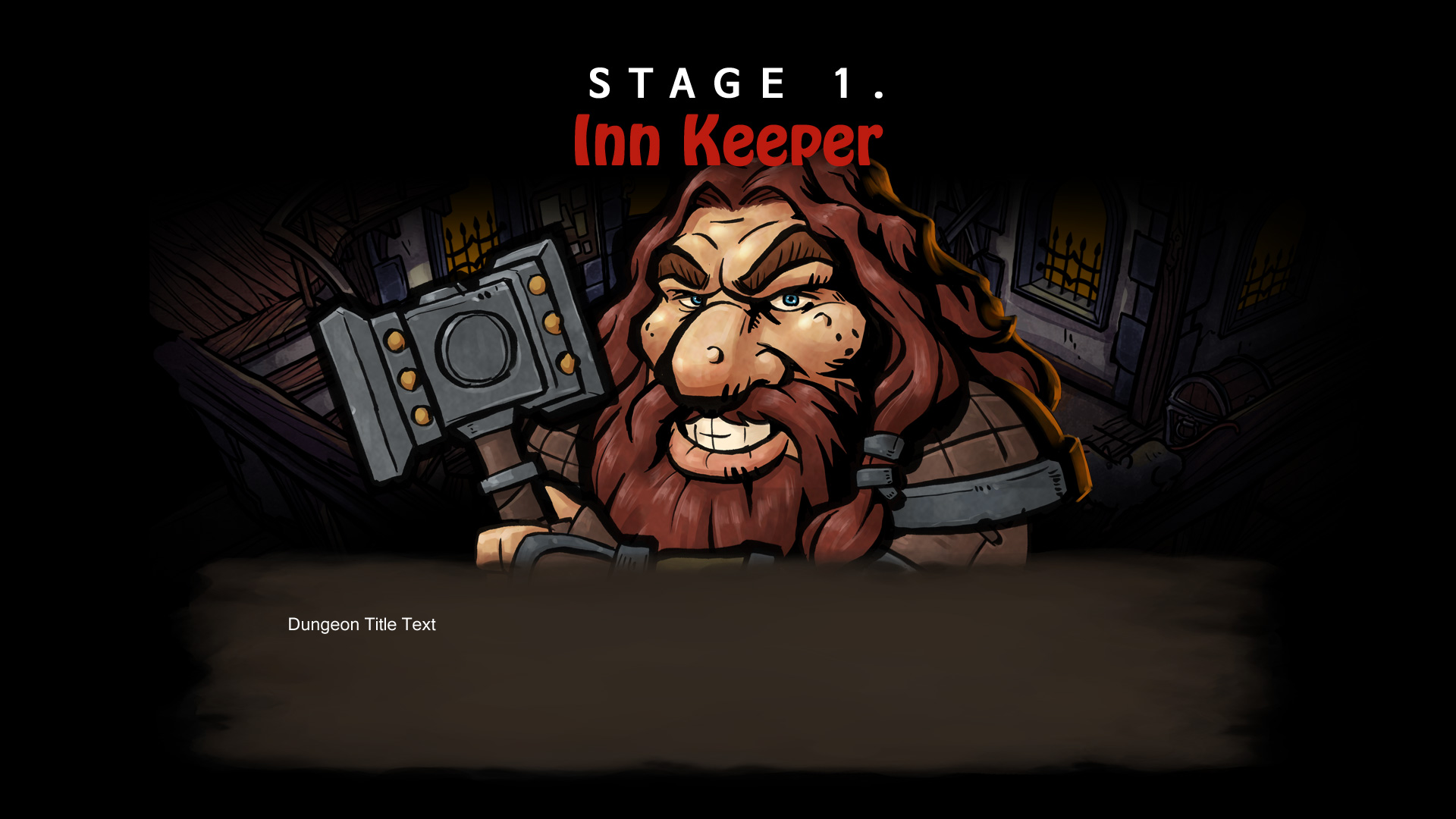 And this is what he looks like as a board piece. He sure has a big head, doesn't he?

Here are his action sequences.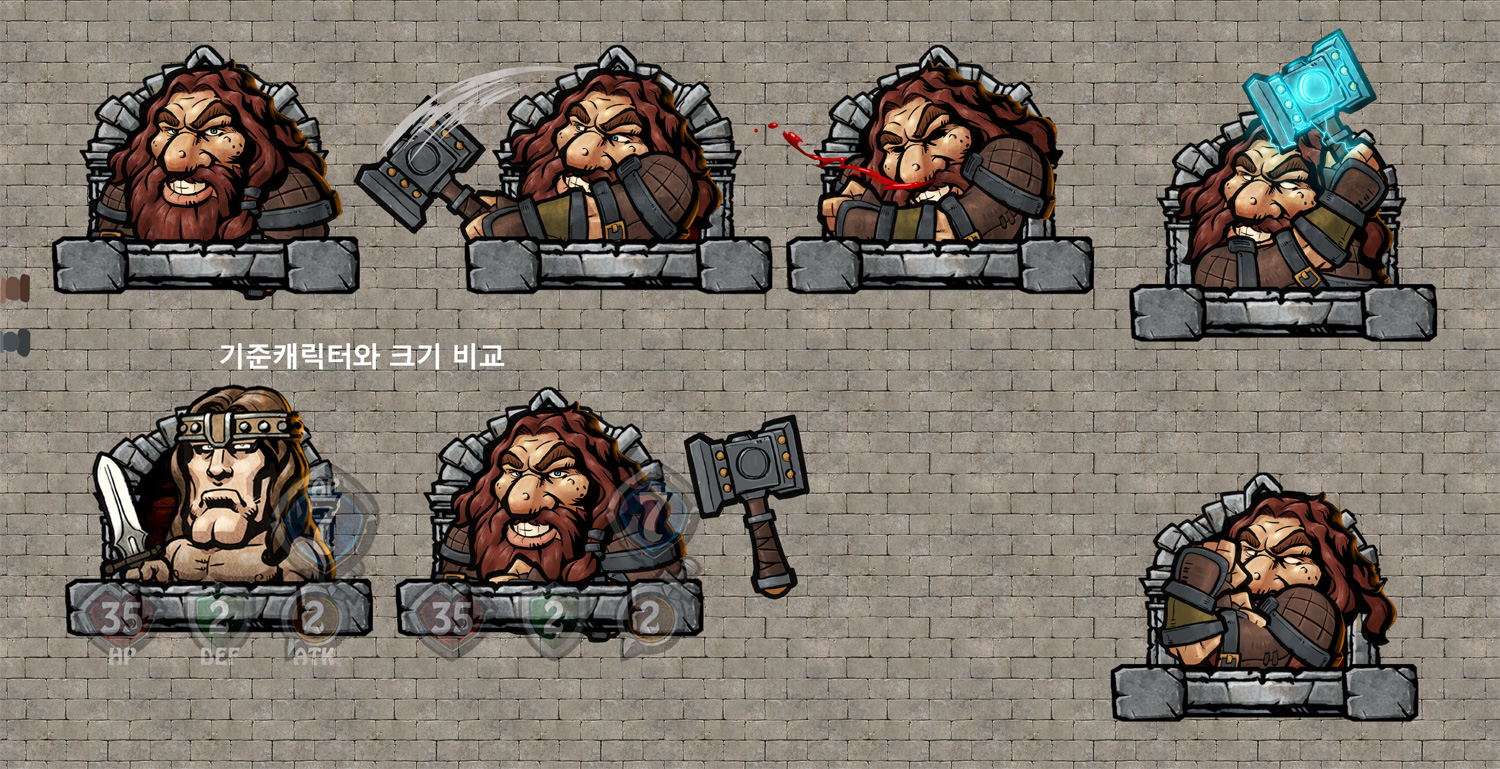 Stay tuned for the later update and check out how he looks in the actual game.
Watch this video and check out other things we're working on.
That's it for today. See you next time!
Fakedice