Hey guys,
I'm back again with another development update on Dicetiny: The Lord of the Dice! We're currently working on the tutorial, new stages / characters, and others. Since our game is heavy on parodies, we're adding more pop-culture references, and here they are. Each stage has a different game objective from Cross the finish line first to Survive for a certain number of rounds.
AH TATATATATATA
Our homage to the one of the greatest animes of all time. If you're in your thirties, you will know which one I'm talking about.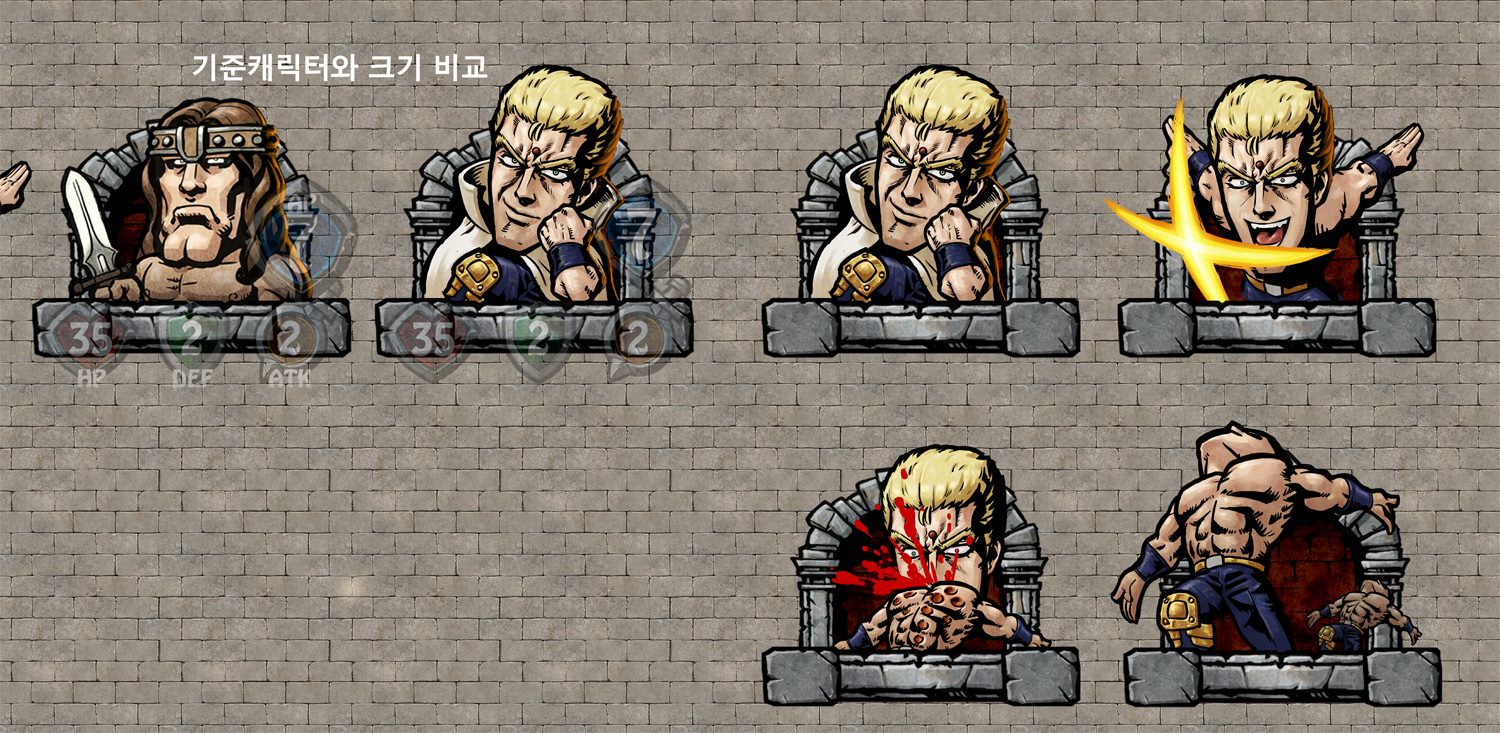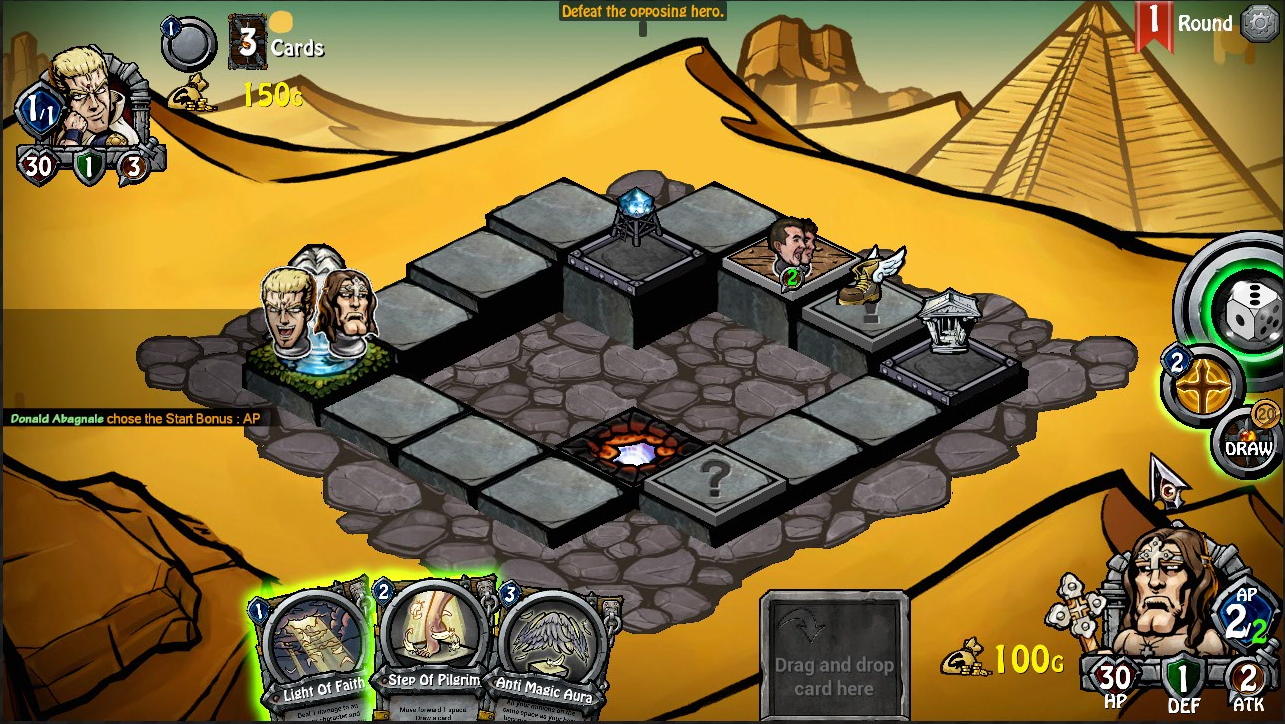 Ah, mediocre!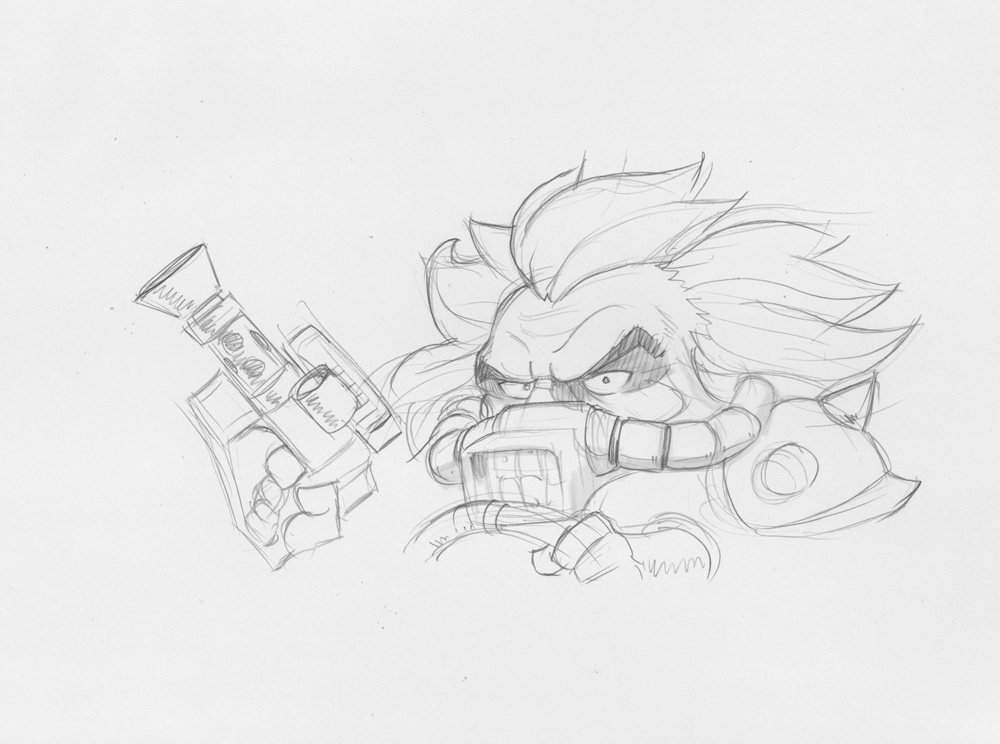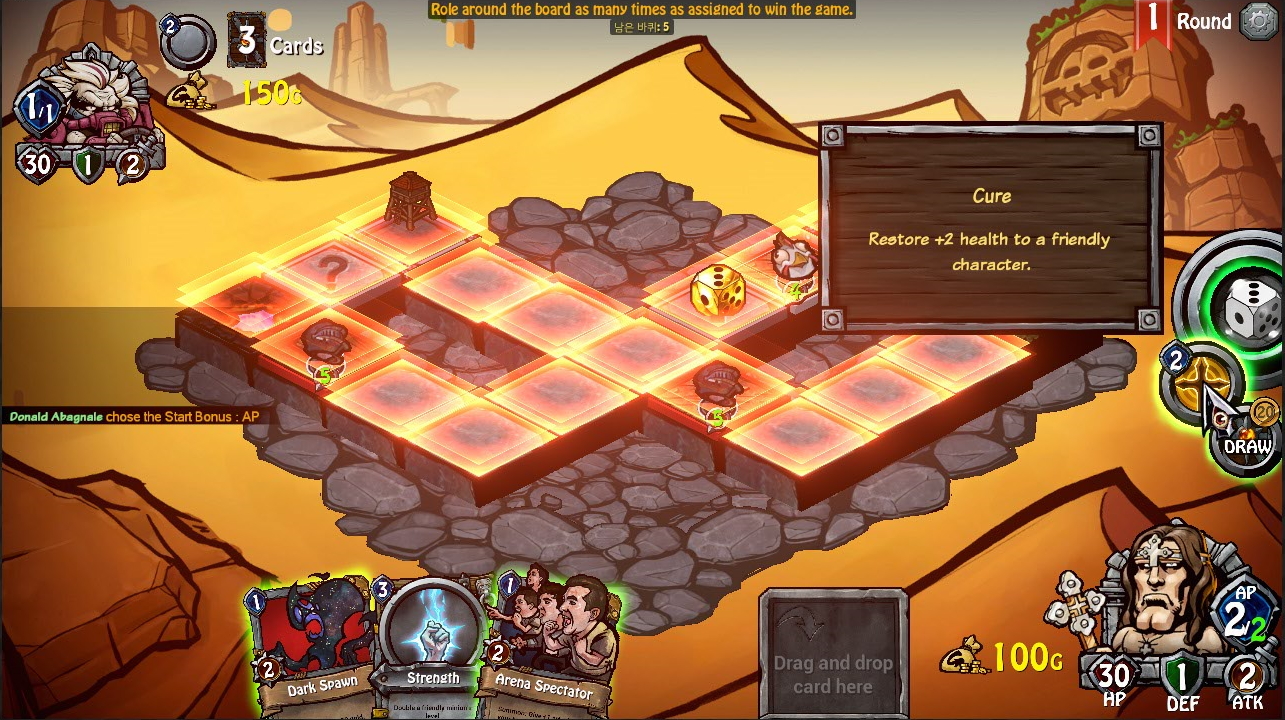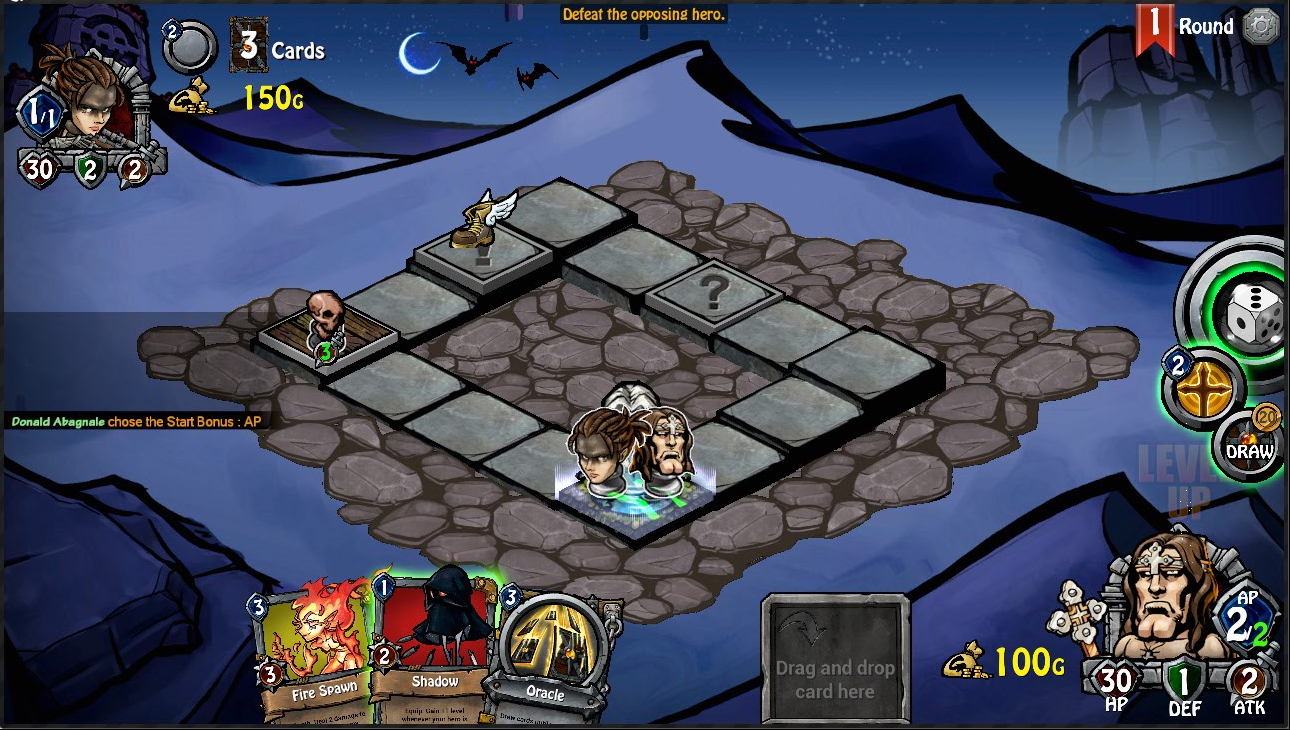 And as usual, here's a video of me reporting during the latest imaginary conference call.
Alright, see you guys next time!
Fakedice