I suddenly got this urge to share with you guys what we've been working on over the last few weeks. We're experimenting with a bunch of new stuff which will probably be introduced in our next update, the date for which is yet to be set. It may take awhile until that update but we will use every minute of that time to make the game more exciting and polished and make the wait all worthwhile.
Battle Log
Which will help you get a better understanding of what on earth is going on. (Look at the texts on the bottom left corner in the image below.)

Back to one dice
For more interactions, and others.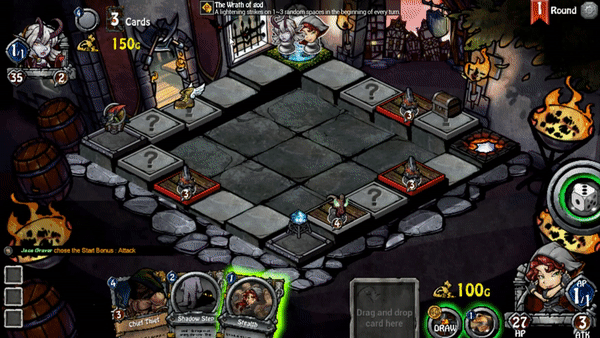 Relic Hunter
He has awaken, and he's got some treasure chests you can't refuse.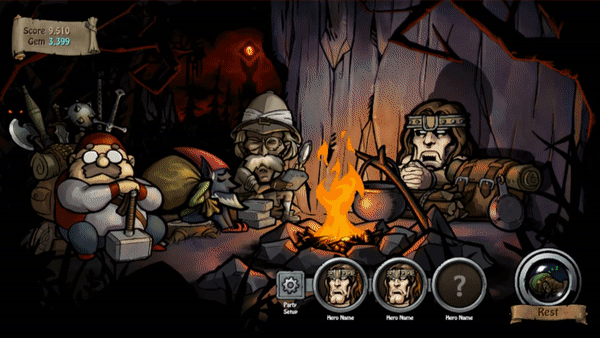 Deck limit now up to 20
More cards mean more strategies and fun.

Give Taunt or Level
When you land on one of your friendly minions, you can give it Taunt or raise its level. Of course nothing comes free. It takes Gold.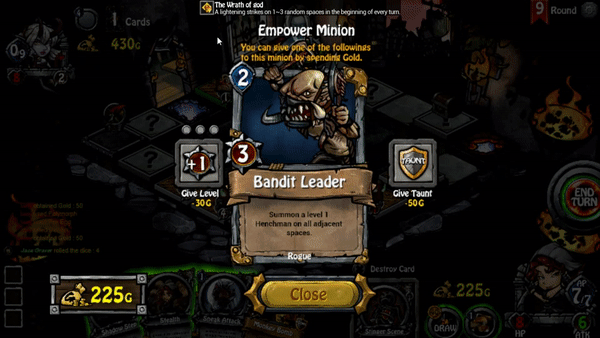 Complete renovation of the storyline
We're spicing things up. It will return longer and funnier, and of course with more parodies.


April Fools image that didn't quite make it
I will leave you guys with our April Fools Day image that almost made it but we decided not to post because it wasn't funny enough...